Therapists Beginning With Q in South Carolina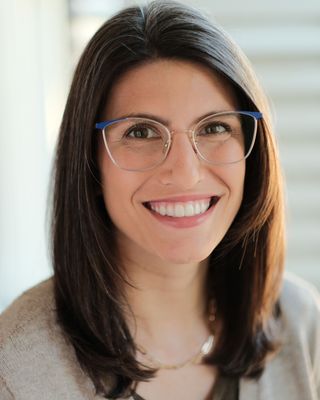 Jennifer Marie Quagliariello
Clinical Social Work/Therapist, LCSW
Verified
1 Endorsed
As a therapist with 12 years of experience, I strive to provide a safe and non-judgmental space to explore your thoughts and feelings and help my clients to develop the skills and insight needed to lead a fulfilling life. If you have experienced trauma, depression, anxiety, self-esteem, or relationship issues, and are struggling to find happiness, let's work together to uncover your strengths and abilities to overcome these challenges.
Waitlist for new clients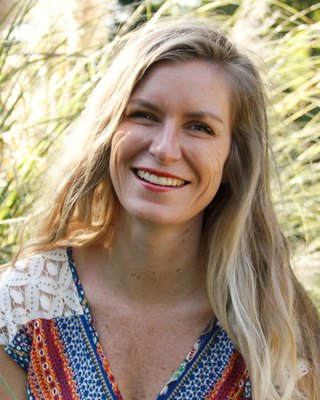 Kelly Quarles
Licensed Professional Counselor, NCC, LPC, LPCS
Verified
5 Endorsed
Are you seeking a safe place to learn how to love and accept yourself? I help guide children, adolescents & adults in learning how to grow into your most emotionally aware self, while learning how to cope with, and understand, life's challenges. I am here to help safely & gently guide you through the healing process. I specialize in: grief/loss, trauma, anxiety, depression, PTSD, transitional life issues, sexual assault, postpartum depression, self-harm, terminal illness, foster care/adoption, divorce/separation and relationship issues. I welcome diversity, including all races, sexualities, genders, religions and political views.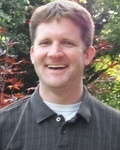 Joshua M. Queen
Licensed Professional Counselor, MEd, LPC, LAC, NCC
Verified
I serve individuals, couples and families. The focus of therapy is to meet the client's needs through collaboration with client and counselor in establishing and working toward specified treatment goals. I focus on helping aid the client not just treat a diagnosis. I provide clients with professional, confidential counseling through an integrative, specialized, therapeutic approach in a safe and enriching environment.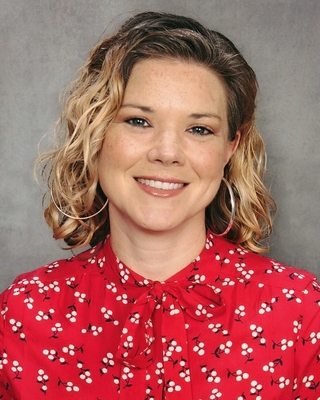 Sarah Quinn
Licensed Professional Counselor Associate, MRC, LPC-A
Verified
If you're struggling with substance abuse, anxiety, difficult relationships, or the effects of trauma in your life and don't know which direction to turn, I can help. You may be feeling lost, hopeless, stuck, and afraid. Therapy can provide a time to be understood and heard in a safe, confidential place. We all have strengths and the answers inside of us, but sometimes we need help peeling back the layers. Counseling is an opportunity to discover how to improve, restore, and transform yourself in order to live a more fulfilling and satisfying life. There is hope for a better life!
Sarah Louise Quinn
Licensed Professional Counselor Associate, MRC, LPCA
Verified
If you're struggling with PTSD, trauma, childhood abuse, dissociation, or addiction, I can help. Trauma leaves a lasting impact on your body and can create symptoms like anxiety, depression, substance abuse, troubled relationships, and insomnia. Is it difficult to function in day-to-day life or do you feel like you just can't get it together? Low self-esteem may be holding you back from reaching your full potential. Then, there is your dysfunctional family and other relationships causing high levels of stress. Are you wishing you could create a more peaceful and functional life, or trying to get your addiction under control?
Shaienna Quinn
Licensed Master Social Worker, LMSW
Verified
2 Endorsed
Life isn't an easy journey for anyone; whether we haven't realized that we need the extra support or we have realized it and just don't know where to start or who to turn to. I like to think of therapy as that first step of knowing where to start and who to turn. Therapy is more than just about venting, but also about overcoming struggles and making the conscious decision and effort to move in a positive direction in life; no matter the circumstances.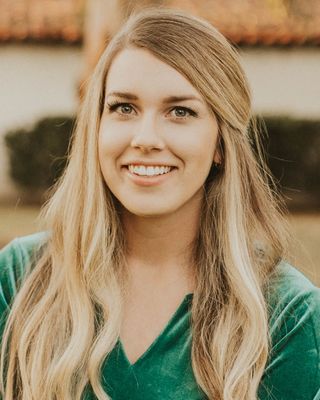 Courtney Quinn
LPC Intern, MA, LPCA
Verified
As a therapist I believe in Solution-Focused approaches that empowers the client to make lasting changes in their lives. Utilizing a Person-Centered approach allows for me to customize therapy to match each individual's goals within a compassionate and judgement free zone. I also incorporate Cognitive-Behavioral Therapy within some sessions to combat anxious and depressive thoughts. I have experience working with all different ages and specialize in: anxiety, depression, life transitions, anger management, health concerns, relationship difficulties and traumatic experiences.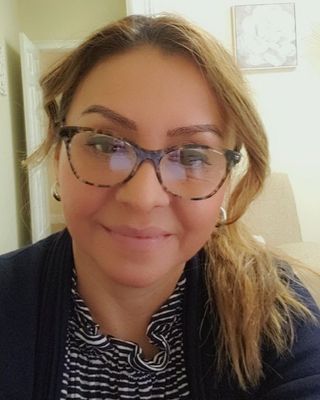 Rosario Quinonez
Licensed Professional Counselor, MA, LPC
Verified
Are you experiencing depression? Anxiety? Stress? Transition difficulties? You are on the right track to find help and you are NOT alone. I truly believe a therapeutic relationship is the baseline for a successful treatment. My focus is on helping kids, adolescents, adults, and families to overcome life challenges. I see the person as a whole and I can help you heal in a compassionate, non-judgmental and safe environment. I think you are unique with unique qualities and strengths, and I focus my treatment in making you aware of those strengths to become successful in life. I have experience with Hispanic and Latino population.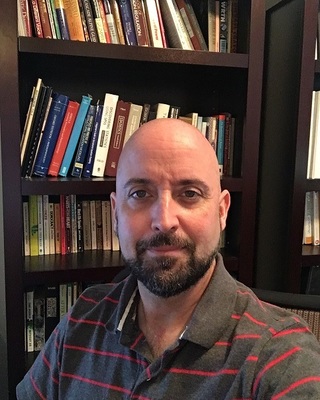 Stuart Walter Quirk
Psychologist, PhD
Verified
In terms of my treatment approach, my style is warm, direct, and collaborative. I find that most issues that bring individuals to therapy are, at their core, about emotions and relationships. So, I spend a good deal of effort learning about patterns of emotional expression within current and important historical relationships. My approach is to seek immediate reduction of symptoms while creating a treatment pathway to address long-term, underlying problems.