Therapists Beginning With Z in South Carolina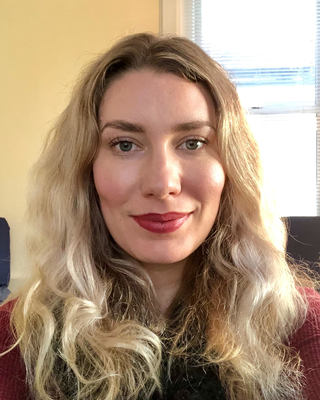 Valerie Zanghirella
Marriage & Family Therapist, LMFT
Verified
Life can throw us some curve balls, and sometimes, when trying to deal with these curve balls, we struggle to find ways to cope. For some, coping through food and/or substance use is one of the ways that people try to cope through life challenges. For others it can be isolating, self-harming, or numbing yourself to feelings all around. These coping mechanisms only work for so long, until they don't work anymore, and end up hurting you. Sometimes these maladaptive coping skills only impact you, but often times, others close to you are hurting as well... your spouse, significant other, parents, siblings, and friends.
Jennifer Zare
Clinical Social Work/Therapist, LISW-CP
Verified
2 Endorsed
I aim to make the counseling experience comfortable, safe, and supportive, while also pushing clients to set and achieve goals they may never have thought were possible. Specialization includes the treatment of anxiety and related challenges in children, adolescents and adults. Services are focused on awakening inner potential, strengthening relationships and organizing the world in ways that help clients overcome challenges and meet their own individual life goals.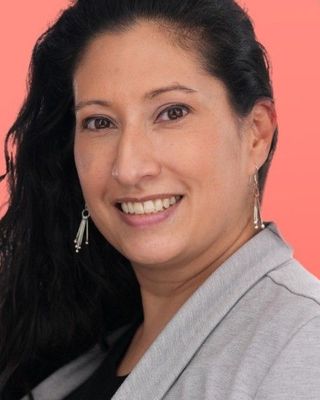 Zen Zone Health
Clinical Social Work/Therapist, LISW-CP
Verified
ZenZone Health is a mental health practice that specializes in providing therapy and coaching services to clients of all ages, including children, adolescents, and adults. We believe in taking a collaborative approach to mental health and well-being, and our team of dedicated therapists and coaches is committed to helping our clients lead happy, healthy, and fulfilling lives.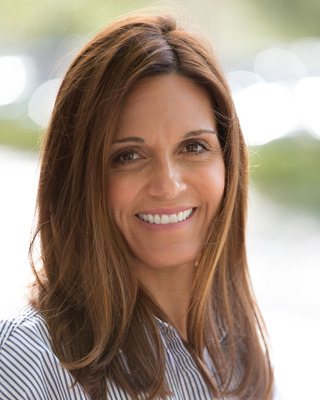 Christi Solomon Zerega
Licensed Professional Counselor, LPC, MA, IINHC
Verified
As the founder of Aware Counseling, I am a Licensed Professional Counselor and Certified Health Coach, Co-Parenting Counselor, and Parent Coordinator. I specialize in divorce-related and parenting issues. I work with children, adolescents, adults and their families struggling with divorce, parent/child relational issues, anxiety, depression, grief, behavioral issues, trauma/PTSD, ADHD/learning differences, life transitions, self-esteem and body image issues, and perpetual dieting.
Beverly McBee Zimmerman
Licensed Professional Counselor, LPC
Verified
Overwhelmed. Detached. Lost. Do you feel like you are living in survival mode? Sometimes in life feelings of hopelessness, anxiety, or low self-worth can prevent you from living a fully engaged life. You feel derailed by intense feelings and thoughts that keep you trapped in a cycle that often leads to self-destructive behaviors and coping patterns.
Elizabeth Zsolnay
Clinical Social Work/Therapist, MSW, LMSW
Verified
Sometimes we find ourselves exhausted, stuck, or overwhelmed. Whether my patients are dealing with a new stress or a long history of battling depression or PTSD, I am committed to providing a space of acceptance, respect and self-exploration to support clients in addressing their challenges and creating meaningful and fulfilling lives. My specialty is in using a unique approach (Psychodynamic or Psychoanalytic Therapy) to help people process their emotions and find ways to feel less stuck and find more joy.