Therapists Beginning With U in South Carolina
Patricia L Unger
Licensed Professional Counselor, LPC, MAC, LAC
Verified
1 Endorsed
Now accepting new clients! Both in office or teletherapy. Seeking counseling is a brave step towards mental health and recovery. I provide treatment for adolescents and adults in a safe, private environment. As your counselor, I will walk along side you in your journey, providing support and practical tools to meet a variety of life's challenges. My therapy services also include EMDR and treatment for process addictions such as internet, gaming and pornography addiction. I encourage anyone seeking help with depression, anxiety or problems with addiction or family members with addiction to call or email for a consultation.
Not accepting new clients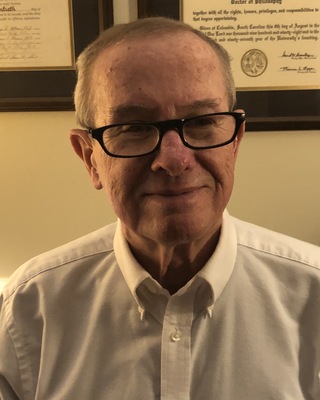 Union Family Counseling
Licensed Professional Counselor, PhD, LPC
Verified
In my 30 years as a psychotherapist Cognitive Behavioral treatment of anxiety and depression have been my specialty. I seek to help my clients understand the relationship of cognition, behavior, and the resulting emotional results. In addition my experience in dealing with past (and current) traumas have led me into training with EMDR. These practices often can help a client reach a level of comfort from trauma with a less intrusive technique. From an education perspective I have a Ph.D in Counseling Education from the University of South Carolina.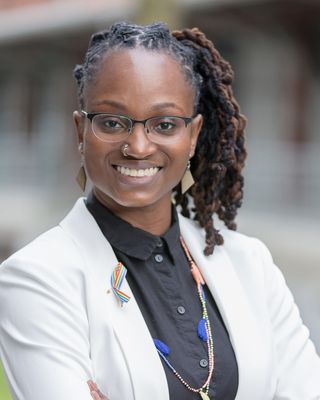 Unveil Potentials Counseling PLLP
Clinical Social Work/Therapist, LICSW
Verified
Hi, my name is Rasheena. I am a licensed clinical social worker, psychotherapist, and certified yoga instructor. Here is some basic information about what I provide. Person centered and solution focused psychotherapy. I specialize in helping YOU manage and treat symptoms of anxiety, depression, gender dysphoria, relationship conflict, work stress, grief and trauma. Teaching yoga is another form of therapy. Yoga can help decrease symptoms of anxiety and depression and overtime increase energy and mental clarity. Physical movement is therapeutic. Thank you for considering me to be part of your healing journey. Say YES to YOU!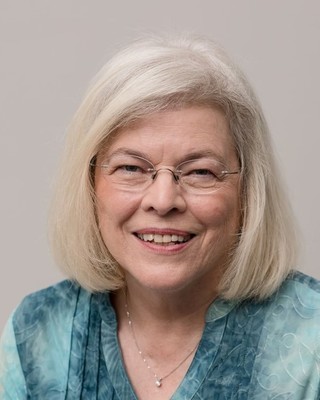 Donna Willson Upchurch
Marriage & Family Therapist, PhD
Verified
For many years I have enjoyed offering individual, couple, family, and group therapy to clients working on depth issues to achieve intrapsychic and behavioral change as well as improved relationships with others. The goal is not only resolution of relationship, behavioral, and emotional distress, but also discovery of personal meaning in life. Relationship counseling includes relationship to self as well as to others. Couples counseling includes coupling at all stages and with all types of couples. My counseling theory of practice is based primarily in family systems, experiential, and client centered counseling concepts. See www.watereecounseling.com
Upstate Counseling Center, LLC
Licensed Professional Counselor, MA, LPC, NCC, TF-CBT, LAC
Verified
I hold a Bachelor of Arts degree in Sociology from the University of South Carolina and a Master's of Arts degree in Mental Health Counseling from Webster University. I am a Licensed Professional Counselor. My education and experience has prepared me to counsel individuals, groups, children, adults, and adolescents.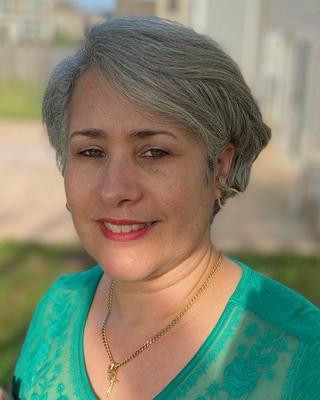 Yolanda Urena
Licensed Professional Counselor, MA, LPC
Verified
1 Endorsed
Reaching out to a therapist does not mean that something is wrong with you. On the contrary, it simply means that you may need assistance in some areas of your life. You may want to work through some challenging emotions. You may want to learn how to change your negative pattern of thought. You may want to learn to be more confident and much more! Allow me to join you on your journey as you discover your true potential and live the life that you desire.