Therapists Beginning With Q in Michigan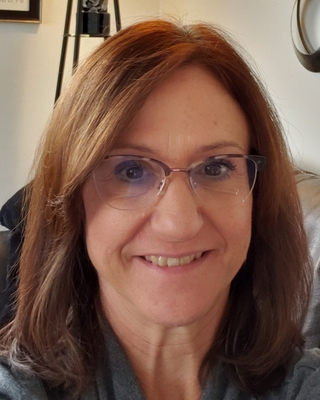 Lauree Quada
Licensed Professional Counselor, MA, LPC
Verified
1 Endorsed
Does life have you running in circles? Are you wondering if things will ever change? Have you tried to make changes but you are not getting the results that you would like to see? There is hope. I provide a safe environment to explore the areas that you may be having difficulty with. What you believe about yourself, others, and the world around you have an impact on relationships and life choices. I am passionate about helping you to grow, heal from life's hurts and become the person you are meant to be. My approach to treatment is holistic, assessing and treating issues from mental, emotional, physical, and spiritual perspectives.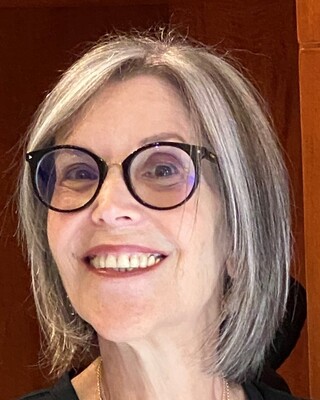 Quality Of Life Therapy & Coaching
Psychologist, PhD, LP
Verified
I am Dr.Talia Ziv,licensed psychologist, Certified Life & Parent-Coach, Master Addiction Counselor, Certified Cognitive Behavioral Therapist, Certified Relationship Specialist, I practice ACT. I'm an Advanced Imago Relationship Therapist. (www.imagorelationships.org) My specialties include; Relational Life Satisfaction Coaching(couples, parents, families) & Recovery Coaching. Emphasis is on education & the recovery process, on enhancing overall wellness & resilience. I build long term relationships with my clients, supporting them in developing a sense of well-being & enhancing their quality of life.I work with adults and adolescents in individual, couple, family and group modalities. I am passionate about assisting people to develop and achieve relational wellness.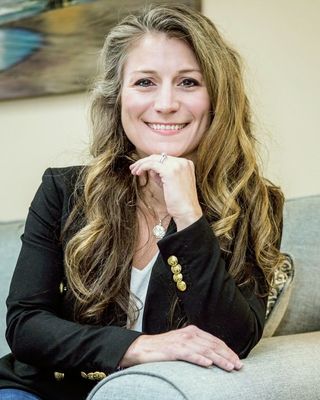 Kristen R Qualls
Counselor, MA, LPC, LMFT, NCC
Verified
Clients love my genuine, straightforward approach. I believe therapy should be a safe space to deal with painful feelings and events, provide understanding and clarity, normalize how it makes sense we feel and behave, and offer useful guidance. When we have a chance to be heard and understood it helps us feel normal and valued. The root of most issues, individually and in relationships, is not feeling valued, worthy, or understood. Anxiety, depression, conflict, and disconnection are symptoms of larger, root problems. They result from shame, guilt, and lack of skills. So much is learned. Sometimes what we learn doesn't work.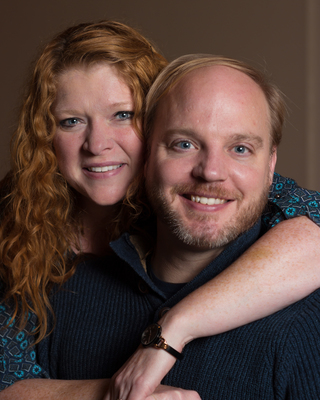 Quies Christian Counseling Services, LLC
Licensed Professional Counselor, MA, LPC
Verified
1 Endorsed
We (Ben and Taylora Bookie) are a husband and wife team who share a common vision to minister to individuals, couples, and families who need support and encouragement in any area of their lives. We love God and we love people, and out of this love we want to come alongside others to promote wellness and health in all areas of life.
Not accepting new clients
Quilted Rose Clinical Services, PLLC
Licensed Professional Counselor, PsyD, LPC
Verified
Dr. Walker, a native Detroiter, created Quilted Rose Clinical Services, PLLC out of a need for highly skilled Black clinicians expressly trained in social justice and trauma-focused treatment modalities. Dr. Walker works with all Black (BIPOC) people. She works collaboratively to facilitate growth in individuals struggling with trauma (car accidents, sexual abuse, ipv...) severe stress, depression, anxiety, major life transitions (divorce, recovering from the "sunken place," going away to college...) and stopping the cycle of unhealthy relationships all while maintaining within a society which thrives on systemic oppression.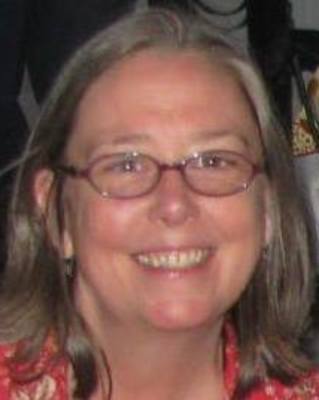 Quinn Art Therapy, PLLC
Marriage & Family Therapist, ATR-BC, LMFT
Verified
Quinn Art Therapy is all-ages and family focused. My "come as you are" studio-office is ideal for those who wish to use making art to: get in touch with and express thoughts and feelings, develop confidence and self acceptance through creativity, attend to important relationships including with oneself, and explore new coping skills and lifestyle changes. Feelings of well-being and a more meaningful life are my hopes for you in the art therapy process.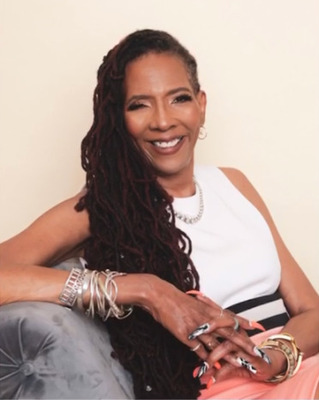 Caprice Ellene Quinn (The Gentle Caress)
Licensed Professional Counselor, MA, LPC
Verified
Working out of 6 offices around the Metro Detroit area, We are a Mental & Physical Health service that offers Mental Therapy to exercise the mind and if requested we have Fitness Training to exercise the body. We put an emphasis on pregnant & postpartum mothers by offering monthly mommy fitness classes and monthly mommy discussion circles to help prevent or relieve postpartum depression. We have 3 highly educated Licensed therapists and a personal trainer on staff.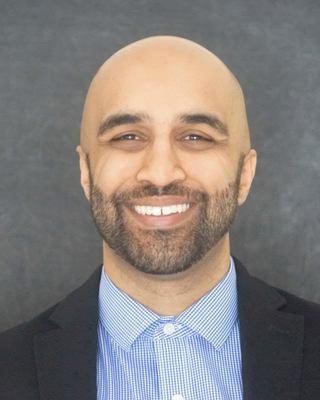 Mubeen Qureshi
Clinical Social Work/Therapist, LMSW
Verified
Given our current situation, I'm offering extended evening hours via teletherapy for working professionals or parents. When facing challenges, it is difficult to make sense of what it is going on around you. These challenges may impact your relationships with your friends or family, affect your career, or even alter the way you view yourself. During these times, it is important to understand how a therapist can assist you. To have a better idea of how I can help people, please watch this short video https://startmywellness.com/mubeen-qureshi/