Therapists Beginning With Y in Vermont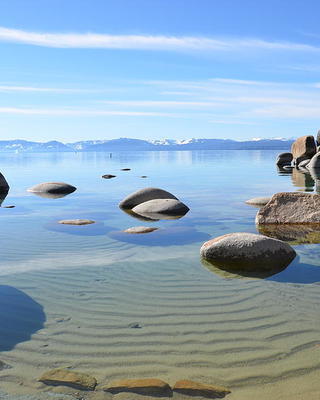 T. (Teresa) Yandow
Clinical Social Work/Therapist, LICSW
Verified
I work collaboratively with clients in a warm and supportive environment to assist in gaining insight and making changes that enrich life. This includes interpersonal and relational changes, life transitions, school or professional difficulties, and family conflicts. I prefer a solution focused, client centered approach to strengthen internal resources and build new skills. Client focus is ages 18+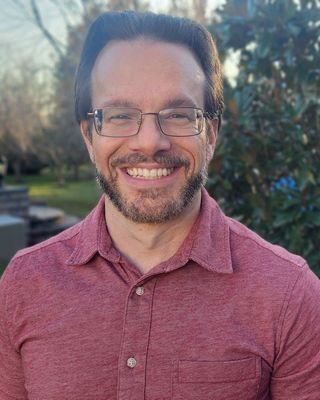 Joe Yazvac
Psychologist, PhD
Verified
Whatever challenges bring you here, you're probably searching for some type of relief, understanding, or solution. I applaud your courage and effort, and now let's make what you're seeking happen! I have spent years teaching and supervising future therapists, so I feel comfortable and competent with a range of perspectives, situations, and issues that occur in therapy. If this your first experience, I'll demystify the process early, and whether this is new or you happen to be a seasoned clinician yourself, our shared environment will be one of respect, collaboration and warmth, and if appropriate, spiced with a bit of humor as well.
Not accepting new clients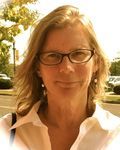 Jane F Young
Counselor, MA, LCMHC
Verified
Helping people to rediscover their innate goodness and power is central to my work. I am particularly drawn to work with women in transition and survivors of abuse and traumatic stress.
(802) 735-0396
Not accepting new clients
Not accepting new clients
Jessica Young
Clinical Social Work/Therapist, LICSW
Verified
In my work with clients my goal has been to develop strong, trusting relationships that foster awareness and growth in a way that works for each individual. I have experience working with individuals and families managing depression and anxiety, grief, chronic health issues, caregiver stress, relationship and interpersonal issues, and many other types of stress related and emotional concerns. I tend toward an action oriented approach focused on developing stronger coping, self-care, communication and relationship strategies.
Not accepting new clients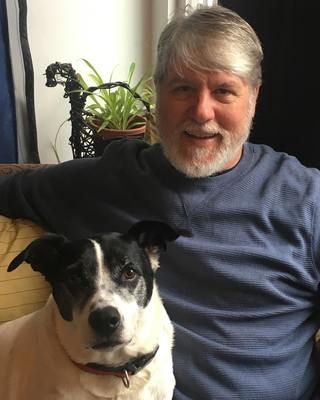 Brad Young
Counselor, MS, LCMHC, CHT
Verified
Sick of waiting to see a therapist? Have you heard of EMDR? I offer brief, intense, effective treatments to resolve old hurts and beliefs that get in the way of life. Ready for permanent shifts in a short amount of time? I can help! With brief therapy, openings happen often. Book now on my website. I specialize in helping people overcome past trauma quickly. This is not talk therapy, it is more like auto mechanics. We find the issue and fix it so that you can get back to your best life. Do you wonder if there could be more freedom and peace in life? There is, and If you are ready for that sort of change book it online right now.
Not accepting new clients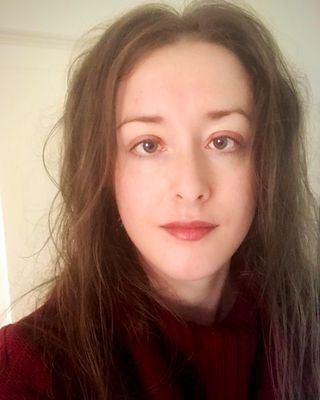 Sarah Yzkanin
Marriage & Family Therapist, LMFT
Verified
I believe that change happens with hope, expectation and motivation; hope that things can improve, expectation that therapy can help and the motivation to do things differently. Like the moonflower that blooms in the darkness, at Moonflower Counseling LLC, I believe that people can emerge and blossom from dark times. My sessions are offered solely online to provide you with the opportunity to engage in therapy wherever is comfortable, private and convenient for you. I work to identify what matters most to my clients and to create a positive, warm, unassuming and caring clinical environment for clients to thrive best in.
(802) 625-6586
Not accepting new clients