Therapists Beginning With U in Indiana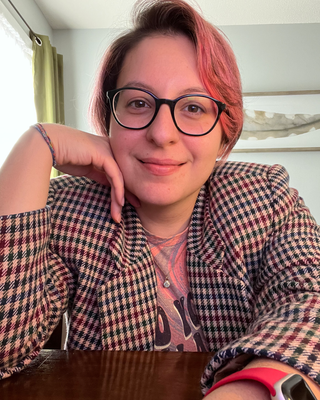 Idil Ugurluoglu
Pre-Licensed Professional, MS
Verified
You constantly find yourself stressed out and exhausted. You try to take care of yourself but there is never enough time or the tools you have aren't working. When you try to share your feelings with others, you don't feel heard and understood. You find yourself believing that you are not worthy. You used to be more energetic, lively, and confident but lately your anxiety is overwhelming. You want to figure out what is going on and break the cycle. You want to feel the love towards yourself and be able to trust others. Oftentimes you think of yourself as untraditional, but still want to feel connected and valued for who you are.
Adriana L Uhl
Marriage & Family Therapist, LMFT
Verified
Since 2012, I have been providing mental health treatment to families, individuals, teens and children. My goals as a therapist is to help people grow, find a balance, and develop new strategies that are unique for each individual in order to facilitate the adjustment to new life changes.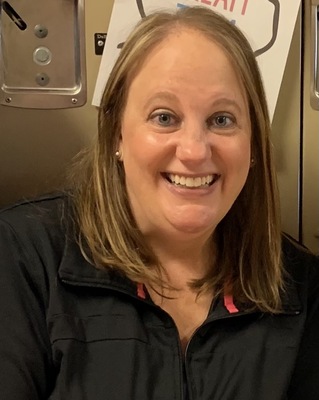 Patrice D Uminski
Clinical Social Work/Therapist, MSW, LCSW
Verified
1 Endorsed
I have a passion for helping with building skills that encourage a balanced healthy lifestyle in both children and adults. These skills may help with managing emotions, dealing with anxiety/depression, coping with traumatic experiences, learning social skills, or processing through grief/loss. Learning to be successful in managing emotions and navigating peer/family relationships is a positive tool that can lead to a healthy and happier life. I strive to provide supportive tools to help with gaining emotional health/regulation skills that can be confidently applied to many situations..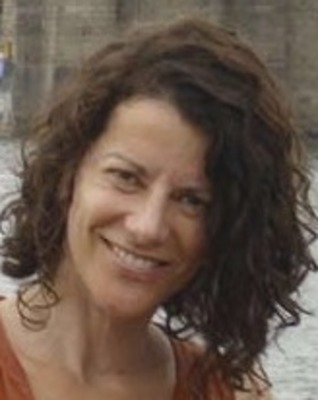 Debra S Unger
Clinical Social Work/Therapist, LCSW, ACSW
Verified
As a Licensed Clinical Social Worker for over twenty years, and from an academic family in a college town, I specialize in counseling and psychotherapy for graduate students and faculty, adults and couples. My work with diverse populations in the field of behavioral and mental health for seven years prior to licensure has also been invaluable to my training. My graduate training is in Clinical Social Work from New York University and my undergraduate degree is in Human Development and Social Relations from Earlham College. I also hold national accreditation through the Academy for Certified Social Workers.
Waitlist for new clients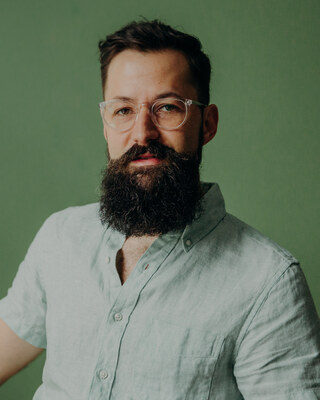 Brad Unruh
Marriage & Family Therapist, IMFT, LMFT
Verified
3 Endorsed
I am trained in evidence based models that target emotional experiences to restructure relationships and activate healing. I assist couples by creating an environment that safely moves people towards one another allowing for new and life changing bonding experiences. With individuals, I welcome all parts of each person as they learn to befriend, understand, embrace, and lead themselves. Because I view people as "stuck" and not "sick," it is my hope to be a part of your journey in getting unstuck. Please click the button under my picture to go to my website and find out more!
(614) 368-0961
$125 (individual)
, 
$125 (couples)
Waitlist for new clients