Therapists Beginning With Q in Indiana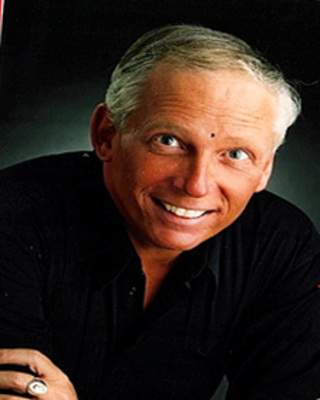 Carl Quedenfeld
Counselor, MA LMHC, LCSW, LCSAC
Verified
I provide counseling to adults and couples for a variety of issues regarding both mental health and addiction concerns. With over 38 years of experience I have a wide array of training and certifications to meet needs you may have.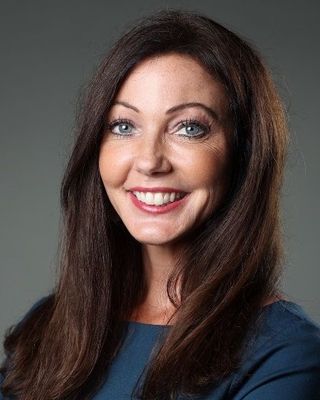 Quigley Christian Counseling
Counselor, PhD, LMHC, NCC
Verified
My therapy techniques include DBT, CBT, Motivational Interviewing and Expressive Arts therapy with a Christian focus by incorporating prayer and contemplative practices to help clients find the freedom Jesus Christ wants for all of us ~ "out of our unhealthy thoughts and habits." I am a licensed mental health therapist (LMHC), a nationally certified counselor (NCC), and a licensed school counselor. My counseling experience involves community mental health and school counseling. I have over fifteen years of professional experience in the counseling and advising vocation.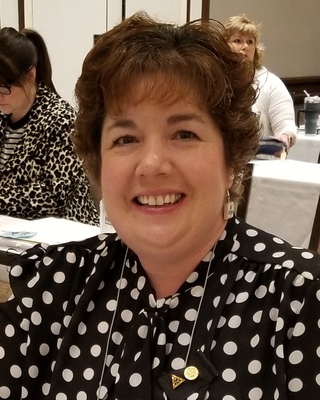 Janel B Quillin
Clinical Social Work/Therapist, MSW, LCSW, RPT-S
Verified
Over the past several years I have enjoyed working with children, adolescents and adults. Helping people as they journey through a variety of life circumstances, has been a privilege. Parenting, depression, anxiety, grief and loss, abuse, adoptive families and behavioral problems are some areas in which I have the most experience.
Not accepting new clients
Amanda Lynne Quinby
Psychologist, PhD, HSPP
Verified
1 Endorsed
I work with professionals in their 30s and 40s who are feeling stuck in life and having difficulty coping with life transitions associated with this particular age, such as considering a job or career change, getting a divorce, or moving to a new area. I also work with individuals who identify as being analytical, meaning that they often analyze or try to better understand themselves, find themselves more in touch with their thoughts than their feelings, and think and process information quickly.
(812) 496-0589
Not accepting new clients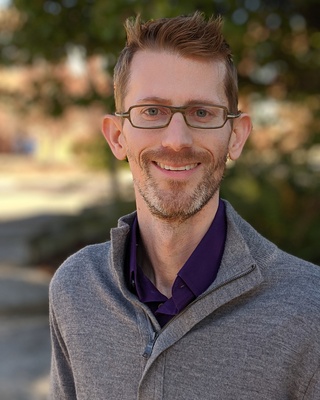 Robert Quinby
Psychologist, PhD, HSPP
Verified
1 Endorsed
My primary area of interest is working with adults in their mid-20s through early-40s who feel as if their fears and anxieties are holding them back in their lives, those who feel stuck in place, alone with their struggle, and unable to move forward. I enjoy helping clients to move through these fears to create the life that they want for themselves, by helping them to see themselves and their world in a more balanced and accepting way, and to respond in ways that fit with who they truly are.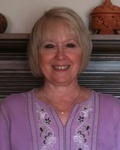 Cindy Quivey
I have been working with survivors of PTSD and trauma for some time. My working with domestic violence, sexual assault, and rape survivors has given me experience with trauma and the ramifications it has on someone's life. Currently, I have been working with veterans, from many different wars, on PTSD and how they can regain some normalcy back into their lives. I was recently trained to provide Eye Movement Desensitization Response (EMDR) which increased my capacity to assist individuals with the trauma they have endured.