Therapists Beginning With Y in Indiana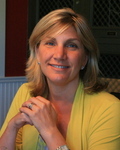 Jennifer Yalowitz
Marriage & Family Therapist, LMFT
Verified
I believe that all individuals possess the ability to bring about the change they desire. Together, through therapeutic exploration, we will explore new and productive ways to help you develop coping and communication skills to attain your life goals.
Emily Yang
Counselor, LMHC, MS
Verified
1 Endorsed
I strongly believe that early intervention in the lives of our children and teens can change their trajectory in life. I began my career as a school counselor and am deeply moved by the struggles our children and teens are facing. As parents it can be difficult to seek help, but in my experience it impacts children in remarkable ways when their parents acknowledge their struggles and pain. We all want to be heard and understood. Let me support your child or teen in a non-judgmental and loving environment.
Dawn Yates
Clinical Social Work/Therapist, MSW, LSW
Verified
1 Endorsed
Delivering counseling services to families, couples and individuals for 22 years. Using creative techniques to meet the needs of each individual, family, or couple. Learning from each person I meet and the growth and experience I gain from them. The satisfaction I get from seeing these individuals as they accomplish their goals and become self reliant as well as how much they care for themselves beyond the therapeutic relationship is what I enjoy most.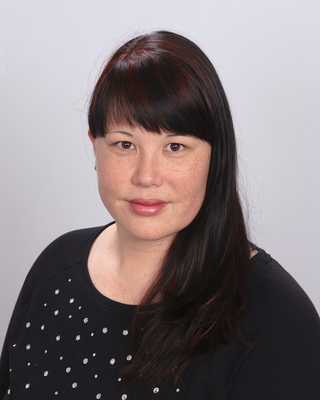 Jillian Yee
Psychologist, PsyD, HSPP
Verified
I specialize in psychological testing for individuals ages 6 and up. Psychological testing can aid in diagnostic clarification (cognitive, ADHD, mood and personality issues) help inform treatment plans and provide the clients a better understanding of what is going on. I would be honored to help you and/or your loved ones through their journey to better mental health.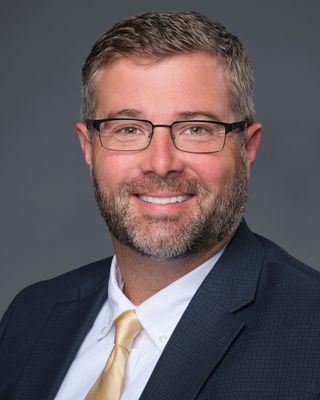 Andrew Yoder
Psychologist, PhD, HSPP
Verified
Those who seek therapy services are understandably looking for some type of change, whether it is to work towards a goal, reduce suffering, or develop new perspectives to move them forward on life's journey. I work collaboratively with individuals to address their specific needs in a supportive and therapeutic manner, backed by tested treatment approaches.
Diana Yoder
Counselor, LMHC
Verified
1 Endorsed
I believe we were each designed with love and intention, and God desires each of us to live joyful, meaningful lives. However, I know so many experiences can get in the way of how we truly want to live. I want to help you identify and overcome the obstacles and struggles that hold you back the most - stress, depression, anxiety, overwhelm, doubt, unhelpful habits, etc. - and help you discover what it looks like to live with freedom, joy, and purpose instead.
Not accepting new clients
Susanne B Yost
Clinical Social Work/Therapist, LCSW
Verified
I have 37 years of experience and am skilled in treating depression, anxiety, PTSD, history of trauma, Bipolar and Dissociative Identity Disorders. I am also trained in cognitive behavioral therapy and dialectical behavioral therapy. I am open to see patients from ages 15-80, individual and couples counseling.
(317) 961-7636
Not accepting new clients
Gabrielle Yost
Drug & Alcohol Counselor, LMHC, LCAC
Verified
1 Endorsed
I offer services for both mental health and addiction issues. I believe in finding hope and love in all the darkest places. Sometimes we encounter overwhelming circumstances on our journey called "life." I am here to help those who feel lost, broken, and hopeless when all other avenues seem bleak. I believe that there is no "ONE" answer that fits all, therefore I will work with you on your journey to find the perfect balance of peace and reality. I will meet you on your path and we can work together to find a way back to a healthier and happier lifestyle. Interests are couples, addiction, and holistic practices.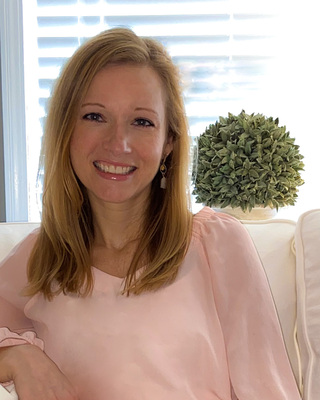 Kristen Yost
Do you find yourself feeling overwhelmed, inhibited by fear, or consumed with self-criticism? Are past experiences making it difficult to find happiness and genuine connection with others in the present? Or maybe what brings you to this site is a concern with your child's functioning, and his/her ability to manage emotions and behaviors in a manner that is healthy and adaptive. If you find yourself nodding along, you're in the right place. There is much value to be gained in taking the time to invest in oneself. YOU, are worth it!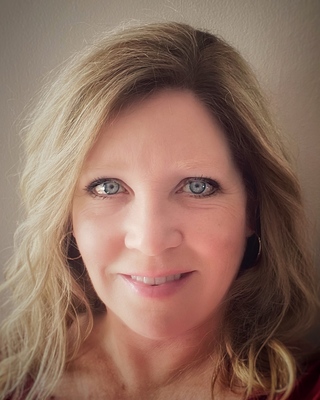 Beverly Young
I enjoy working with individuals of all ages in a setting that allows me to empower others to live more fulfilling lives. I provide individual, couples, and family therapy in a private practice setting in both Howard County and Grant County. I offer later appointments and flexible schedules. I have experience in multiple areas including grief/loss, anxiety disorders, depression, sexual abuse, spirituality, and women's issues. I also have experience working with families/children which include school difficulties, adoption, divorce, and sibling conflicts. I enjoy working with those facing issues surrounding the teen years and early adulthood as well.
Waitlist for new clients
Mitch Young
Counselor, MA, LMHC
Verified
Are you struggling to embrace why you were created? Are you needing to be empowered to experience freedom from addiction, pain, abuse, and trauma? My experience has primarily centered around males, from childhood up through adulthood, who have dealt with depression and anxiety, traumatic relationships, crisis interventions, and various forms of addiction.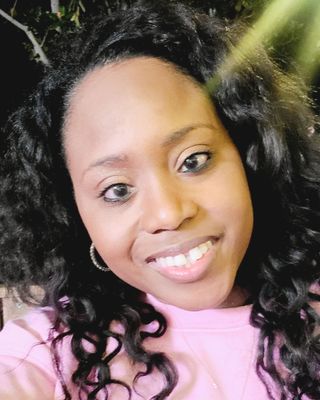 Naketa Young
Pre-Licensed Professional, MS
Verified
1 Endorsed
I am a committed and highly dedicated Mental Health Therapist with extensive experience in counseling people from diverse backgrounds. I possess an outgoing personality with great rapport-building skills. I love working with children, teens, families and couples. I believe everyone should have a safe place to cultivate healing as one works through life's difficulties. I have worked in many different levels of care. Many of my clients are seeking help with problems such as depression, anxiety, abuse, addiction, grief and loss, stage of life changes, personality disorders, mood disorders, low self-esteem, family conflict and trauma.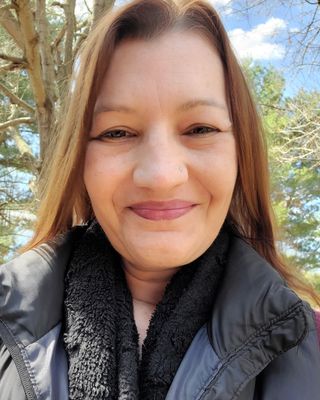 Kristi Michelle Young
Marriage & Family Therapist, MS, LMFT
Verified
I enjoy working with individuals, couples, and families coping with mood disorders, trauma/abuse histories, anxiety, self-esteem/identity issues, grief/loss, relationship problems, or general change and emotional flexibility concerns. I thrive in work with all types of individuals, but especially with those often 'othered' by society, such as people with multiple mental health comorbidities, those living with HIV, members of the LGBTQA community, the neurodivergent, people with disabilities, etc. I advocate for self-acceptance and the deconstruction of shame, and additionally enjoy work with non-binary/transgender populations.
Not accepting new clients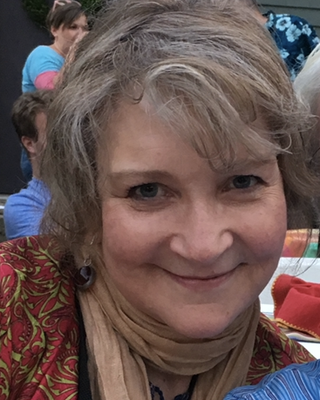 Your Care Space, Plainfield, IN, LLC
Clinical Social Work/Therapist, MSW, LCSW
Verified
Caregiving for others is the hardest work you will ever do. But when you are caring for your parents, partner, children or your best friend, the bar is naturally raised higher. It is really not surprising that you are so focused on the needs of your loved ones that you can't spare the time for your own health and well-being? If this is the case for you, then at what cost? It is not a coincidence that caregivers are at increased risk for health concerns as they care for others. Let's get this worked out so that you can do both: Care For You and continue the important care for your loved ones.
(317) 215-0740
Not accepting new clients