Therapists Beginning With Z in Indiana
Adriano Zachariadhes
Counselor, MA, LPC, LMHC
Verified
3 Endorsed
My style is down-to-earth, direct, and personal. This type of therapy aims to change both our outward struggles and behaviors that can seem baffling and distressing while understanding the issues that underlie them. These deeper forces - hidden from view and rooted in our past and early relationships - can result in the greatest difficulty, and cause us to feel stuck, confused, empty, or out of control. Having the involvement and perspective of another person can help alleviate pain, shift old patterns, recover from difficulties, and lead to lasting change.
Christopher Zacny
Psychologist, PsyD, HSPP, MA
Verified
I specialize in conducting therapy with adults having mental health, legal, substance abuse, interpersonal, educational, medical, career, and relationship problems. I help individuals change unhelpful thinking patterns by recognizing inflexible demands they place on themselves, the world, and others. My therapeutic style helps individuals learn how to dispute beliefs causing negative emotional and behavioral consequences. Clients learn they have the ability to change and control their thoughts, feelings, and behaviors, with the underlying goal of helping the client become his or her own therapist.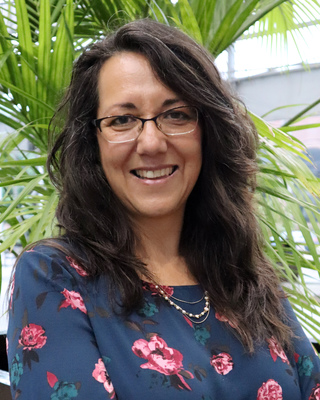 Laura Elena Zarandona
Counselor, LMHC, MS, IFS L2
Verified
2 Endorsed
Zarandona Counseling and Assessment Services has expanded as a group practice. We currently have 10 therapists, ranging in specialty, and provide services for children 11 years old and up, teens, and adults. Three of our therapists are Spanish speakers. While Elena Zarandona is currently accepting a limited number of new clients, she is happy to recommend any of the therapist working with her. When you call, please explain who the appointment is for so we can match you with the best therapist to meet your needs.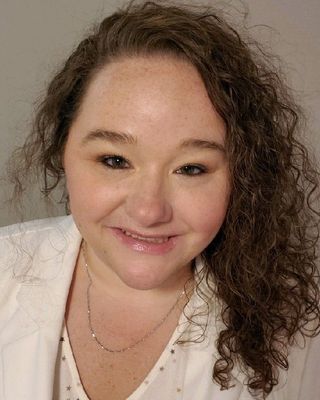 Tracy Zavaleta
Clinical Social Work/Therapist, LCSW
Verified
Current availability is morning/early afternoon only. I believe that mental health is an important part of overall health and happiness. Each person has the ability to commit to and foster positive change in their lives. I always strive to work with each client as an individual, fostering their strengths and building healthy coping skills, insight, and empowering courage for change.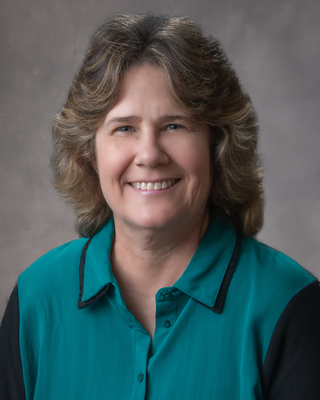 Laura Zdanys
Clinical Social Work/Therapist, MSW, LCSW
Verified
People come to therapy when they have unresolved issues, problems making decisions, feel their life/feelings have become overwhelming. These issues may be associated with any number of things such as; the Covid-19, relationships, employment, infertility, college, medical problems, or grief and loss. People in society today are seeking support, information, guidance, self-knowledge. Therapy can be a useful tool that can help with a range of issues.
Not accepting new clients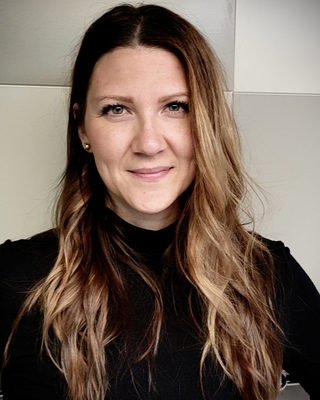 (844) 267-4267
Not accepting new clients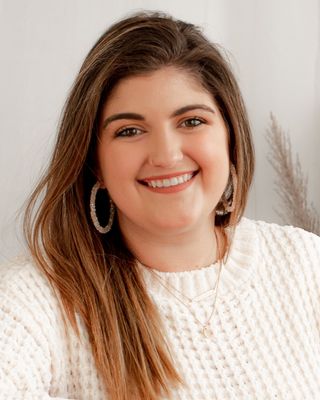 Alexandria Zegers
Clinical Social Work/Therapist, MSW, LSW
Verified
1 Endorsed
Mental health has maintained a negative stigma over the years, but as time has passed, it has fortunately become more openly discussed. How often have you questioned the way you have reacted to someone/thing? How often do you question whether or not you are "normal" due to the different feelings you are having? Mental health is just as important as physical health, and it is so important to find someone to support you through that growing process. Therapy is essential! Having a therapist gives you "your person" in which you can feel safe to talk about whatever is in your mind, and to normalize the overall healing process.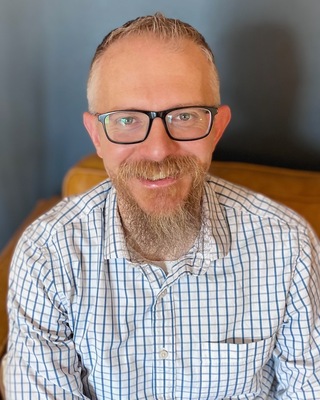 Tyler Zielasko
For almost 20 years I've come alongside individuals, couples, and families struggling with a variety of concerns. One of my greatest passions is helping people discover their potential through developing their own tools and skills to work thru life's complexities. I help people get to the root of what's challenging for them. Together we will work towards rebuilding the way your mind and body responds to your experiences in life and will equip you with the right tools so you feel confident to pursue your goals towards healing.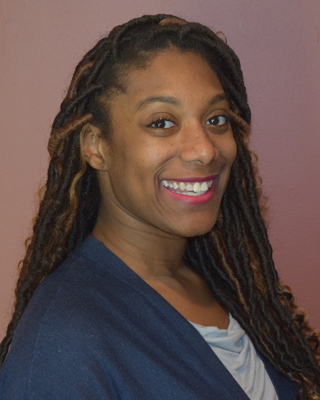 Roniqua Zimmermann
Clinical Social Work/Therapist, LCSW
Verified
5 Endorsed
Is your child experiencing behavioral or emotional difficulties? Does your child struggle with anxiety, sadness or anger? You may find yourself often wondering if you're providing the "best" for your child and family in order to help them succeed. You don't have to figure it out on your own. We can help. We specialize in only treating children, so you can feel confident in knowing your child's therapist is experienced and specifically trained in child therapy interventions that will help your child and family thrive!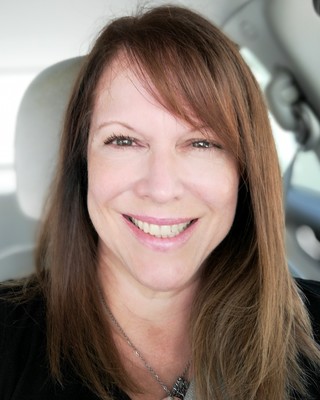 Donna Jean Zinn
Clinical Social Work/Therapist, LCSW, CEDS
Verified
Are you looking for someone to help you make sense of the changes and challenges life brings? I believe every individual holds the key to the solution that is right for them. Empowering individuals to let go of self-criticism, create realistic expectations, and remove the barriers that are keeping them stuck is a process I believe in.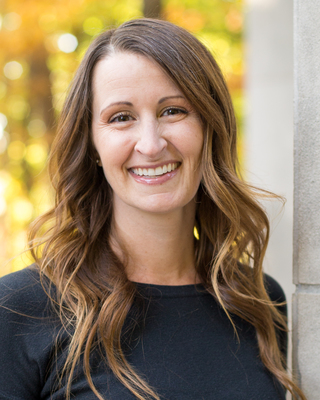 Amanda Zolman
Counselor, MA, LMHC
Verified
1 Endorsed
Amanda's (she/her) clinical interests include anxiety disorders, sexual and gender identity, eating and body image issues, fertility and family planning issues, the unique needs of high school and college students, and working with the LGBTQ+ community. She has over 10 years of experience working with a diverse range of individuals in terms of socioeconomic status, age, ethnicity, gender. Amanda is committed to providing supportive, affirming, and professional therapy services to assist individuals and families in improving their mental health, enhancing their life experiences, and empowering them to be a part of their own growth.
Waitlist for new clients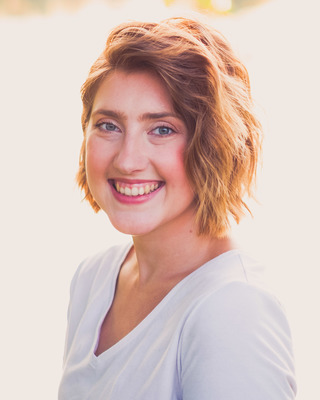 Desie Zylstra
Counselor, MA, LMHC, NCC
Verified
The world today can be challenging for children and teens; it can be easy to fall into a pattern of anxious or depressed mood, feeling like you don't fit in, and juggling ever-changing environments. When working through these challenges, it is important to find a space that is comfortable and safe for learning and growing. I believe creating a safe and comfortable environment to challenge clients through creating realistic and achievable goals is crucial to therapeutic success.