Therapists Beginning With J in West Virginia
Not accepting new clients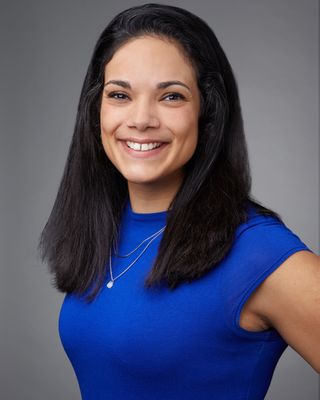 Leesa Jackson
Licensed Professional Counselor, MA, LPC, NCC
Verified
Life these days comes with enough challenges. Having someone to listen without judgement shouldn't be one of those. That is where I come in as your Therapist. Together, we will work on strategies that allow you to address and overcome past and present obstacles in your life. I am committed to helping people overcome addictions and learn ways to manage their depression, anxiety, low self-esteem, trauma, anger and other stressors that may affect your daily life.
(304) 381-1754
Not accepting new clients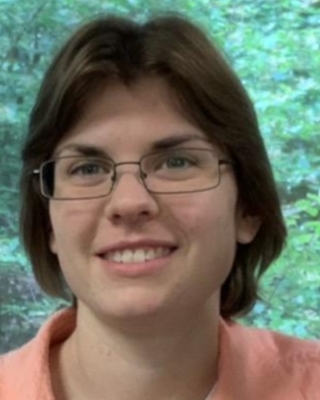 Emily A Jackson
Psychologist, PsyD
Verified
Sometimes in life, we find ourselves stuck in patterns of relating to ourselves, others, and the world around us. Those ways of being may have once helped us get by, but now we struggle to free ourselves from the grip of the past. At other times, we might feel lost, uncertain where we steered off course or how to get back on track. Maybe it's as if we're trapped in a long, dark tunnel, doubting if we will ever get out and see light again. Frustrated, empty, alone, afraid, discouraged... Reaching out in times like these can be extremely difficult, but may be exactly what we need.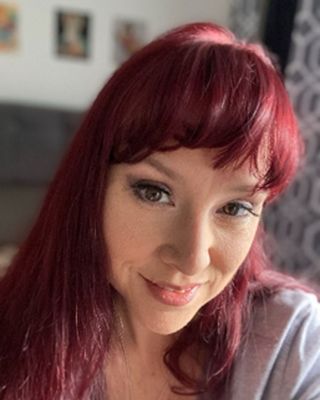 Mechelle Jewell
Clinical Social Work/Therapist, LGSW
Verified
I provide treatment of social, emotional, behavioral, and addiction disorders. I specialize in treatment of child, adolescent, adult, family relationship and addiction issues, such as, Anxiety, depression, and trauma, just to name a few. You may have needs that overlap or seem tangled together. We will tease out solutions until you feel like your best self!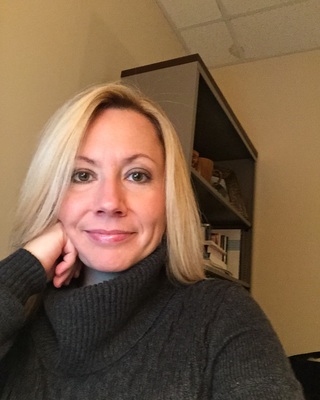 Jodie Russell LPC, CRC, LLC
Licensed Professional Counselor, LPC, CRC
Verified
As a solution-focused therapist, my goal is to help you uncover your true potential and lead a life that is worth celebrating. While we can't change difficult situations of the past, we can work together to better understand and resolve challenges in your life. By applying complementary therapy approaches and techniques, we will unearth long-standing behavior patterns or negative perceptions that may be holding you back from experiencing a more fulfilling and meaningful life.
Waitlist for new clients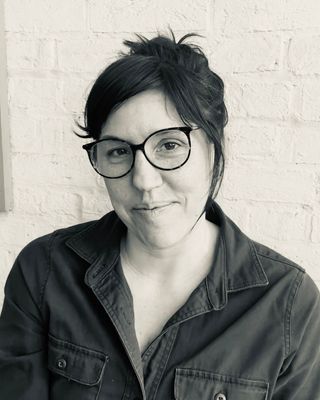 Becca Johnson
Provisional Licensed Professional Counselor, MS
Verified
1 Endorsed
I currently have a waitlist. When the pain from prior wounds causes you to feel crushed by low self-esteem or battered by a critical inner voice, it can be hard to find that spark of hope. My clients come to me carrying heavy burdens of depression or trauma and may be exhausted by the constant vigilance of anxiety. I work with people who are striving to find balance when life experiences have done damage in deep or lasting ways. Whether you are struggling with unhealthy relationships, reactive emotional patterns, or defense strategies that are causing more harm than good, I would love to work with you to find healing and growth.
Waitlist for new clients
Kristin Nicole Johnson-Gibeaut
Licensed Professional Counselor, MA, NCC, LPC, CTT
Verified
Kristin is a licensed professional counselor, nationally certified counselor, & certified trauma therapist. Her primary work has been with posttraumatic stress disorder, anxiety, supporting those through phase of life difficulties, sexuality/relationship issues, depression, & assisting those who have or care for those with long term chronic illness & injury. She creates an environment of warmth, caring, humor, & authenticity to help those that want to work on acute issues as well as those who are evolving to be their most grounded & true self. Kristin incorporates creative approaches (art, writing, meditation, guided imagery).
Not accepting new clients
Kathy A Jones
Clinical Social Work/Therapist, MSW, LICSW
Verified
Please note: I currently only have day time appointments available. Kathy Jones earned her Master's degree in Social Work from West Virginia University. She has over 20 years experience working with children and families as a social worker. Kathy has worked in a variety of therapeutic settings: outpatient, inpatient, and residential treatment, as well as a working with clients ranging from children, adolescents, and adults. She generally treats clients who are seeking to address trauma, depression, anxiety, self-esteem, behavioral issues, life transitions, and/or everyday life challenges.
(681) 539-5292
Not accepting new clients