Therapists Beginning With E in West Virginia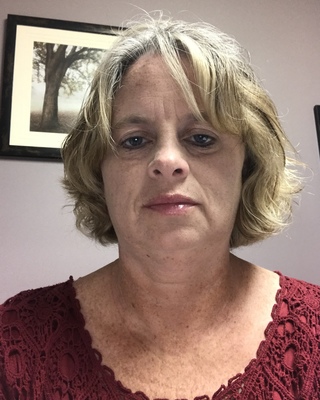 Laura Eagle
Clinical Social Work/Therapist, MSW, LICSW, AADC
Verified
Hello! Whether you are interested in online tele-therapy or face to face sessions, I offer a warm, accepting, and confidential space to explore your problems and concerns, and a partnership where we can work together to address them whether you are here for yourself, your child, or your family, I approach therapy and counseling as a collaborative and relational endeavor where we put together my expertise with the strengths and the strivings that have gotten you (or your child) this far.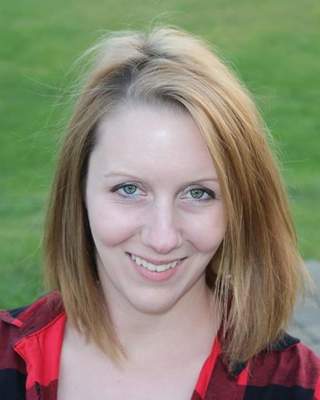 EAS Winchester, PLLC
Clinical Social Work/Therapist, LCSW
Verified
Children, At-Risk-youth, criminally involved juveniles and adults, children and adults with a history of trauma (physical abuse, sexual abuse, neglect), depression, anxiety.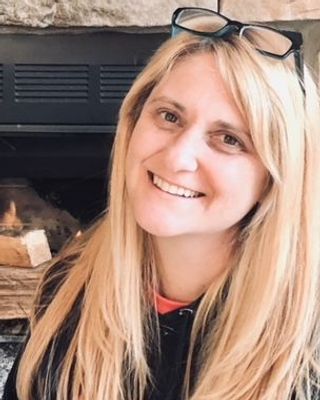 Mindy Eaves
Licensed Professional Counselor, MA, LPC, CCTP-II
Verified
I believe healing is possible for all persons committed to the process of change. I offer a safe, non-judgmental space open to all persons, via the telehealth format only. I believe in providing clients with a warm and friendly environment and am committed to invest in all of my clients unique journey's through the healing process. My hope is that together we can explore your past and current experiences allowing you to gain coping skills and acceptance of painful, often traumatic memories and experiences to allow you to emerge a healthier, stronger, happy person.
Effective Outcomes Counseling Services
Licensed Professional Counselor, MA, LPC, NCC, MAC, ICGC-
Verified
I strive to be the most effective counselor possible in helping people with their mental health needs or issues.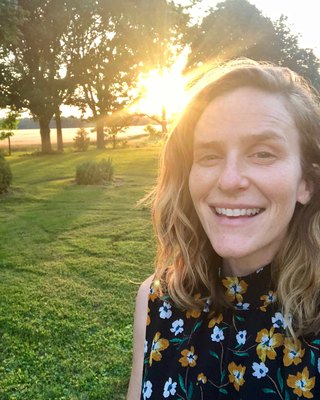 EmPower Yoga Therapy
MA-IR, MA-PSY, MS-YT, C-IAYT, 500-RYT
ACCEPTING NEW CLIENTS. Healing is a process. Whether the injury be physical or emotional and mental body sourced, healing takes time, patience, commitment, and deep, full breaths. We will co-create the space by which healing can be safely and effectively undertaken. The physical practice is only a fraction of the tools yoga therapy offers. From healing conversation, to meditation, to mantra, to visualization and affirmation, yoga is powerful therapy for the mind. Contemporary research finds yoga and its many tools highly effective in mitigating mental health issues from negative self talk, to depression and anxiety, to trauma.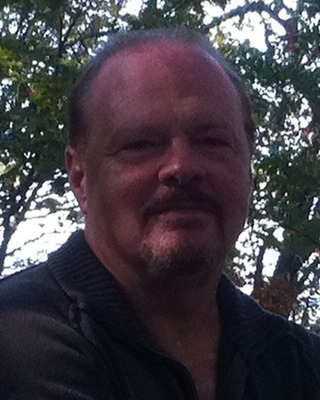 Encouraging Words Counseling Center
Dr. Terry Lusher, Psy. D., L. P. C., is a Licensed Professional Counselor in the state of West Virginia. He started Encouraging Words, Inc. along with his wife Deborah in 1996. As a Vietnam veteran, he is able to relate to survivor and trauma recovery issues. Terry brings a wealth of professional skills and personal experiences to his therapeutic relationships. He spent about twenty years working with emotionally and behaviorally disturbed adolescents in treatment programs in Texas, Oklahoma, North Carolina, and West Virginia.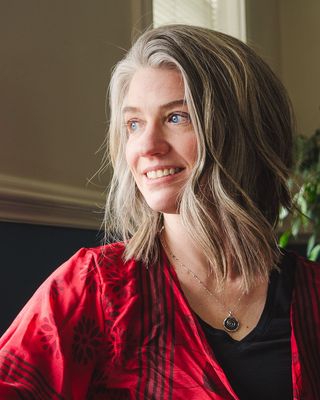 Adrienne Epley Brown
Licensed Professional Counselor, MS, LPC
Verified
1 Endorsed
You feel misunderstood. You have complex issues that people too often dismiss or ignore. You are often left feeling invalidated and unheard. Perhaps you are neurodivergent, and getting anyone in your life – family, friends, doctors – to take your concerns seriously seems like a full-time job. I understand because I have been there. I practice a non-pathologizing strength based approach to counseling. Our sessions are a safe space to explore, unravel and heal these complexities together. No situation has a one size fits all solution. I offer an outside of the box approach and multiple venues to accommodate your preference.