Treatment Centers in Franklin, TN
More Treatment Centers Nearby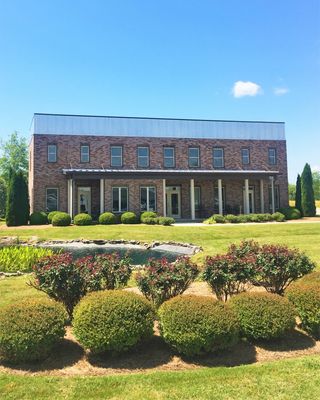 Help Recovery Centers
Treatment Center, LADAC, QCS
Verified
Help Recovery Centers is an outpatient substance abuse treatment service located in Murfreesboro and Christiana Tennessee. However, we also provide services throughout the state utilizing our video and telehealth programs. Help Recovery Center's mission is to assist clients with developing and maintaining a purposeful, enjoyable recovery lifestyle. We start with a substance abuse evaluation. Our licensed addiction counselors have technology that allows you to participate in an alcohol and drug evaluation from the comfort of your home on computer, tablet, or smartphone. Contact us and schedule a one-hour assessment appointment. We will join you on-line with a video connection, walk you through the assessment, and email you the results with a recommendation in real time. Or if you prefer you can visit our office and complete your assessment in-person. Help Recovery Centers embrace the latest scientific advancements from cognitive retraining techniques that desensitize unhealthy associations to FDA approved medications for the treatment of substance abuse and mood disorders. Improved counseling strategies compliment medications to help manage withdrawal and cravings.
(615) 588-2037
We serve:
Brentwood,
TN
37024
& Online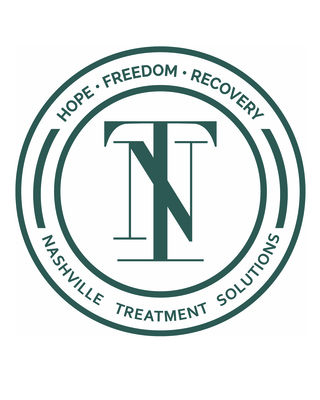 Nashville Treatment Solutions
Treatment Center
Verified
Nashville Treatment Solutions, a Joint Commission Accredited program, takes our expertise and combines it with a healthy dose of empathy and authenticity to create effective treatments and proven programs. Paving a pathway to a future free of the strongholds of addiction is the ultimate goal. Your recovery begins with an authentic relationship between you and us. We understand that you are uniquely you and that your story is yours alone. It is our desire to build trust so that we can meet you on a personal level. Our professionals are experienced and equipped to help you on your path to recovery.
(615) 395-6932
We serve:
Brentwood,
TN
37024
& Online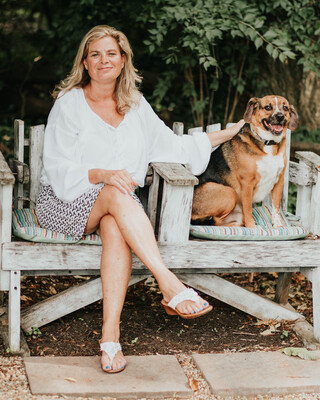 The Middle Path-DBT Intensive Outpatient Facility
Treatment Center, LCSW, LISW-CP
Verified
We offer a Mental Health Intensive Outpatient Program (IOP) in Knoxville, Chattanooga, Maryville &Tri-Cities and GI for Kids in TN. In Charleston, South Carolina we offer Addiction Focused program for Recovery with DBT Therapy. Learn how to regulate your emotions in a small, personal, group therapy program in a home setting. We offer a non-institutionalized setting, that is peaceful and relaxing. Dialectical Behavior Therapy (DBT), is embedded in our program. DBT is evidenced based and effective in reducing impulsive and reactive behavior. As part of the program we offer holistic, mindfulness activities weekly. Our group treatment is offered three hours a day, three days a week for seven weeks. We are focused on teaching you DBT's four skills of Core Mindfulness, Distress Tolerance, Emotional Regulation and Interpersonal Effectiveness. We offer a free tour to come into our programs and see if we are the right fit for you. We offer medication management on site. We teach DBT in a way that is life enhancing and easily integrated into your life. Please visit either website at themiddlepath.life. or Middlepathrecovery.com for Charleston Information. Build a life worth living!
(865) 234-3909
We serve:
Brentwood,
TN
37027
& Online