Treatment Centers in Petaluma, CA
More Treatment Centers Nearby
Muir Wood Adolescent & Family Services — Boys Pgm.
Treatment Center
Verified
Muir Wood Adolescent and Family Services treats boys aged 12 – 17 experiencing substance use and mental health conditions. The Muir Wood Boys Program provides comprehensive, evidence-based care for boys experiencing a range of behavioral healthcare issues, including substance use disorders, anxiety, OCD, depression, mood disorders, and suicidality. Programming is gender-responsive and trauma-informed to create a safe and supportive atmosphere where boys can feel open and comfortable engaging in treatment and focusing on their care without distractions. Boys' campuses are beautiful, home-like settings in Sonoma County, California, where clients enjoy camaraderie, benefit from intensive integrated therapy, and enjoy recreation and experiential therapy activities.
(707) 267-2996
Penngrove,
CA
94951
& Online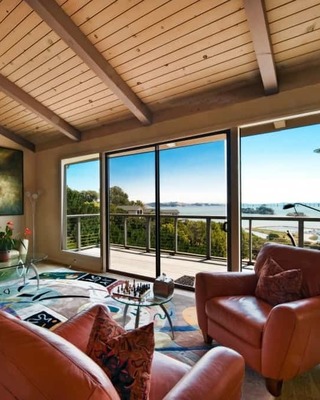 Drug & Alcohol Addiction Treatment | Bayside Marin
Bayside Marin is one of the nation's premier residential treatment programs. Located on a serene and secluded campus in northern California that overlooks San Francisco Bay, Bayside Marin is a small, private, and highly personalized program for adult men and women, aged 18 and older, who are struggling with substance abuse, addiction, and co-occurring disorders such as depression, anxiety, posttraumatic stress disorder, bipolar disorder, attention-deficit/hyperactivity disorder, and borderline personality disorder. The Bayside philosophy places great emphasis on incorporating science-based, research-supported clinical services into comprehensive treatment plans that are personalized to address the unique needs of each client. Treatment at Bayside Marin is holistic experience that is designed to help clients heal in all areas of their lives, including their physical health, mental health, employment, relationships, finances, housing, and social support systems. From detox (if necessary), through residential treatment with a robust family component, and into a 12-month post-discharge recovery support program, Bayside provides a full spectrum of services to guide clients out of the depths of addiction and onto the path of long-term recovery.
(855) 976-5679
We serve:
Sonoma,
CA
95476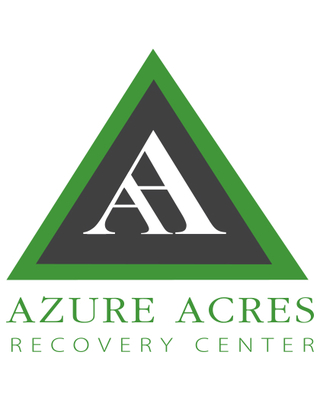 Intensive Outpatient Program | Azure Acres
Azure Acres in Sebastopol, California, has been in business for over fifty years, providing top-of-the-line treatment to adults who are faced with addiction and/or co-occurring mental health conditions. We pinpoint our treatment towards those who are addicted to substances including alcohol, heroin, meth, synthetic marijuana, prescription painkillers, and inhalants, as well as those who are afflicted with co-occurring conditions such as bipolar disorder, anxiety, posttraumatic stress disorder, and depression. We view addiction as a chronic disease that prompts individuals to suffer from psychological and emotional problems. To help address the issues so the patient can begin to heal, our staff of exceptional professionals go above and beyond to provide each patient with the comprehensive care they need in order to push past their current issues and begin living a happy, healthy life. At Azure Acres, we supply a number of options of care, including an intensive outpatient program, residential care, partial hospitalization, and detoxification.
(844) 351-6768
We serve:
Novato,
CA
94945