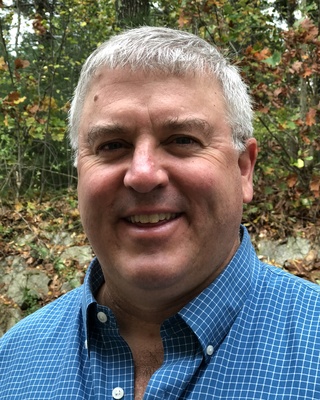 Emotional Freedom Techniques Class
Clinical Social Work/Therapist, MSW, LICSW, ACH
Verified
"Darwin Gillett, Licensed Independent Clinical Social Worker, will show participants ways to reduce negative emotions through discovering the body's subtle energies. EFT has been clinically effective in thousands of cases and proving dramatically successful in relieving fears and phobias, panic ..."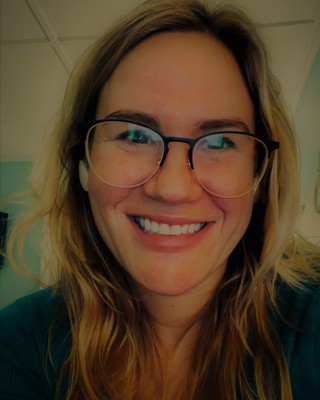 BeYou LGBTQ+ Group
Clinical Social Work/Therapist, LICSW
Verified
"This group is for youth looking for a safe space to share related experiences and build community. Topics of discussion will include self-esteem, stress management, bullying, talking with parents and finding outside supports. Age range is from 7th-12th grade. Intake ..."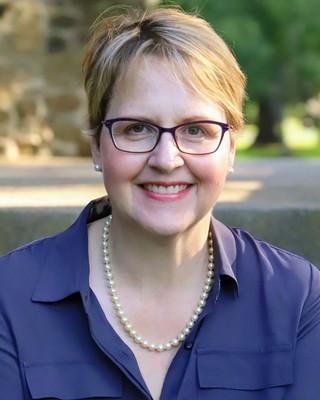 Virtual/Online Transgender/Non-Binary/Questioning
Clinical Social Work/Therapist, LICSW, She, Her, Hers
Verified
"OPEN TO MA, CT, ME and NH residents. Having an ongoing community of people with a shared experience is powerful, whether you are transgender/questioning or the parent of a young person who is part of this community. Multiple Groups: Two ..."
Not accepting new clients
Movement Group
Counselor, LMHC, RDMT , MA
Verified
"Move with others to popular music many dance styles are explored and all levels are welcome. "
(978) 310-0593
Not accepting new clients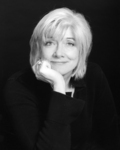 The Write Heels: Writing Workshops for Women.
Clinical Social Work/Therapist, PhD
Verified
"Narrative therapy works! Using a variety of writing techniques, I pave the path to healing in a non threatening environment where creativity and joy are possible outcomes. "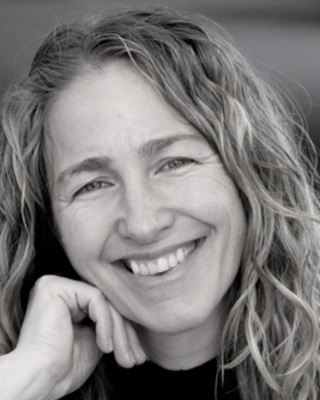 Eating Disorders in Children
Clinical Social Work/Therapist, PhD, MSW, MPH, LICSW
Verified
"This virtual/online hosted support group will be offered to any parent who feels that they need some additional support, education, and peer connection around their child's eating behaviors. We have been listening to you and know that this is becoming ..."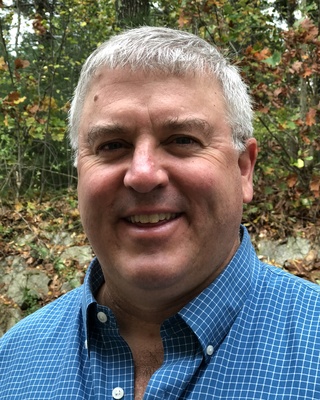 Self-Hypnosis Class
Clinical Social Work/Therapist, MSW, LICSW, ACH
Verified
"Darwin Gillett, Licensed Independent Clinical Social Worker, will guide participants in learning self-hypnosis and provide a live hypnosis demonstration. Participants will learn to use self-hypnosis to improve overall wellness, professional and personal performance, and create and achieve greater success in ..."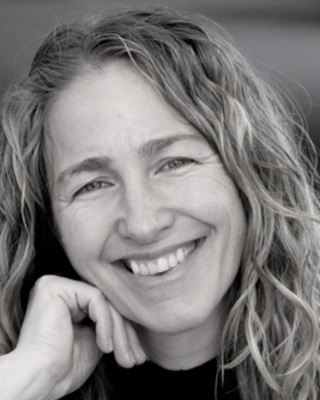 Struggling with Oppositional Behavior in Children
Clinical Social Work/Therapist, PhD, MSW, MPH, LICSW
Verified
"Join us in talking about different strategies to de-escalate your child's big emotions in the moment right along side any big emotions you are managing in the moment as well. Please note this group meets virtually via Zoom. "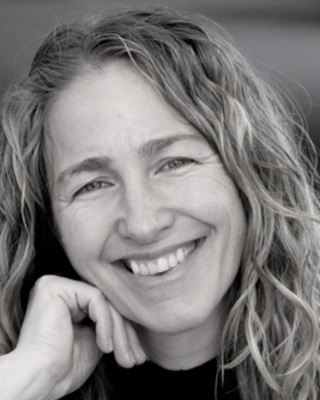 Single Parent + Co-Parenting Dynamics
Clinical Social Work/Therapist, PhD, MSW, MPH, LICSW
Verified
"Virtual/Online parent support group to navigate the challenges of single parenting and co-parenting outside of the home. Come join and meet others who are struggling with the same issues. Explore intervention strategies under professional guidance. Please note this group meets ..."
---
See more therapy options for 01950
---
What is the difference between Group Therapy and a Support Group?
01950 Support Groups and Group Therapy both offer a safe place to explore important issues. It is important, however, to understand the difference between the two.

Group therapy in 01950 is led by a therapist, group psychotherapist, or group counselor, and is generally structured around an issue. The therapist guides the group through a program as the group works together to better understand thoughts and feelings. Experienced therapists lead psychotherapy groups for various ages, such as adults, and specific issues including anger management, anxiety, and coping skills.

Support groups in 01950 are usually facilitated by a therapist or counselor, but can also be led by members with lived experiences. Generally, a support group is less structured than a therapy group. Support groups bring together members to provide support and strength to each other, often around a common challenge such as addiction or grief.

Most therapy groups will meet for a fixed length of time with a consistent group of members, while many support groups meet for an indefinite period of time with members coming and going.
Is Group Therapy Right For You?
Group therapy in 01950 allows you to benefit from the experiences and sharing of others. Listening to others, and recognizing what you have in common, allows you to learn about yourself. In the group environment, where therapy types such as Mindfulness Based group therapy are used, you can recognize aspects of yourself that you may choose to modify or change.

As other members share about their lives, you might see your own experiences or see patterns you hadn't noticed previously. The group allows you to better understand issues you might not have noticed before.

Hearing the stories of group members gets you outside of yourself and helps you see your life differently. As you do that, a process of self-acceptance and empathy for others occurs as you learn to relate with others in the group.

Group therapy and support groups in 01950 can also be a less expensive alternative to individual therapy. While you should check with your insurance company, you'll often find that therapist led group psychotherapy is covered, while peer-led support groups are not. Either way, group session costs are generally less expensive than individual therapy.