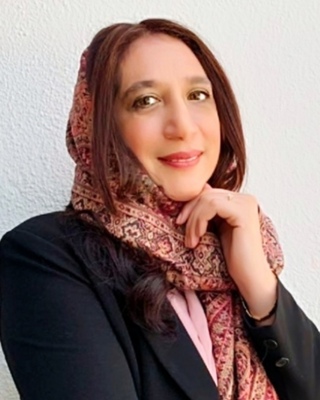 Maryam Khan Waglay
Psychologist, HPCSA - Ind. Psych.
Verified
Hi, My name is Maryam Waglay, Industrial/Organizational Psychologist, Career Coach Brainworking Recursive Therapist(Trauma) & Wellness Counsellor. Do you feel that you reached a crossroad and unsure which direction to take in terms of your career or personal life? Allow me to apply my specialist knowledge in organizational development, HR consulting, career development and assessments, counselling and coaching, rooted in psychological principles. I offer psychometric assessments and career guidance to high school students, subject choice and career guidance for matriculants, university students and anyone entering the world of work.
087 250 0616 x50
Rylands Estate
7764
& Online
R550 (individual)
, 
R850 (couples)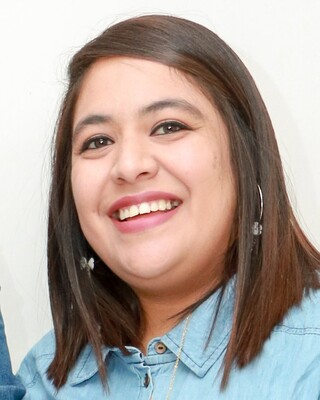 Shabaana Osman
Counsellor, HPCSA - Counsellor
Verified
It is a natural thing to strive towards becoming the best version of ourselves. But life happens, which often leads to emotional distress. Allow me to take you on a transformational journey where you are able to resolve issues causing distress and work towards a better you.
087 250 0616 x74
Office is near:
Rylands Estate
7764
& Online
R400 (individual)
, 
R600 (couples)
---
See more therapy options for Rylands Estate
---
Sexual Abuse Counsellors
How do therapists treat sexual abuse?
A good therapist will be nonjudgmental and possibly demonstrate active listening, repeating back what the client says to show that they have understood. These skills allow people to feel comfortable discussing their traumatic experiences openly. Some important treatment goals are to restore a sense of safety and to rebuild confidence. In addition to working one-on-one with the patient, a therapist might bring in supportive family members to assist the client.
Do you have to talk extensively about sexual abuse in therapy?
Survivors frequently find it difficult to describe what happened to them out loud. They can even still be in a state of denial if the
sexual abuse
occurred recently. It is important for survivors to acknowledge that what happened isn't their fault and to challenge and reappraise any unhealthy feelings or thoughts as they arise. Art therapy and play therapy are useful non-verbal means of communication for some survivors.
How long does treatment for sexual abuse take?
Recovery from sexual abuse can be a long and difficult process. Some survivors are able to move on naturally on their own, given time, while others require the guidance of a trained therapist. Therapy needs vary and can range from a few sessions to months or even years. Healing from sexual abuse takes time, and everyone's journey will look a little different.
Can trauma symptoms caused by sexual abuse come back after treatment?
As occurs in many cases of trauma, survivors of sexual abuse may experience PTSD-like symptoms long after the abuse has ceased or after an initial round of treatment has occurred. In such a case, there is evidence that prolonged exposure therapy is a useful treatment for survivors, and may be more efficacious than supportive counseling alone. While triggers may continue to cause distress, the idea is that, with time and repeated exposure, their power will fade, allowing survivors to move on with their lives.