Not accepting new clients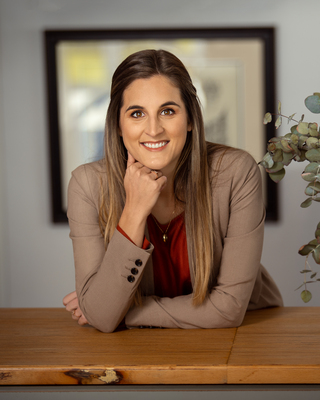 Hayley Shannon
Psychologist, MA, HPCSA - Clin. Psych.
Verified
Hi, I'm Hayley. I work with adolescents and adults for psychotherapy. I am a systemic therapist which means that I work from the perspective that we do not exist in isolation but rather within a larger system. From this view, I understand that at any moment we are embedded within a particular context that shapes our experiences and definition of problems. I see my clients from where they are at, influenced by family, work, stress, and many others that shape how they experience the world and the problems the are facing.
Not accepting new clients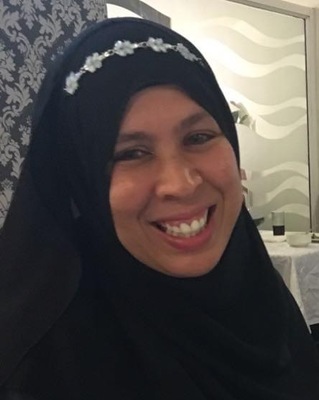 Foundation Care: Social Worker in Private Practice
Your current situation in life most probably is not where you would want to be. My aim is to help you start the process of ' laying the foundation to a HEALTHIER you'. I am always updating my knowledge and skills so that i can provide evidence based practices that would assist you in your journey.
087 250 0536 x45
Rondebosch East
7780
& Online
R600 (individual)
, 
R700 (couples)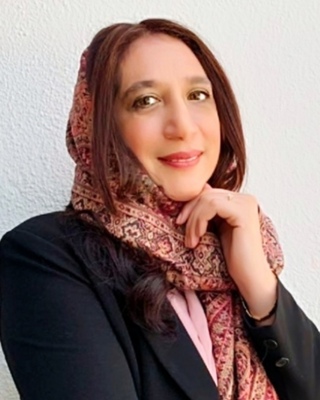 Maryam Khan Waglay
Psychologist, HPCSA - Ind. Psych.
Verified
Hi, My name is Maryam Waglay, Industrial/Organizational Psychologist, Career Coach Brainworking Recursive Therapist(Trauma) & Wellness Counsellor. Do you feel that you reached a crossroad and unsure which direction to take in terms of your career or personal life? Allow me to apply my specialist knowledge in organizational development, HR consulting, career development and assessments, counselling and coaching, rooted in psychological principles. I offer psychometric assessments and career guidance to high school students, subject choice and career guidance for matriculants, university students and anyone entering the world of work.
087 250 0616 x50
Office is near:
Rondebosch East
7780
& Online
R550 (individual)
, 
R850 (couples)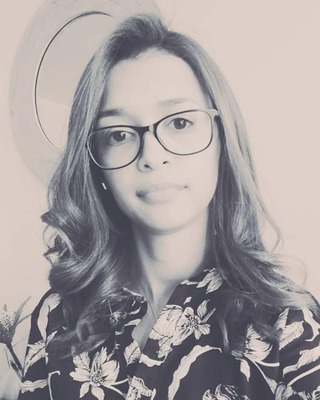 Michelle Temmers Counselling Services
The mission of MT Counselling Services is to reach families and children who do not necessarily have easy and affordable access to mental health support services. The services I provide are individually tailored to the specific need of the client whilst keeping the service cost-effective. The services I provide include the below Behavioural Assessments Behavioural Plans (Teachers and Parents) Leadership workshops (Grades 6-7 , Grades 10-12) Developmental Delays Assessment and Report Conflict Mediation Teaching mindfulness Family Sessions Trauma Counselling Teaching Coping Strategies Academic Support Girls and Boys Empowerment
087 250 2042 x25
Office is near:
Rondebosch East
7780
---
See more therapy options for Rondebosch East
---
Cognitive Behavioural (CBT) Counsellors
How does cognitive behavioural therapy work?
Cognitive behavioural therapy
works by exploring how your thoughts affect your emotions and experiences. CBT helps you identify distortions in your thinking. For example, you may tend to jump to the worst case scenario (catastrophizing) or think in extremes (all-or-nothing thinking). A therapist can teach you how to push back against those thoughts to ultimately change your feelings and behavior for the better. They can also provide coping skills to better deal with stressors and challenges.
When do I know to seek treatment with cognitive behavioural therapy?
It's reasonable to consider cognitive behavioural therapy if you struggle to manage difficult emotions or behaviors to such an extent that you are not getting the most out of life on a day-to-day basis. If you want a shorter term, concrete, skills-based approach, CBT is a great option. (By contrast, other types of therapy may devote more time to exploring your past and its effects.) The decision to seek CBT also depends on the condition you're treating; CBT is an effective treatment for anxiety, depression, trauma, and many other disorders.
How can I find a cognitive behavioural therapist for someone else?
To find a cognitive behavioural therapist for someone else, you may want to begin by discussing the person's problem, researching cognitive behavioural therapy, and assessing whether the approach is the right fit. You could then reach out to a few cognitive behavioral therapists in this directory, explain the scenario, have a consultation with those available, and determine who could be a good match.
Why is CBT such a popular form of therapy?
CBT has become a popular form of therapy because it is effective and accessible. Robust research has demonstrated that CBT is an effective treatment for many mental health conditions. And CBT can be learned in relatively few sessions, which means that many people can engage in the process, afford it, and see results quickly. It involves learning concrete skills such as disputing unhelpful thoughts; these skills can also be taught and spread widely.