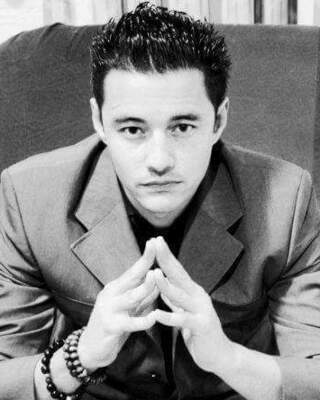 Fidaah Edries
Counsellor, HPCSA - Counsellor
Verified
I deal with clients being affected by depression, anxiety, bereavement, low self esteem, abuse, anger management, etc.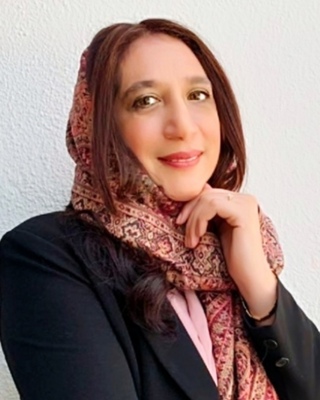 Maryam Khan Waglay
Psychologist, HPCSA - Ind. Psych.
Verified
Hi, My name is Maryam Waglay, Industrial/Organizational Psychologist, Career Coach Brainworking Recursive Therapist(Trauma) & Wellness Counsellor. Do you feel that you reached a crossroad and unsure which direction to take in terms of your career or personal life? Allow me to apply my specialist knowledge in organizational development, HR consulting, career development and assessments, counselling and coaching, rooted in psychological principles. I offer psychometric assessments and career guidance to high school students, subject choice and career guidance for matriculants, university students and anyone entering the world of work.
087 250 0616 x50
Office is near:
Ottery
7700
& Online
Online Therapists
Tehilla Luttig
Counsellor, BSocSci Hons, HPCSA - Counsellor
Verified
Fairytales make you believe that love is easy. Typically there is a hero, a damsel, one fight, and then they live happily ever after. Unfortunately, marriage takes a lot more know-how and support than that. But I do believe in happily ever after! So I specialize in helping parents in marital crises turn their marriage around because I know you want your children not just to see you survive together, but what deep, beautiful love can look like.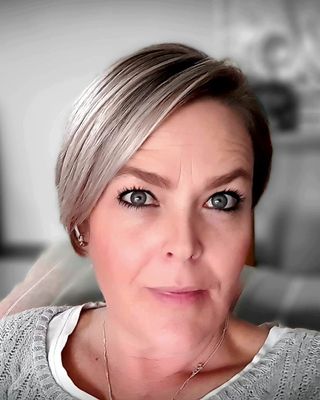 Unalome NLP
I am an NLP Master Practitioner, Life Coach and Master Time Line Therapy® Practitioner with an Honours Degree in Psychology. Life Happens and sometimes we find it difficult to cope. Your mindset affects every area of your life, work, family and relationships. Together we can find the resources within yourself to move forward. I don't believe that you are your behaviour and your behaviours are a result of your conditioning, belief system and values. If you are feeling stuck, it's only because you are committed to a certain set of behaviours and they don't serve your outcomes anymore. Let go of everything that doesn't serve you!
087 250 0592 x45
Gordon's Bay
7140
& Online
087 250 0719 x37
Stellenbosch
7600
& Online
---
See more therapy options for Ottery
---
Neuro-Linguistic (NLP) Counsellors
Neuro-Linguistic therapy
assumes there is a connection between the mind's processes ("neuro"), language ("linguistic") and behavioural patterns learned through experience ("programming") and that these can be changed to achieve specific goals.