Not accepting new clients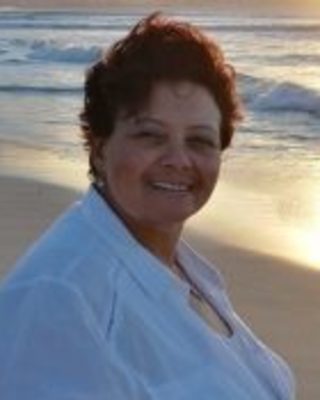 Lynette Woodberg Registered Counsellor
Counsellor, HPCSA - Counsellor
Verified
Counselling is my life purpose. I have always felt empathy and listened intently to those who have shared their problems, concerns, dreams & challenges, with me. Whilst working in Corporate HR, I witnessed many people with mental health challanges and felt their disillusionment in the workplace esp. when they were not enjoying their careers. Helping clients to find their true life purpose may reduce symptoms relating to mental health & bring about change that will impact indiv. families & communities. Other interests incl: Grief & Loss, Conflict Mngnt, ADHD, 2E, Learning Disabilities, Dementia, Life Coaching & Family Mediation
087 250 2042 x75
Not accepting new clients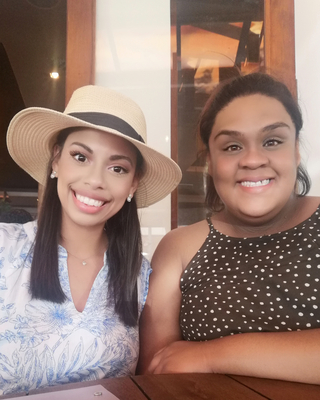 Mar & Mey Wellness Practitioners
Counsellor, HPCSA - Counsellor
Verified
We aim to help individuals that are experiencing difficulties with emotional, social and mental health concerns. By highlighting the impact of everyday life stressors we are able to offer emotional support and focused interventions.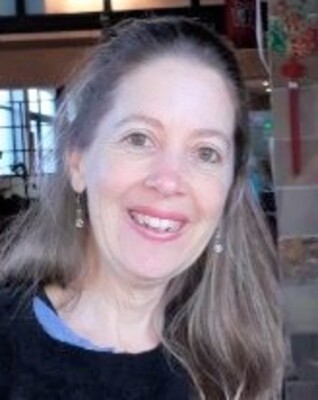 Suzanne Brooks
Counsellor, HPCSA - Counsellor
Verified
Are you feeling anxious, stuck overwhelmed? Struggling in relationships? Is your mind full of negative self-talk? All of this is completely normal. At some point, we all face challenges. I am passionate about partnering with women as they journey towards wholeness & healing. I offer short-term counselling making use of an integrative approach depending on the needs of my client.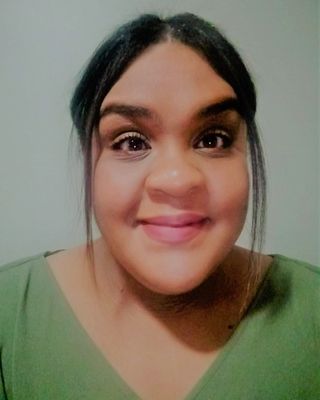 Malissa Mariens
Counsellor, HPCSA - Counsellor
Verified
Hi Psychology Today community, I am Malissa and I am a Registered Counsellor. I have a deep passion for mental health and providing skills and tools to clients to improve their self-awareness, their intrapersonal skills and regulating their emotions and in return, enriching their understanding of themselves, how they interact with others and how they effectively manage their daily stressors and emotional turmoil. I have over 5 years of experience in the counselling and mental health field whereby I provide individual counselling, group counselling and psycho-educational workshops to adults and adolescents.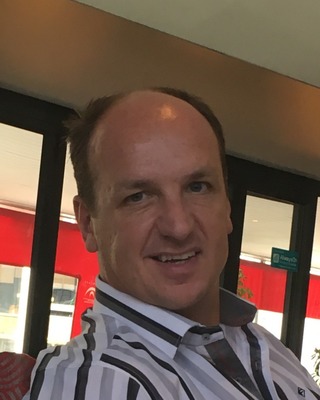 Philip Jean du Toit
Counsellor, HPCSA - Counsellor
Verified
My ideal client is usually someone needing professional help for the first time and is hesitant to take that first step. Their needs, issues and goals are usually themselves, their partner, their kids or life in general.
087 250 0160 x71
Office is near:
N1 City
7460
& Online
---
See more therapy options for N1 City
---
Codependency Counsellors
Codependency is a personality style characterized by a need to constantly help others, especially one's primary partner, and especially a person who's addicted. Codependent people usually put aside their own needs in order to try to meet the needs of another person or other people