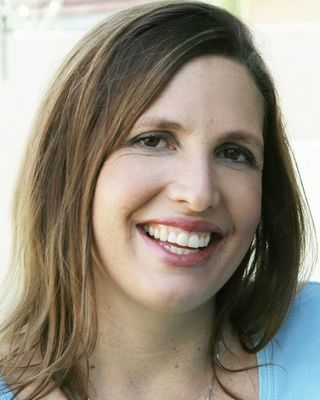 Jody De Reuck
Psychologist, MPsych, HPCSA - Clin. Psych.
Verified
My ideal client is anybody who has suffered with a mental health issue such as, depression, anxiety, eating disorder, trauma, difficulties with a relationship or a desire to truly self actualize. This client is truly fed up and ready to heal or doesn't want to waste time just growing in awareness, but truly wants to see shifts in patterns of behavior and thinking.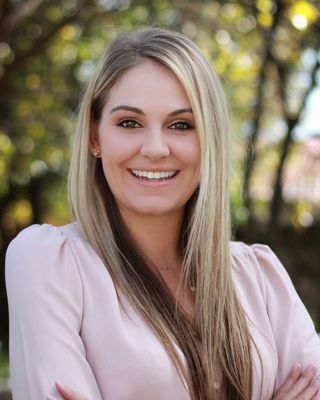 Shawni Botha
Psychologist, MA, HPCSA - Clin. Psych.
Verified
As a Clinical psychologist, I am passionate about promoting mental health and facilitating personal and interpersonal growth. I can assist with a wide range of emotional difficulties ranging from daily life stressors to experiences of loss and trauma, relationship hardships and life transitions or adjustments. I have experience with a variety of modalities, such as psychodynamic psychotherapy, DBT and Family Systems interventions. Working collaboratively with the client from an integrated perspective, I am aim to tailor the therapy to meet the client's needs and individual goals.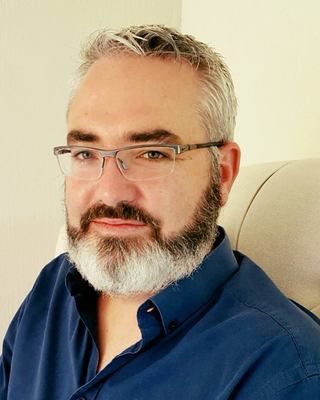 Justin Scott
Psychologist, MA, HPCSA - Clin. Psych.
Verified
It is safer for many people to hide who they really are in order not to feel vulnerable to the world and others, it is a way of protecting themselves from being hurt. Despite this, it is still very painful when we are not known or seen by others. We really want to be found, to be understood and to be loved by others.
---
See more therapy options for Witkoppen
---
Domestic Abuse Counsellors
Domestic abuse can be physical or psychological, and it can affect anyone of any age, gender, race, or sexual orientation. It may include behaviors meant to scare, physically harm, or control a partner. And while every relationship is different, domestic abuse and violence typically involves an unequal power dynamic in which one partner tries to assert control over the other in a variety of ways.