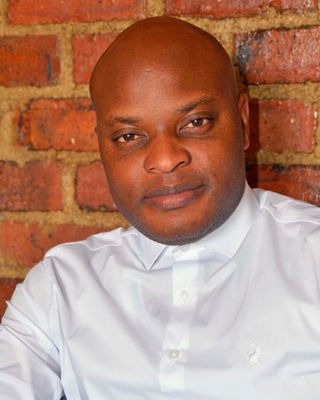 Sean S Zimunya
I offer Individual Counselling, Couple's Counselling,
Divorce
Counselling, Parental Skills Training, Trauma Counselling, Family Counselling, Conflict Mediation, Wellness Training, Life Coaching and Mentoring.
I am a qualified modern therapist, academic and social researcher who believes in holistic counselling and healing. I am able to combine African spirituality with Western therapeutic approaches to ensure that my clients benefit from a combination of the two. I thrive in individual counselling, couple's counselling,
divorce
counselling, trauma counselling and family counselling, life coaching as well as corporate training, executive coaching, conflict resolution and mediation, change management and facilitation. I firmly believe that therapy should empower one to make decisions, develop new behavioural patterns and value systems.
087 250 2748 x47
R850 (individual)
, 
R950 (couples)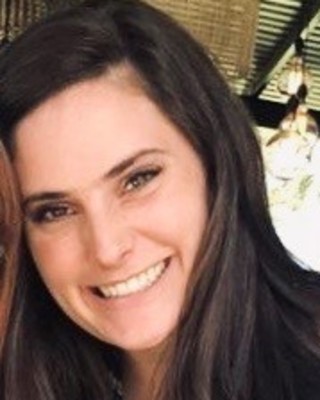 Arielle Abrahamson
Counsellor, BSocSci Hons
Verified
Hi there, my name is Arielle, I want to welcome and commend you on the first step of searching for a person whom you can confide in, process with and walk-through this current part of your journey. Which (I hope) will empower you to become more aligned with who your truth! Reaching out is never easy, so I want to make your process as supportive as I can, feel free to send a message through and together we can discuss if my intervention is a fit for your needs! A little about me.. I am a clinical and organizational social worker with my honors in Psychology. My intervention is a person centered, trauma informed approach.
087 250 0914 x15
R750 (individual)
, 
R750 (couples)
---
See more therapy options for Senderwood
---
Divorce Counsellors
Divorce
and the dissolution of a marriage is almost always an upsetting event, at the very least marked by disappointment and the loss of dreams and expectations.