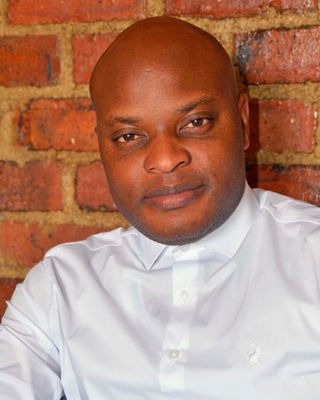 Sean S Zimunya
I am a qualified modern therapist, academic and social researcher who believes in holistic counselling and healing. I am able to combine African spirituality with Western therapeutic approaches to ensure that my clients benefit from a combination of the two. I thrive in individual counselling, couple's counselling, divorce counselling, trauma counselling and family counselling, life coaching as well as corporate training, executive coaching, conflict resolution and mediation, change management and facilitation. I firmly believe that therapy should empower one to make decisions, develop new behavioural patterns and value systems.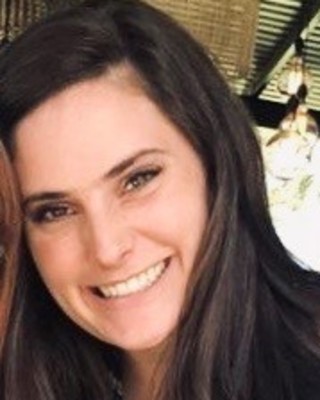 Arielle Abrahamson
Counsellor, BSocSci Hons
Verified
Hi there, my name is Arielle, I want to welcome and commend you on the first step of searching for a person whom you can confide in, process with and walk-through this current part of your journey. Which (I hope) will empower you to become more aligned with who your truth! Reaching out is never easy, so I want to make your process as supportive as I can, feel free to send a message through and together we can discuss if my intervention is a fit for your needs! A little about me.. I am a clinical and organizational social worker with my honors in Psychology. My intervention is a person centered, trauma informed approach.
---
See more therapy options for Senderwood
---
Dissociative Disorders (DID) Counsellors
How does therapy for dissociative disorders work?
Dissociation
may be triggered by stress or other upsetting circumstances, and therapy can address the traumatic events at the core of an individual's dissociation. Understanding why a person may dissociate can help the therapist and the individual come up with alternative methods of coping. A person with a dissociative disorder may get stuck on negative thinking, for example, and treatment like cognitive behavioural therapy is a gold standard for breaking such thinking. And dialectical behaviour therapy, for example, can help a person manage their anguish through better emotion regulation.
Which therapies are best for dissociative disorders?
Specific approaches used by professionals include
cognitive behavioural
,
dialectical behaviour
,
psychodynamic
,
schema therapies
, among others. Cognitive behavioural and dialectical behaviour therapies are two widely used therapies that can help individuals with painful memories and past traumas. These therapies work to integrate an individual's different identities into one person.
Are there specific medications for dissociation?
There are no specific medications prescribed for dissociative disorders. However, psychosis, depression, anxiety, and/or panic often co-occur in dissociative disorders. A psychiatrist may prescribe medications for any accompanying symptom which may include antipsychotics, antidepressants, or anti-anxiety drugs.
How often and how long are therapy sessions?
Like any type of therapy, sessions depend on the individual. Patients may see improvement within 15 to 20 sessions, at an average of 50 minutes per session, others may opt for 20 to 30 sessions over, perhaps, a six-month period. There are still other patients, especially those who have co-occurring conditions like depression and anxiety, who may need to continue sessions for up to 12 to 18 months.