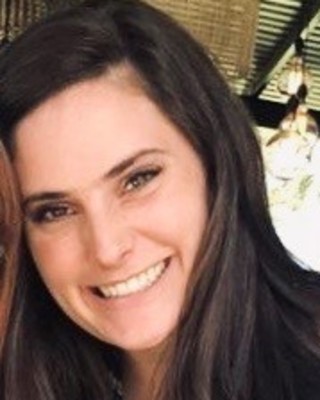 Arielle Abrahamson
Counsellor, BSocSci Hons
Verified
Hi there, my name is Arielle, I want to welcome and commend you on the first step of searching for a person whom you can confide in, process with and walk-through this current part of your journey. Which (I hope) will empower you to become more aligned with who your truth! Reaching out is never easy, so I want to make your process as supportive as I can, feel free to send a message through and together we can discuss if my intervention is a fit for your needs! A little about me.. I am a clinical and organizational social worker with my honors in Psychology. My intervention is a person centered, trauma informed approach.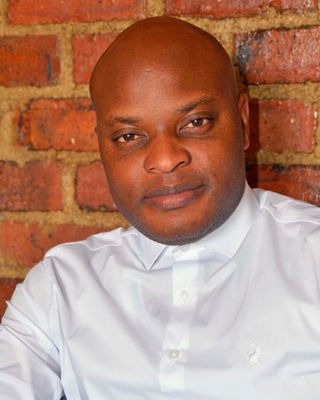 Sean S Zimunya
I am a qualified modern therapist, academic and social researcher who believes in holistic counselling and healing. I am able to combine African spirituality with Western therapeutic approaches to ensure that my clients benefit from a combination of the two. I thrive in individual counselling, couple's counselling, divorce counselling, trauma counselling and family counselling, life coaching as well as corporate training, executive coaching, conflict resolution and mediation, change management and facilitation. I firmly believe that therapy should empower one to make decisions, develop new behavioural patterns and value systems.
---
See more therapy options for Senderwood
---
Child Counsellors
Do I need to attend therapy with my child?
Parents are an integral part of a
child's therapy
, but the specifics of their involvement vary. If your child is young, you may attend most or all sessions; if your child is older, you may attend a few sessions or none; sometimes a therapist may ask you to have a session on your own. Whatever the arrangement, you should expect to work collaboratively with the therapist, your child, and your family members to take steps to help support your child.
How long are sessions with child therapists?
Children's therapy sessions can last 30 minutes, 45 minutes, or 60 minutes. The length of the session may depend on your child's age and the type of therapy practiced. You can discuss this with therapists you consult and the one you ultimately move forward with.
How do I get a child to agree to seek therapy?
The best approach is to have an open-ended conversation with your child about how they're doing and what they might be struggling with. When you raise therapy, discuss the concept in an age-appropriate way, for example explaining that a therapist's job is to help kids handle their hard or uncomfortable feelings. Frame therapy positively, as an opportunity to explore and build emotional skills—it's an important tool in the toolbox to help kids feel their best.
How can I tell if a therapist is a good fit for my child?
A child needs to feel comfortable opening up about their thoughts and feelings, so if your child feels a sense of comfort, ease, and trust with their therapist, that's a great sign. In addition, a therapist is a good fit for your child if the two can communicate well together; a clinician should be able to communicate clearly, effectively, and in an age-appropriate manner.