More Therapists Nearby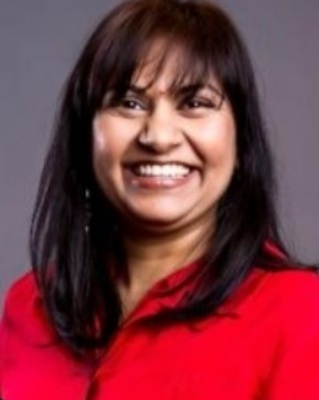 Psychological and People Transformation Services
Psychologist, MSocSci, HPCSA - Couns. Psych.
Verified
As Mahatma Gandhi said: "You can't change how people treat you or what they say about you. All you can do is change how you react to it." I believe that we all sometimes need help to manage how we are reacting to the situations in our lives. Hence, the first step in therapy is understanding what is happening in your life & deciding how we can change it.
Cheryl Pruss
Psychologist, HPCSA - Clin. Psych.
Verified
I see psychotherapy both as a profession and a journey, which I undertake with my client. Psychotherapy is mostly about a safe, honest relationship, a unique one, between the client/s and the therapist. This relationship provides the confidential holding space in which the client learns about him/herself, how to trust, not just the therapist, but the self, and how to repair that which was damaged by life, either past or present, and how to head into the future. It empowers you to experience a growing sense of worth, better coping skills, and a personal sense of integration.
087 250 0160 x16
Office is near:
Fairlands
2195