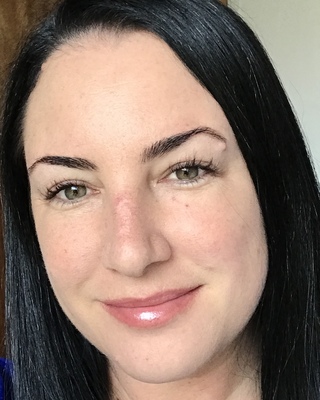 Monica Fourie
In this modern world we live in, we are exposed and overwhelmed by what we hear and see on a daily basis. Our "normal" now are days filled with
violence
, crime, trauma, stress, depression and burnout from long working hours and a rushed lifestyle. Our coping mechanisms are now drugs, alcohol and sex. All destructive. When we reach out and ask for help it is not a sign of weakness, but a sign of strength. It is a way to learn new coping skills and how to use them when facing our world and the challenges in it.
087 250 0412 x11
Moreleta Park
0044
& Online
087 250 0160 x78
Office is near:
Moreleta Park
0044
& Online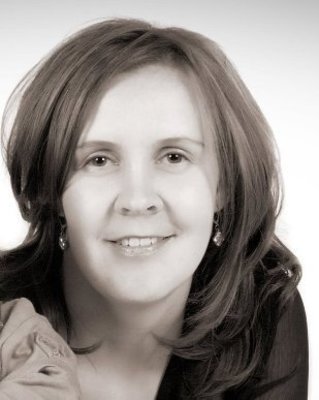 Jean-Marie Olwage
Counsellor, HPCSA - Counsellor
Verified
I am a qualified Counsellor, registered with the HPCSA and the BACP (British Association of Counselling and Psychotherapy). I also hold a qualification as a nurse, so my passion has always been working with individuals during difficult times. I have run a private practise since 2007 and I am fully bilingual (English and Afrikaans). I offer both face to face and online counselling.
087 250 0160 x22
Moreleta Park
0044
& Online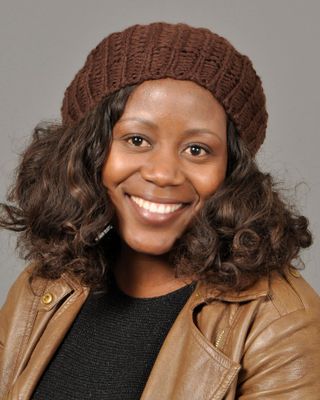 Reabetswe Lee-Anne Molobela
Psychologist, HPCSA - Clin. Psych.
Verified
1 Endorsed
I believe that my role is to facilitate healing, growth and increased self awareness in my clients. This comes from my understanding that as people we face different life challenges and are often in conflict with the everchanging circumstances of our lives. We all use different coping skills to adapt to life and at times our coping skills are not sufficient and we are left feeling overwhelmed, helpless and hopeless. Mine is to journey with you through your process in identifying obstacles, removing of symptoms and lessening the pain while positioning yourself well within important social systems for self fulfilment.
087 250 0049 x85
Office is near:
Moreleta Park
0181
& Online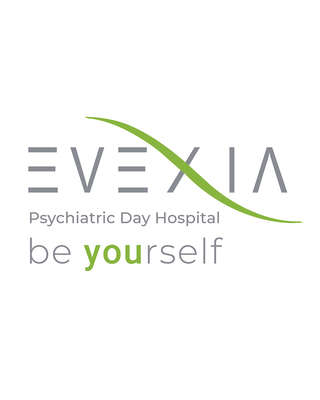 Evexia Psychiatric Day Hospital (Menlyn)
Psychologist, MA, HPCSA - Couns. Psych.
Verified
Evexia Psychiatric Day Hospitals are the first ever licenced psychiatric day hospital in South Africa. At Evexia, we aim to minimize the disruption to your daily life as you return to your home at the end of each day with us. We strive to provide excellent, holistic, healthcare using our multi-professional approach. Evexia will help you understand yourself better and we will work with you to develop a plan to continue your journey after you have left us. Always remember, we are here for you. We welcome referrals from any healthcare professional, friends, or family. Self-referral is also welcome.
087 250 2962 x91
Office is near:
Moreleta Park
0044
Precious Ramasodi
Psychologist, MA, HPCSA - Clin. Psych.
Verified
I'm Precious Ramasodi, a therapist and advocate for self-awareness and self-love. My desire for every person that I work with is to provide a safe environment in which they are free to express themselves without fear of judgement.
Office is near:
Moreleta Park
0181
& Online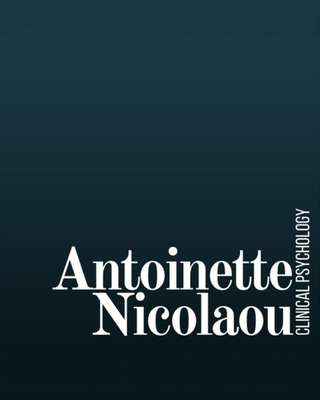 087 250 0412 x49
Office is near:
Moreleta Park
0044
---
See more therapy options for Moreleta Park
---
Domestic Abuse Counsellors
Domestic abuse can be physical or psychological, and it can affect anyone of any age, gender, race, or sexual orientation. It may include behaviors meant to scare, physically harm, or control a partner. And while every relationship is different, domestic abuse and violence typically involves an unequal power dynamic in which one partner tries to assert control over the other in a variety of ways.