More Therapists Nearby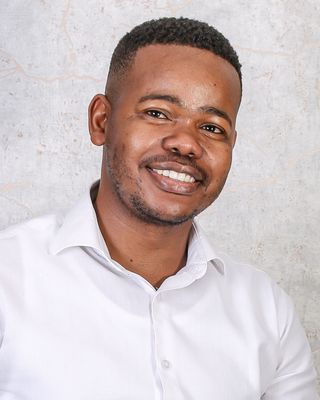 Tlou H. Marokane
Psychologist, MA, HPCSA - Clin. Psych.
Verified
The perspective includes structural and strategic approaches to individuals,
couples
, families, and groups.
As a clinician and psychotherapist, I see people as unique beings trying their best in life. Challenges come because they find themselves stuck and disconnected from the world. In this way, ineffective patterns are formed between themselves and their systems (i.e. families, social, culture, religion, work, etc.). My initial goal is to understand my clients/patients from their point of view without making assumptions. From there, we move together to create a context for change. Treatment of disorders includes Depression, anxiety, trauma-related disorders, Grief/loss, relationship problems, and others.
087 250 0513 x92
Office is near:
Queenswood
0186
& Online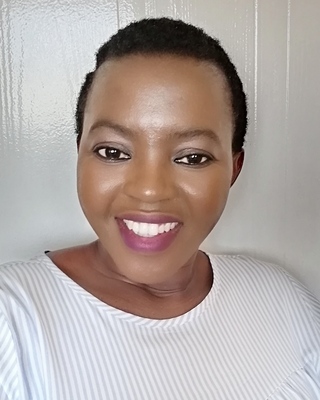 Nosibabalo Grace Chubeka
Counsellor, HPCSA - Counsellor
Verified
We offer Counselling to (individuals,
couples
and family),Trauma Debrief, Bereavement, Psycho Educate parents and children especially teenagers on Communication, Support, Personal Growth, Career Counselling and Basic Psychological Assessments.
In this season of the pandemic that is filled with so much anxiety, uncertainty and loss know that you can rely on us for support in every sphere of your life. We can journey together to help you still find balance in your everyday functioning be it to refocus your energies on the things that are important to you and your success. To enable you to reach your full potential and strive. We care about your well-being and Mental Health. We offer counselling to support you and your family during this stressful season. We have time to listen, understand and assist you throughout. Problems are not permanent so do not despair. We Care.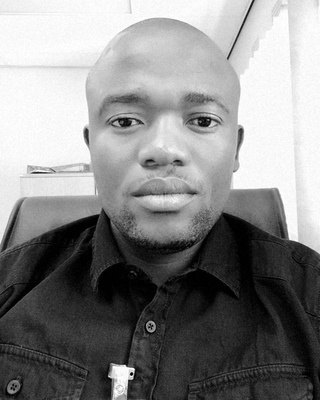 Senyatsi Tema
Psychologist, MSocSci, HPCSA - Clin. Psych.
Verified
Over the years I have trained to become a Clinical Psychologist, I was intrigued by the studies in the field of Psychology on how they conceptualize psychological and psychiatric problems. Through the experience in the field I have realized no single theory can be expected to explain the complexity of an individual's unique mind. I am working with individuals, adults,
couples
and families to allow reconnection to hope and humour.
087 250 0914 x60
R850 (individual)
, 
R850 (couples)