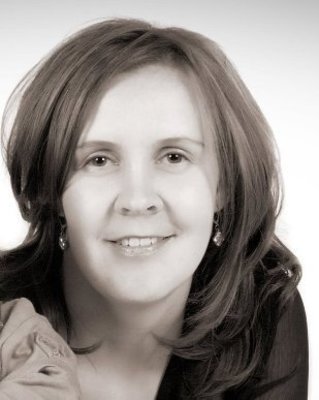 Jean-Marie Olwage
Counsellor, HPCSA - Counsellor
Verified
Services offered are an outpatient
addiction
program, couple counselling, trauma, stress management, career guidance, single parenting and grief counselling.
I am a qualified Counsellor, registered with the HPCSA and the BACP (British Association of Counselling and Psychotherapy). I also hold a qualification as a nurse, so my passion has always been working with individuals during difficult times. I have run a private practise since 2007 and I am fully bilingual (English and Afrikaans). I offer both face to face and online counselling.
087 250 0160 x22
Moreleta Park
0044
& Online
Not accepting new clients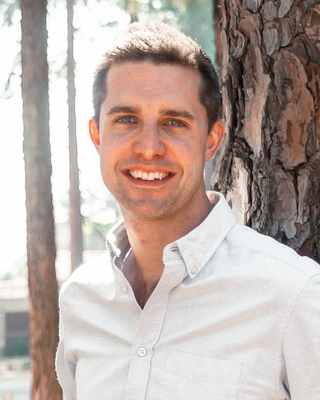 Andrew Martin
Psychologist, MSocSci, HPCSA - Clin. Psych.
Verified
The human condition is such that we often have more questions than answers. In this Digital Age we are, all too often, fed generic solutions to our most intimate sufferings through well-intentioned memes or self-help blogs. Psychotherapy is far more than just talking - It is an invitation to navigate your way back to your most authentic self through healing, transformation, and ultimately, growth. It is a space of shared vulnerability and through your inner work will reveal aspects you likely did not know existed. If you have the desire to explore more deeply the inner workings of your mind then I would love to work with you.
087 250 2042 x88
Office is near:
Moreleta Park
0181
Not accepting new clients
---
See more therapy options for Moreleta Park
---
Addiction Counsellors
A person with an
addiction
uses a substance, or engages in a behavior, for which the rewarding effects provide a compelling incentive to repeat the activity, despite detrimental consequences. Addiction may involve the use of substances such as alcohol, inhalants, opioids, cocaine, and nicotine, or behaviors such as gambling.