More Therapists Nearby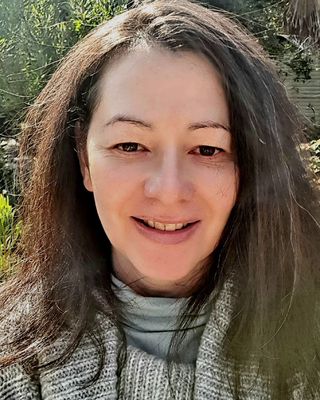 Vanessa Counselling Coach
Do you want to enhance your well being? Life coaching/counselling. Focus on goal setting, overcoming indecision, changing negative beliefs, understanding core beliefs and work towards changing these where needed. Acquire self actualisation / finding meaning in life. Are you going through a life transition / change in family circumstances? Processing specific romantic challenges, going through a separation or divorce or starting a new relationship.
Infertility
challenges. Guidance on the process of adoption of a child. Culturally sensitive and non specific religious framework approach.
087 250 0719 x34
Office is near:
Morningside
2191
& Online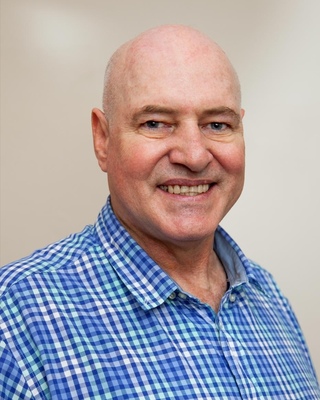 Counselling Psychologist - Online & Face-to-Face
Psychologist, MA, HPCSA - Couns. Psych.
Verified
I often work with Anxiety, Depression, Trauma, Conflict / Anger Management, Relationship Counselling, Pre-/ Marital Counselling, Divorce Counselling, ADHD, OCD, ODD, Epilepsy, Learning Barriers (Childhood to Adults), Executive / Life Coaching, Stress, Burnout, Grief, Career Counselling,
Infertility
/ Adoption Counselling and Pre-/Post Amputation Counselling.
I follow an integrative and style shift therapy approach via ONLINE and/or Face-to-Face counselling. I am trained in General & Eco Systemic Theories, Stratified Systems Theory, Cognitive Therapy, Behaviour Therapy, Person Centered Therapy, Multimodal Therapy, Reality Therapy, Gestalt Therapy, Crisis Intervention, Problem Solving Therapy, Clinical Hypnotherapy, various Trauma therapies, Solution Focused Therapy, as well as multiple treatment related psychometric and other treatment related assessment instruments. I am also trained in Multiple Industrial/Organisational assessment instruments (CPA, MBTI, BarOn-EQi, PPA, DISC, etc.).
087 250 2042 x57
Office is near:
Johannesburg North
2153
& Online