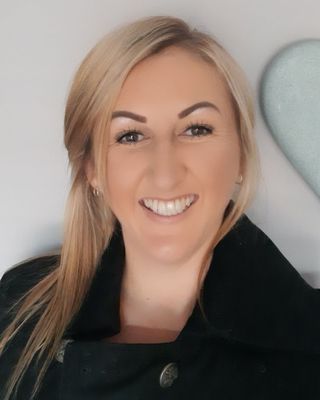 Leanne Steyn Therapy
I am passionate about helping people and guiding them to become better versions of themselves. My one focus is Women's overall wellness; in ALL aspects of her life and in turn, a positive effect on her relationships. Her sexuality, self-esteem, emotions, intuitions, sensations, experiences.......; all uniquely intertwined, that makes her distinctively "Her!" You have a life story; not only comprising of your past but also connecting your dreams and expectations for the future and then the current reality of your present.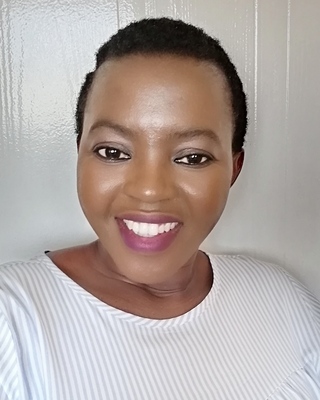 Nosibabalo Grace Chubeka
Counsellor, HPCSA - Counsellor
Verified
In this season of the pandemic that is filled with so much anxiety, uncertainty and loss know that you can rely on us for support in every sphere of your life. We can journey together to help you still find balance in your everyday functioning be it to refocus your energies on the things that are important to you and your success. To enable you to reach your full potential and strive. We care about your well-being and Mental Health. We offer counselling to support you and your family during this stressful season. We have time to listen, understand and assist you throughout. Problems are not permanent so do not despair. We Care.
---
See more therapy options for Doornpoort
---
What type of mental health professional is right for me?
While most types of therapy have a lot in common, they also fall into clusters that share core features, such as cognitive therapies or psychodynamic approaches. It is important to seek someone who practices evidence-based therapy, meaning one or more forms of treatment that have been scientifically evaluated and tested, and demonstrate consistent improvement for a majority of patients.
If you are unsure about choosing the right therapist, psychologist, or counsellor, it might be useful to first learn more about
therapy types and modalities
.
---
How to find a therapist or counsellor in Doornpoort?
When looking to
find a therapist
, start by considering training and credentials. Studies also indicate that the therapeutic alliance, or the relationship the client develops with the therapist, is an important factor in their ability to work together to achieve the client's goals.
---
What method of therapy is right for me?
When it comes to treatment methods, there's no 'right way.' Each method of therapy can be beneficial for a variety of issues. Psychologists in Doornpoort specialise in therapeutic approaches such as CBT, EMDR, and Interpersonal Therapy (IPT), among others. Finding a psychologist or counsellor who is a good fit for you is the most important step to discovering what type of therapy, or combination of therapeutic approaches, will meet your individual needs. Learn what to expect from different
types of therapy
and how they work.
---
Can I afford counselling?
Yes. Most counsellors offer reasonable rates or will work on a sliding scale basis. Many accept health insurance. Feel free to discuss this when you contact the counsellor.