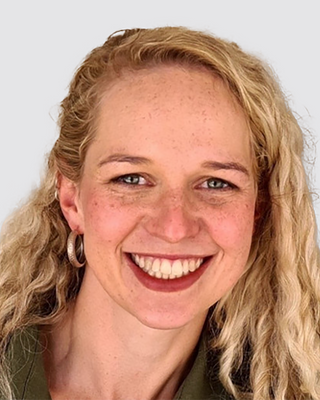 Edelweiss Bester
Psychologist, MA, HPCSA - Clin. Psych.
Verified
Growing up and adulting can be challenging. Sometimes we also sustain emotional injuries along the way e.g. through complex relationships or adverse experiences (like being the victim of a crime, car accident, or abuse). If you are interested in a safe space to process and deal with your experiences, I am here to help. It is my job to meet you where you are in your personal journey and to support you in working towards your therapeutic goals. We will work at your pace and on your terms.
---
Family Therapy Counsellors
What do family therapists do?
A family therapist facilitates the process of understanding and improving how a family functions. The therapist will help family members develop empathy for one another. They'll seek to understand existing patterns, misunderstandings, and conflicts that arise, in order to help the family arrive at a realistic, unified understanding and develop the coping skills they need to build stronger relationships.
How long does therapy for families take to work?
Therapy manifests differently in every family; a common time frame is 12 weekly sessions, but some families may see improvement after just a few weeks. Families should discuss their goals with the therapist at the beginning of the process and periodically revisit those goals to assess their progress together.
How can you encourage a family member to attend family therapy?
You can encourage family members to attend therapy by expressing with both love and concern the challenges you see and explaining how a therapist could help the family navigate those challenges together. An outside perspective can help everyone feel heard, get on the same page, and develop new skills. If family members are still hesitant, it may be helpful to emphasize that family therapy is short-term—it won't last forever.
Is therapy for families effective?
Family therapy
can significantly improve family dynamics and relationships. Research suggests that family therapy can help individuals understand their role in the family, communicate and solve problems together, reduce conflict and draw boundaries when necessary, and develop coping skills for stressors, major life changes, and mental or physical illnesses within the family.