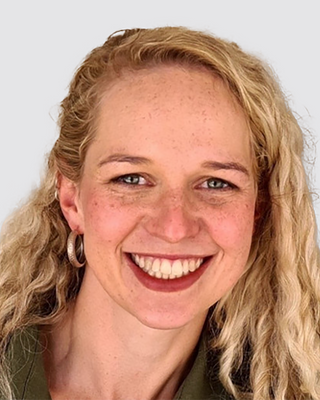 Edelweiss Bester
Psychologist, MA, HPCSA - Clin. Psych.
Verified
Growing up and adulting can be challenging. Sometimes we also sustain emotional injuries along the way e.g. through complex relationships or adverse experiences (like being the victim of a crime, car accident, or abuse). If you are interested in a safe space to process and deal with your experiences, I am here to help. It is my job to meet you where you are in your personal journey and to support you in working towards your therapeutic goals. We will work at your pace and on your terms.
---
Teen Counsellors
What does therapy for teenagers look like?
When a therapist works with a
teenager,
the pair will talk about what the teen is struggling with and explore solutions, which may involve interpersonal skills, coping strategies, medication, or lifestyle changes related to sleep, diet, and exercise. Different therapists employ different modalities, but most involve a combination of conversation and skill building.
How long does therapy for teenagers generally take to work?
There's variability in teenagers' experiences and challenges; some may begin to improve from therapy within a few weeks while others may take several months or longer. Teens can discuss their progress with their therapist periodically to assess how they're improving and any changes to the treatment plan that could potentially accelerate that progress.
How do you encourage a teenager to go to therapy?
It's helpful to express your concern and love while framing therapy as an opportunity to explore a tool that could help improve their life; just like they practice baseball or dance, now they can practice their emotional skills. Give your teen control over the process where you can—maybe by weighing in on choice of therapist and signaling that therapy involves confidentiality, so a parent need not know all that is discussed in sessions.
How do you prepare teens for therapy?
You can prepare your teenager for therapy by describing what the process will look like and setting expectations for timeline, if requested. You can explain that the first session may begin with an assessment phase, that they can describe their experiences but that the therapist will ask questions too, and that it may take time to feel comfortable opening up. Ask how they're feeling about the process and answer any questions calmly and supportively.