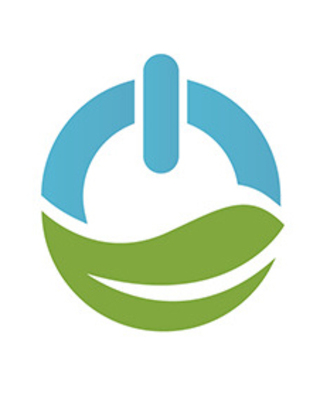 reSTART Life
Treatment Center, CEO, MSW, LICSW, ACSW, CDWF
Verified
Worlds foremost Summer Camp Intensive Program for Teens 13-18. Proven Outcomes. Premiere video game addiction treatment for screen addicted adults since 2009. Depressed? Anxious? Internet Gaming Disorder, and excessive digital media use is now classified by the WHO as a problem. At reSTART, we've witnessed the countless ways tech use interferes with overall health and wellness. Some of the problems we see involve a decline in academic performance, unhealthy sleep habits, poor diet, impaired family and social relationships, and a decrease in motivation (other than to be online). Over time, excessive use acts in similar ways as does a drug like cocaine. Tolerance is built up, and an even greater amount of time is spent online to keep feeling good. Over the past decade, we've discovered that the problem is much deeper than screen use, or depression alone. These are actually the side effects. Often at the core of the issue is a desire for greater love, connection and belonging. Our program is built on the belief that lasting change requires a deep examination of what's underneath a person's excessive screen use.
(866) 575-7526
We serve:
Austin,
TX
78701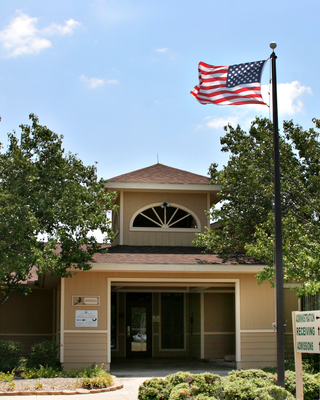 Depression Treatment | Cedar Crest Hospital
Cedar Crest Hospital and Residential Treatment Center is located on 30 acres in the beautiful rolling hills of Central Texas. At Cedar Crest we provide innovate behavioral health and substance abuse treatment for children, adolescents, adults, senior adults, and military personnel. Our private campus includes walking trails, picnic areas, a low elements ropes course, outdoor swimming pool, full size gym, and state-of the art exercise equipment; providing opportunities for leisure, therapeutic recreation, and team building skills. For individuals who are struggling with depression Cedar Crest provides a full continuum of care including inpatient, outpatient, longer-term residential, and partial hospitalization treatment. For over 25 years, Cedar Crest has successfully served our community treating substance abuse and mental health issues, such as depression, with treatment plan tailed to each clients personalized needs. We continually strive to be a leader in behavioral healthcare and guiding light for our community.
(855) 771-9649
We serve:
Austin,
TX
78737
---
See more therapy options for Austin