Online Treatment Centers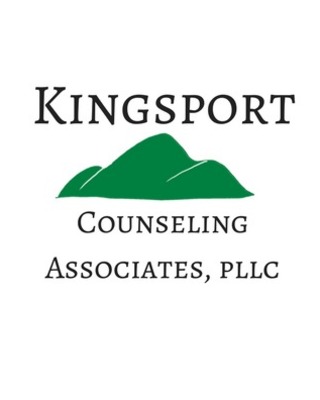 Kingsport Counseling Associates, PLLC
Treatment Center, MEd, LMFT
Kingsport Counseling Associates, PLLC is a group of professional clinicians providing individual, marriage and family counseling and therapy services. Located in Kingsport, Tennessee we serve the Tri-Cities Region of Tennessee and Virginia (Kingsport, Johnson City and Bristol) in the Northeast Tennessee and Southwest Virginia regions of these states. We also serve the people living in Southeastern Kentucky. Our Counseling Associates are: L. Gordon Brewer, Jr., MEd, LMFT; Amy French, EdS, LMFT; Crysta Dunkerly, LCSW; Kellie Ann Ross, MA, NCC, Amanda Pentiah, Counseling Intern. Call: 844-215-0811 to contact one of our therapists.
(423) 207-4900
Kingsport,
TN
37660
& Online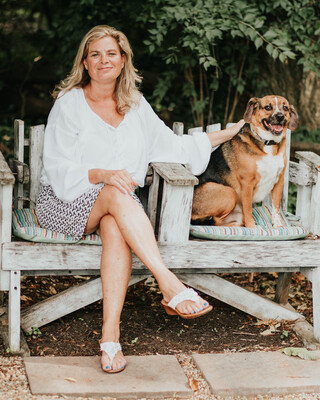 The Middle Path-DBT Intensive Outpatient Facility
Treatment Center, LCSW, LISW-CP
Verified
We offer a Mental Health Intensive Outpatient Program (IOP) in Knoxville, Chattanooga, Maryville &Tri-Cities and GI for Kids in TN. In Charleston, South Carolina we offer Addiction Focused program for Recovery with DBT Therapy. Learn how to regulate your emotions in a small, personal, group therapy program in a home setting. We offer a non-institutionalized setting, that is peaceful and relaxing. Dialectical Behavior Therapy (DBT), is embedded in our program. DBT is evidenced based and effective in reducing impulsive and reactive behavior. As part of the program we offer holistic, mindfulness activities weekly. Our group treatment is offered three hours a day, three days a week for seven weeks. We are focused on teaching you DBT's four skills of Core Mindfulness, Distress Tolerance, Emotional Regulation and Interpersonal Effectiveness. We offer a free tour to come into our programs and see if we are the right fit for you. We offer medication management on site. We teach DBT in a way that is life enhancing and easily integrated into your life. Please visit either website at themiddlepath.life. or Middlepathrecovery.com for Charleston Information. Build a life worth living!
(865) 234-3909
Knoxville,
TN
37923
& Online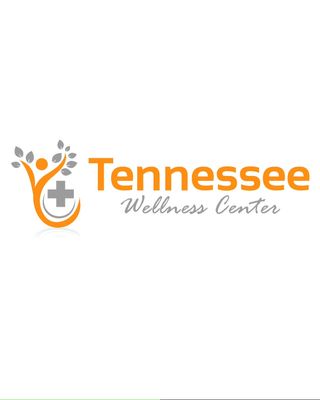 Tennessee Wellness Center
Treatment Center
Verified
Tennessee Wellness Center offers comprehensive outpatient treatment options for both primary mental health disorders and substance use disorders. We seek to provide a catered approach to each individual with the understanding that each person is unique in their struggles. In addition to our commuter programs located in Knoxville, TWC also provides housing accommodations for those in need of additional community support and resources as they focus on their journey in recovery.
(865) 432-1116
Knoxville,
TN
37919
& Online