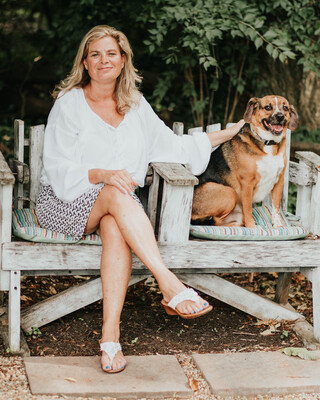 Early Hope 6-10YO and Gastroenterology for Teens
Hosted by: The Middle Path-DBT Intensive Outpatient Facility
THERAPY GROUP
Early Hope 6-10YO and Gastroenterology for Teens
The Middle Path is offering the "Early Hope" Intensive Outpatient Program for children 6-10 that need to learn to regulate their emotions. We are also offering an adolescent program for teens that are struggeling with Gasteroentrology issues and depression, anxiety or issues of trauma. Please contact Stacy at GI for Kids in Knoxville, TN. Stacy will check your insurance, give you a quote and schedule a free tour and assessment of your child. Parents may self-refer.
Group Details
Location
GI for Kids
1975 Town Center Boulevard
Knoxville, TN 37922
My Other Groups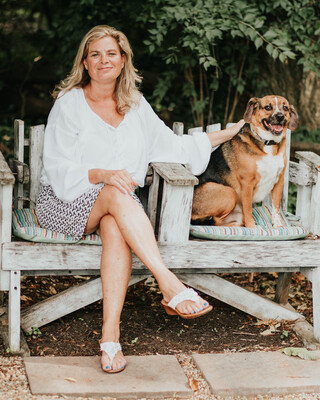 All groups are a maximum of eight people. The teen groups in Kingsport are offering online groups three times a week M,T, Fr 415-715pm. Please call 423-269-8900 for additional information. Groups in Knoxville are in-person and are divided into ages 10-13, 14&15, 16-18. We also offer ages 6-10 year old groups with parent involvement weekly.
Expertise
Bipolar Disorder
Borderline Personality (BPD)
Depression
Types of Therapy
Dialectical Behavior (DBT)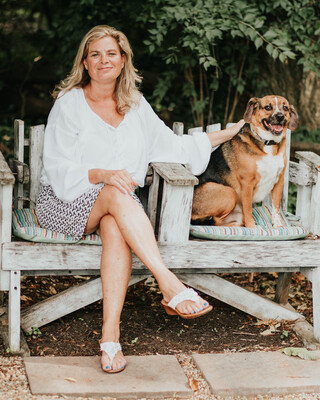 It can be frustrating to want a service but you do not live within driving range. Sometimes, it is too difficult emotionally to attend a group or perhaps physical limitations or work schedules make coming to group impossible. The Middle Path-Maryville, TN is now offering a DBT virtual group. We offer 60 hours of intensive group per week for 6.5 weeks. We offer pm groups, Monday, Tuesday and Thursday Evening from 7:30pm-10:30PM. Please visit our website themiddlepath.life or call 865-336-1998.
Expertise
Bipolar Disorder
Borderline Personality (BPD)
Depression
Types of Therapy
Dialectical Behavior (DBT)
Last Modified:
 8 Jul 2023