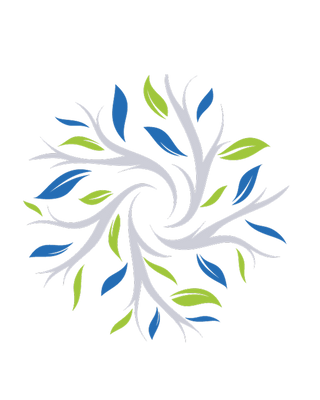 Alcohol Drug Rehab in Kansas
Hosted by: Outpatient Drug & Alcohol Rehab Overland Park, KS
THERAPY GROUP
Alcohol Drug Rehab in Kansas
We specialize in a holistic approach that takes our clients far from the traditional group therapy room with white walls and a chalkboard. Our evidence-based, science-driven approach enables our clients to experience a mind-body connection by deconstructing traditional therapy. We believe recovery is not a solo experience, but that it's rooted in connection. Everything we do at Arista, we do as a team. Our Synergistic Recovery Philosophy Innovative treatment program applies a client-centered, strengths-based approach to addiction recovery and other mental health issues. The program draws on principles of neuroscience, exercise science, and psychology.
Group Details
Location
9401 Reeds Road
Overland Park, KS 66207
Group Meets
Every Mon, Tue, Wed, Thu, Fri 9 A.M. - 12 P.M.
Expertise
Addiction

,

 
Alcohol Use

,

 
Substance Use 
9401 Reeds Road
Overland Park, KS 66207
Email us
My Other Groups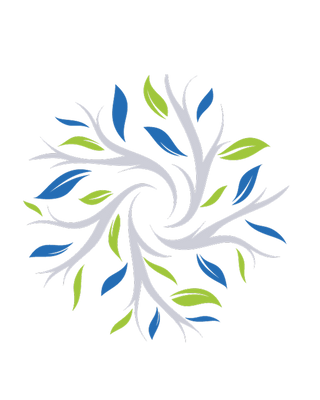 Being in IOP provides clients with the opportunity to utilize the coping skills, life skills, and career skills they learned during drug and alcohol treatment while still living at home or in a structured sober living. Recover while at home. We provide customized, tailored programs to fir our clients needs. Most intensive outpatient programs involve group therapy led by licensed professionals each day of the week. Individual one on one sessions are with therapists also. We offer family therapy in addition to medication management. We offer morning or evening tracks, and are able to attend any day of the week.
Expertise
Addiction
Alcohol Use
Substance Use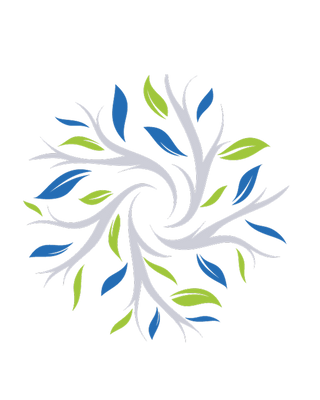 Types of Addiction Treatment Programs At Arista Recovery, we treat individuals struggling with substance use and co-occurring disorders. Arista Recovery offers many different treatment programs and levels of care. Addiction treatment programs can be completed in multiple phases. Our admissions team will help you determine which treatment program is the best fit for you or your loved one. Treatment begins with a phone call and a complete evaluation of addiction history, current use, and mental health. Once the pre-assessment and insurance verification are complete, our addiction specialists will determine your treatment program.
Expertise
Addiction
Alcohol Use
Substance Use
Last Modified:
 20 Sep 2023