Treatment Centers in Tulsa County, OK
View cities in Tulsa County
Online Treatment Centers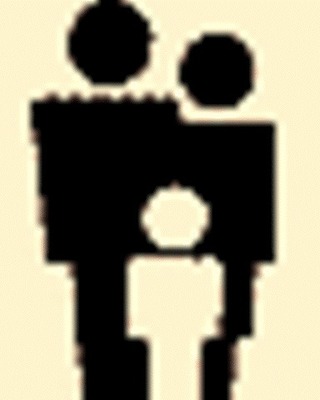 Cornerstone Counseling & Consulting Inc
Treatment Center, LPC , LADC, LSOTP
Cornerstone Counseling & Consulting, Inc. is an experienced group of counselors and family therapists. We are dedicated to ethical, effective and affordable services. We are committed to three principle: Compassion, Collaboration and Co-creation. We will position ourselves as partners and stand beside you as we explore the challenges and hardships that you have experienced. We will respect and honor your feelings and thoughts, as we develop new understandings and preferred ways of living and relating. Together we will create new perspectives, more effective skills and new self-knowledge and self-respect.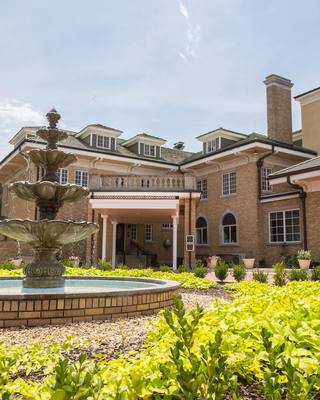 Valley Hope of Cushing
Located on an historic estate between Oklahoma City and Tulsa, Valley Hope of Cushing offers a rural, relaxed atmosphere conducive to healing. Valley Hope's residential rehab in Oklahoma has provided compassionate, effective care to thousands of patients and families since 1974. Our continuum of care includes medically-monitored detox and withdrawal management, residential addiction treatment and family counseling. Our treatment and recovery experts customize a comprehensive treatment plan for each patient that addresses physical, mental, spiritual and emotional health needs. Each treatment team works hand in hand, side by side with patients and families to heal from addiction and reclaim their lives through recovery.