Treatment Centers in Mahoning County, OH
View cities in Mahoning County
Online Treatment Centers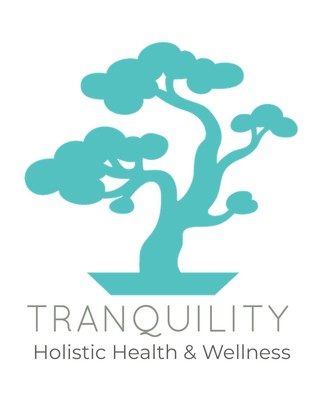 Tranquility Holistic Health and Wellness
Treatment Center
Verified
Our clients may be struggling with anxiety, depression, identity issues, stress, substance use or family concerns. They want someone who will listen, respect and care for them by holding space and being there alongside them helping to set goals, rather than dictating a course of action. Our clients want a variety of options to care for their well-being such as: individual, couples, family and group therapy, massage therapy, art therapy, Reiki, acupuncture, and EMDR. They want providers who genuinely care and are authentic in how they approach problems and interact with others. Our clients also want providers who are skilled, who have pursued additional training and have experience helping with their issue or are willing to learn.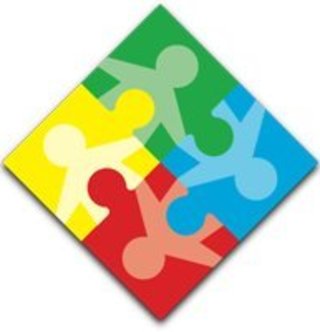 KidsLink Neurobehavioral Center
KidsLink Neurobehavioral Center is a multidisciplinary practice that serves children, adolescents, young adults, and their families. Areas of service include neurology, psychology, OT, speech and language, psychological/neuropsychological testing, and ABA therapy. These services are provided in a variety of contexts, to include individual, family, and group.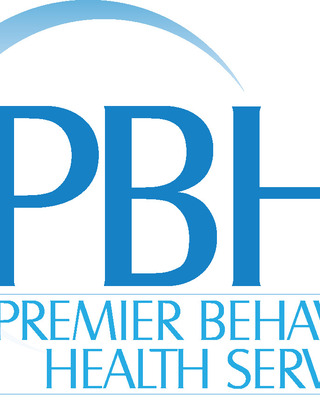 Premier Behavioral Health Services
PBHS has been serving Lake, Geauga and Ashtabula Counties since 2008. We are a multi-disciplinary outpatient practice that specializes in Dialectical Behavioral Therapy (DBT). Our practice prides itself in seeing patients within 24 to 48 hours of their phone call. We offer evening and weekend appointments and work as a team to ensure all your outpatient needs are met. As a multi-disciplinary facility, we are able to offer our patients the comfort of having their therapy and psychiatric medication management services in the same office. Your providers work together to determine the most effective treatment plan, tailored to you. Our mission is to provide compassionate, competent, and evidence-based care to individuals with mental health and addiction recovery problems so that they can pursue a life worth living. Our team is trained in DBT and work together to build skills for a happy and healthy life. We believe therapy shouldn't last forever; by providing you core skills to cope with life's challenges and effectively manage mental health and addiction problems you can create a life worth living.