Online Treatment Centers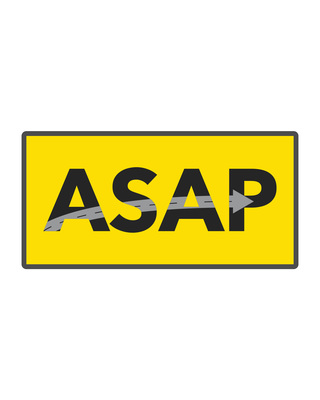 ASAP Cincinnati
ASAP treatment programs include: TRIP Intensive Outpatient Program for Substance Use Disorders, Clarity Intensive Outpatient DBT Program for Behavioral Health, CHOICES Education Program, Individual Therapy,
Continuing Care
The TRIP, Clarity Intensive, CHOICES, and
Continuing Care
treatment programs use a rolling entry model, encouraging more experienced group members to provide positive examples of recovery for those just beginning the process.
Do you know a teen who is struggling with mental health or addiction problems? If so, ASAP can help. ASAP provides specialized treatment for teens. Our treatment programs are built on evidence-based practices that ensure effective care for your child. Adhering to the continuum of care at ASAP maximizes your teen's likelihood for success in our treatment programs.
(513) 647-4136
Blue Ash,
OH
45242
& Online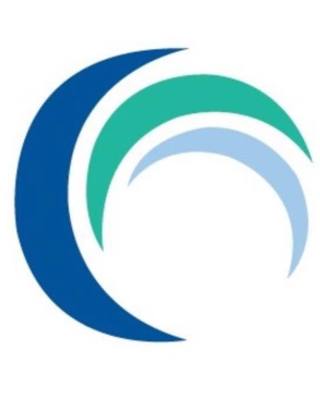 Seacrest Recovery Center-Cincinnati
Treatment Center
Verified
Seacrest Recovery Center- Cincinnati is licensed by the Ohio Department of Mental Health and Addiction Services also a certified Joint Commission (JCAHO) to treat Substance Use Disorder and Mental Health . We utilize both traditional and holistic therapies and are comprehensive in our approach. Our treatment plans are customized for each individual based on their presenting issues. By developing a comprehensive individualized treatment plan for each of our clients, we are able to create a therapeutic environment that fosters physical, emotional, and spiritual growth and well being.
(513) 848-4354
Cincinnati,
OH
45246
& Online
KAV Health Group, LLC
Treatment Center
Verified
KAV Health Group is an Outpatient Addiction & Mental Health Treatment Center licensed by Ohio Mental Health and Addiction Services (OMHAS) and is also accredited by The Joint Commission (JCAHO). We provide care for families, couples, and adults utilizing both traditional and holistic therapies and are comprehensive in our approach to drug and alcohol use (MAT medication-assisted treatment) and treatment of mental health disorders. At KAV Health Group, we believe that the accessibility and convenience of your care matter, which is why in addition to providing same day appointments and accepting Ohio Medicaid insurance, all of our treatment and therapy services are available online through a confidential, HIPAA-compliant video platform. We use carefully-selected medications, both as part of medication-assisted treatment (MAT) programs to help our patients overcome opioid addiction, and to help treat mental illnesses such as anxiety, depression, or PTSD. Our evidence-based approach uses precisely dosed, monitored treatments and safe medication management combined with supportive counseling and therapy to help our patients address their physical, mental, and emotional issues head on.
(937) 717-3955
Dayton,
OH
45429
& Online