Treatment Centers in Winston Salem, NC
More Treatment Centers Nearby
Depression & PTSD Treatment | The Refuge
Treatment Center, LMHC, LCSW, MD
At The Refuge, we know depression and posttraumatic stress disorder can become a serious problem. It can affect your ability to make decisions, hold a job, attend school or interact socially, even with those with whom you are closest. In the most serious cases, depression can become so debilitating you may feel as if you can no longer function in a major area of your life. Often, in such serious cases, people may attempt to self-medicate with drugs and/or alcohol which can lead to a substance abuse problem, or they may become violent due to bad judgment, irritability, and negative thought processes, or feel as if they want to hurt or kill themselves. If you or anyone you know is suffering from depression please call us today, we can help.
(855) 977-1637
We serve:
Kernersville,
NC
27284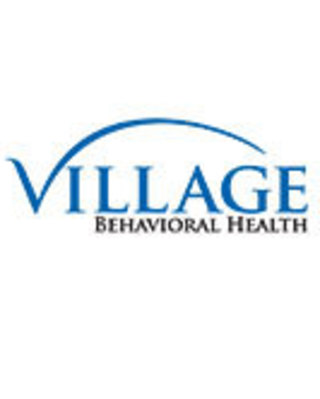 The Village Behavioral Health
Village behavioral health, which is a fully licensed treatment center for adolescents between the ages of 13 and 17, raises the standard of excellence in mental health care and addiction services in Louisville, Tennessee. Our passions lies within our ability to deliver treatment that builds on each patient's strengths, while at the same time teaching new skills that improve an adolescent's overall quality of life. At Village Behavioral Health we have produced countless success stories of teens overcoming addiction and mental health concerns. Our compassionate staff at Village Behavioral Health has extensive experienced in providing treatment and support to all adolescents that engage in our programming. Additionally, we take into consideration the unique needs of each patient when designing treatment plans. The goal of each one of our programs is to help adolescents learn to successfully manage their behaviors and control their impulses.
(855) 801-8212
We serve:
Kernersville,
NC
27284
Online Treatment Centers
McLeod Center
People get well at McLeod Center. People. They represent the issue. They stand for the value. They are the only reason for McLeod Center to continue in the effort. They come, frightened, shattered, nearly hopeless, and they get well. For more than four decades, people who have come to McLeod Center have been treated with respect and concern. They have been given the opportunity to get well. Excellent treatment is our priority; however, McLeod Center is distinguished by the belief that cost of treatment should not stand as a major barrier to care. Accordingly, charges are fair and inviting. At McLeod Center, we treat alcohol and drug problems...but our business is people.
(704) 508-9515
Charlotte,
NC
28217
& Online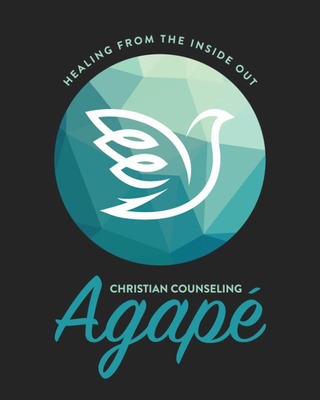 Agape Christian Counseling
Treatment Center, MA, LCMHC
The word "agape" signifies God's unconditional love for us and likewise, we try to extend the same love and care for our clients as we walk beside them on their journey of healing and growth. Agape Christian Counseling provides professional counseling from a Christian perspective. Our counselors are fully or provisionally licensed counselors in the state of North Carolina who are trained in individual, marriage and family counseling. Our counselors work with children, adolescents, and adults and provide individual, family and marriage counseling. We are qualified in addressing the issues of anxiety, depression, trauma, grief, parenting, marital difficulties or family discord. While taking an integrative approach to therapy, we welcome all people who seek counseling, regardless of religious background. We offer in person, phone and video counseling sessions.
(704) 879-3588
Charlotte,
NC
28227
& Online