Treatment Centers in Wilmington, NC
More Treatment Centers Nearby
Asheville Recovery Center
We offer struggling individuals a chance at freedom from addiction and alcoholism through comprehensive treatment. If you need help, recovery is possible. At Asheville Recovery Center, every individual is met with the compassion and the care that they need in order to truly heal. Our physicians and psychologists work hand in hand to come up with personalized treatment strategies which are meant to address individualized needs. These strategies are available in both outpatient and residential aspects, depending on an individual's history of addiction and day-to-day responsibilities. Recovery from addiction is challenging. With the help and support from compassionate case members, therapists, and staff within the recovery community here at Asheville Recovery Center, individuals struggling with addiction have a chance at a new beginning.
(828) 333-5935
We serve:
Wrightsville Beach,
NC
28480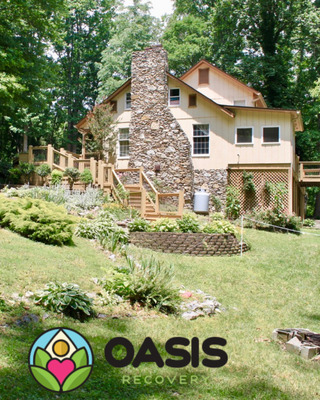 Oasis Recovery Center
Treatment Center, MS, LCAS, CCS
At Oasis Recovery, located in the beautiful mountains of Asheville, North Carolina, we are dedicated to providing a supportive environment for people who are recovering from addiction and alcoholism. Through extensive avenues of support, our program aims to accompany and assist recovering individuals, throughout each phase of their process. Whether one is seeking intervention, an outpatient program, or extended aftercare, we are here to support them. Through a diverse array of therapeutic services, with a focus on individualized care, our goals are: to help facilitate freedom from addiction, alleviate suffering, renew inspired action, and uncover a newfound purpose for each individual who walks through our doors.
(828) 373-8228
We serve:
Wrightsville Beach,
NC
28480