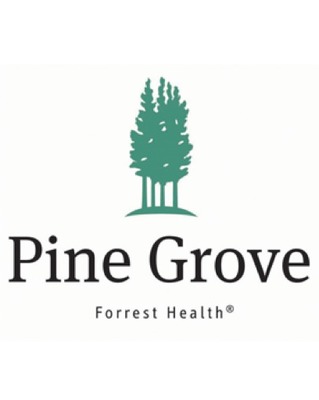 Pine Grove
Treatment Center
Verified
Since 2004, Pine Grove has offered an internationally renowned program for sexual addiction, sexual
anorexia
and relationship compulsivity, as well as addiction interaction and trauma issues within this population.
Pine Grove Behavioral Health & Addiction Services understands lasting recovery and healing begins at the roots of who we are. Transformation is deeply woven into the core of each individual through broad reaching treatment options. As a result, we have gained a reputation as one of the nation's most comprehensive treatment campuses – drawing on cross-disciplinary expertise and multiple, whole-life treatment programs to effectively address the real complexities of life and addiction. Since 1984, Pine Grove has remained committed to being a leader in healing and changing lives, providing the highest quality behavioral health and addiction treatment services available… because life is for living. Pine Grove Behavioral Health & Addiction Services' world renowned treatment programs focus on treating gender specific chemical addiction including a specialized track for co-occurring eating disorders. Additionally, Pine Grove offers a focused substance abuse healing program for adults age 55 plus.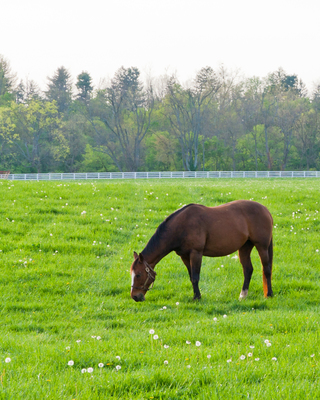 Refresh Canopy Cove Eating Disorder Treatment
Treatment Center
Verified
Canopy Cove, a top residential
Eating Disorder
Treatment Center has 25 years' experience providing compassionate, effective treatment for those seeking lasting recovery from
Anorexia
,
Bulimia
, Binge
Eating Disorder
, and Eating Disorders Not Otherwise Specified. We offer separate programs for Adults and Teens and provide three levels of care: Residential, Partial Hospitalization and Intensive Outpatient. We specialize in treating those dealing with an
Eating Disorder
and co-existing, dual-diagnosis such as depression, anxiety and trauma issues. We provide top quality care and are approved by the Commission on Accreditation of Rehabilitation Facilities.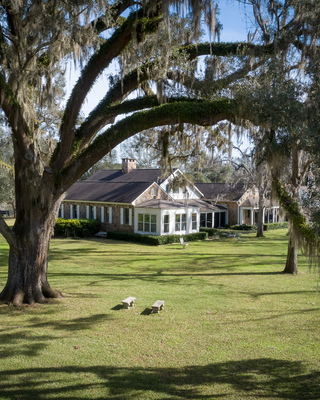 Canopy Cove Christian Eating Disorder Treatment
Treatment Center
Verified
If you're choosing an
Eating Disorder
center it's important to understand the core philosophy of the program, because it will determine the type of treatment that you or your loved one receives.
Canopy Cove
Eating Disorder
Treatment Center is tucked in a private and picturesque landscape of majestic oaks and magnolias. The spacious and luxurious Residential House is settled on a hill, bordered with over 55 acres of gently rolling pastures dotted with grazing horses. The gated entry provides security for our residents as well as protection for our horses and the long tree lined drive provides the first glance of the tranquil campus.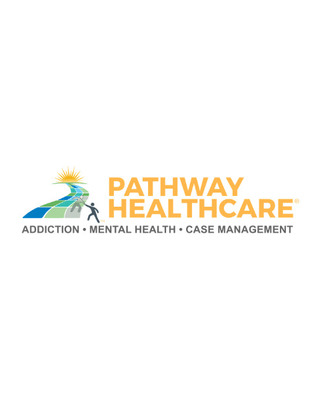 Pathway Healthcare LLC
We help people struggling with addiction/use disorders and mental health disorders on an outpatient basis. We know not everyone has the same backgrounds, life stories, current situations, and diagnosis so we create an individualized treatment plan made specifically for each patient. We have a team of medical doctors, psychiatrists, licensed counselors, and nurses who work together for your best treatment plan. We offer psychiatric evaluations with little to no wait times as well.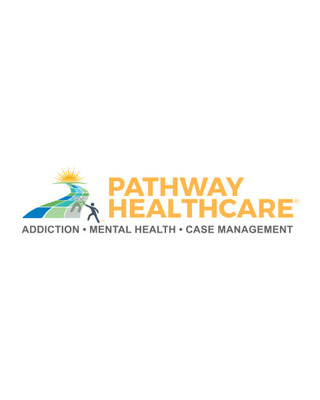 Pathway Healthcare LLC
Treatment Center
Verified
We help people struggling with addiction/use disorders and mental health disorders on an outpatient basis. We know not everyone has the same backgrounds, life stories, current situations, and diagnosis so we create an individualized treatment plan made specifically for each patient. We have a team of medical doctors, psychiatrists, licensed counselors, and nurses who work together for your best treatment plan. We offer psychiatric evaluations with little to no wait times as well.
Essential Touchstones Adolescent IOP
Treatment Center, PhD, LPC, LPC-S
Verified
Essential Touchstones, LLC, is an organization that provides Intensive Outpatient Treatment services to adolescents ages 13 to 18 who meet the DSM-5 diagnostic criteria for a substance use disorder or other addictive disorder. Adolescents with a co-occurring mental illness (addiction and mood disorder) may also benefit from these services. Our clinical services are provided by doctorate-level, master's-level licensed or provisionally-licensed clinicians. We are certified by the Department of Mental Health.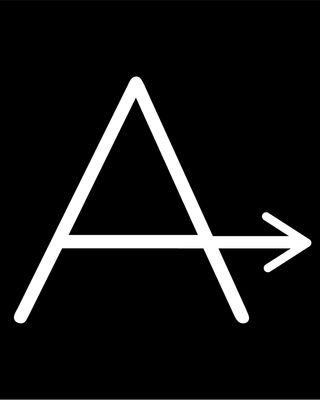 Townsend Recovery Detox and Drug Rehab Center
Treatment Center, MD, LCSW, MA
Townsend Recovery Detox and Drug Rehab Center is a residential facility offering drug and alcohol medical stabilization and inpatient rehabilitation services. With an unparalleled clinical program and experienced and passionate staff, each client is given the best possible chance to achieve lasting sobriety. Townsend employs doctors, nurses, nurse practitioners, therapists, group facilitators and behavioral health technicians – all of whom are 100% invested in each client and consistently deliver care in a most compassionate and dignified manner. Our facility is spacious, fresh, and inviting, and allows clients to engage in every part of their treatment under one roof. The atmosphere is one of genuine warmth, acceptance and growth, and encourages each person to shed their layers and slowly rediscover themselves – and thus begin their recovery journey.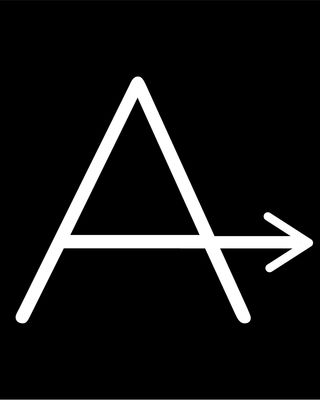 Avenues Recovery Center at Louisiana
Treatment Center, MA, MD, LCSW, LPC, PhD
Avenues Recovery Center at Louisiana is an inpatient residential facility which offers drug and alcohol rehabilitation services as well as withdrawal management. Its unique setup – one treatment facility surrounded by 10 beautiful, converted townhomes – enables clients to engage in full-time inpatient treatment while separately residing in a warm domestic setting, removing barriers and diminishing any institutionalized feeling. Staffed by skilled, passionate professionals, clients receive round – the – clock care in the most dignified and compassionate manner. Each staff member is 100% invested in the success of each client and contributes to the wonderful, pervasive homelike atmosphere – which consistently fosters openness and healing. Avenues' mission is to enable individuals with addictions to redefine their lives as they journey through recovery with a dedicated team, individualized tools, and a supportive community.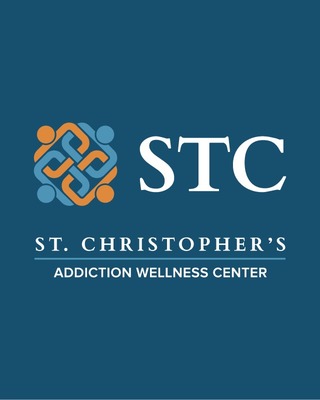 St. Christopher's Addiction Wellness Center
Located in Baton Rouge, Louisiana, STC has been helping men and their families recover from addiction and mental health disorders for the last 20 years. STC Addiction Wellness Center provides effective and affordable residential and outpatient treatment to help our patients and their families achieve long-term recovery.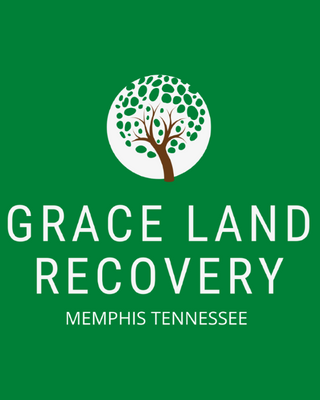 Grace Land Recovery
Grace Land Recovery not only offers addiction treatment, but we also offers treatment for primary mental health. Our team has the experience and knowledge to understand that oftentimes, drug and alcohol addiction are intertwined with mental illness. In fact, 1 in 4 adults with a mental illness also have a substance abuse disorder, and some studies show that as many as half of all individuals with drug or alcohol addictions also have a mental disorder of some kind. There are many reasons for this, and because the two are so closely tied together, it's challenging to treat one issue without treating the other. That is why our facility offers comprehensive mental health treatment in addition to our alcohol and drug addiction programs.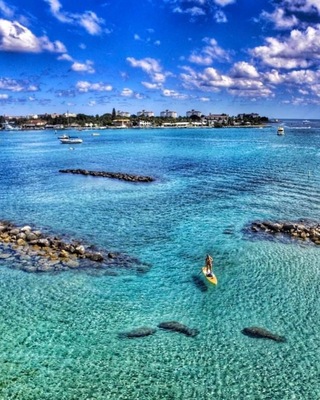 The Good Life Treatment Center
Welcome to the Good Life. We're glad you're here. It doesn't matter if you're struggling or if you're here for a loved one - we have the solution. We're more than just another treatment center - we're an entirely new way of life. Founded & run by two men in long-term recovery, we're not your ordinary recovery center. We offer a one-of-a-kind program compromised of intensive therapy, 12-step immersion, & unique recovery program activities. Our program saves lives & reunites families. It's that simple. We know the power of community & we know the power of one addict helping another recover. That's what you get at the Good Life - a new life, a better life, in recovery.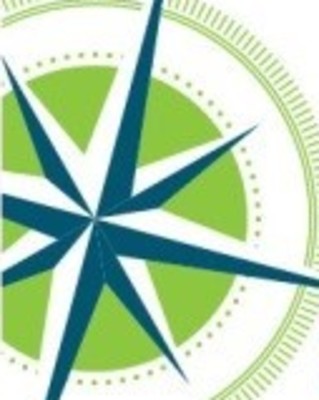 Compass Intervention Center
Treatment Center
Verified
It is our philosophy that a child's mental health is a key component in leading a healthy, productive life. As a residential and outpatient treatment provider, our greatest strengths are outlined in the quality of our programs and in the compassionate, caring, and dedicated professionals that provide superior services to children. With a comprehensive continuum of care, Compass provides the treatment necessary to move our patients towards a brighter future. With specializations in trauma work and addictions, our programs are designed to treat the complex problems that children and families encounter in today's world.
---
See more therapy options for
---
Eating Disorder Treatment Centers
Eating Disorder Treatment Centers in Mississippi can offer Inpatient care for patients who require medical and psychiatric stabilization. At a treatment center for eating disorders, specialists evaluates each patient and provide discrete, highly specialized treatment of patients with anorexia nervosa, bulimia, binge-eating disorder in Mississippi and other eating disorders.

An eating disorder Residential Treatment Center Mississippi is a leader in eating disorder treatment for those with anorexia, bulimia and binge eating disorders.

Eating disorders describe conditions where preoccupation with food, eating-related behaviors, and weight crowds out major aspects of life. Eating disorders are serious, chronic health conditions that affect men and women of all ages.

Without effective eating disorder treatment in Mississippi, a person faces serious medical complications, particularly if suffering with anorexia or bulimia.

With input from the patient, family, and our experts, eating distorder professionals craft an individualized eating disorders treatment plan for each resident - helping each to develop the skills needed to experience the joys of lifelong recovery.

Because Mississippi Eating Disorder Treatment Centers provide a full range of treatment options, patients can be seen at any stage in their eating disorder. As a result, patients can stay at the Eating Disorder Treatment Center in Mississippi and receive the medical care they need from the same team even as they advance toward lasting recovery.


---
Rehab in Mississippi

Clients who are looking for Drug Rehab in Mississippi or Alcohol Rehab in Mississippi can find help at a treatment center. The first step towards recovery usually requires clients to detox in Mississippi under medical supervision, and follow-up with a period of intensive therapy at the center.

INPATIENT or OUTPATIENT?

Residential inpatient treatment in Mississippi consists of 24-hour care at a live-in facility. Full treatment services, including medical and behavioral therapy, are provided all at one location.

Outpatient treatment programs in Mississippi provide flexibility to those who are unable to take time away from their regular lives, work or school. Programs typically meet at the clinic a couple of times every week for a few hours at a time.

Certain programs provide a combination of the in/out approach: Inpatient for medical stabilization, partial hospitalization for moderate cases, intensive outpatient programs, and outpatient clinics for follow-up. For instance, opiate abusers may find it helpful to begin their abstinence with a brief but intensive outpatient opiate drug detox in Mississippi.