THERAPY GROUP
Children of Immigrants Process Group
Build community and process your lived experiences as an adult child of immigrants or as an immigrant yourself. This virtual group is facilitated by Psychotherapy Intern Jyotsna (Joy) Dhar and PNP Intern Sarwar (Sunny) Khan, BSN. Insurance is accepted!
Group Details
Location
Virtual- No physical location
Chicago, IL 60657
Group Meets
Every Tue 11:45 A.M. - 1 P.M.
Expertise
ADHD

,

 
Borderline Personality (BPD)

,

 
Peer Relationships 
Types of Therapy
Dialectical Behavior (DBT) 
Our Facility at a Glance
My Other Groups
My Other Groups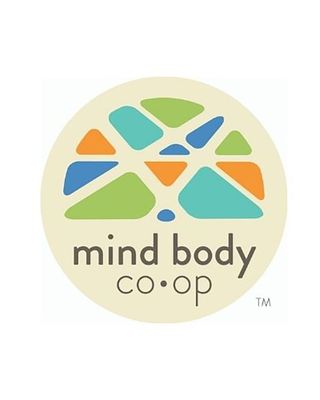 Group Psychotherapy focused on the treatment of eating disorders through recovery, mindfulness & coping skills. Group also appropriate for women who have experienced traumatic or less than nurturing relationships.
Types of Therapy
Trauma Focused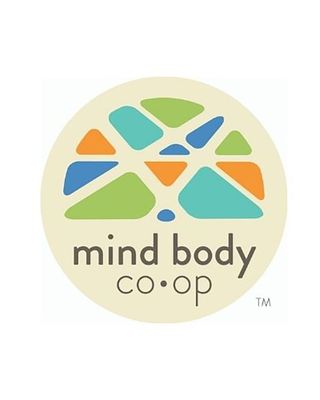 In DBT, four skills modules are designed to specifically assist individuals cope and respond to daily stressors. Mindfulness is designed to teach a person how to focus their mind and attention. Distress tolerance is centered on accepting the current situation and finding ways to survive and tolerate the moment without engaging in problematic behavior. Emotion regulation skills include learning to identify and label current emotions, identifying obstacles to changing emotions, reducing emotional reactivity, increasing positive emotions, and changing emotions. Finally, interpersonal effectiveness skills teach effective strategies for asking for what one needs, saying no, and coping with interpersonal conflict.
Expertise
Addiction
Coping Skills
Dual Diagnosis
Types of Therapy
Dialectical Behavior (DBT)
Last Modified:
 15 Nov 2023