Treatment Centers in Kent County, MI
View cities in Kent County
Online Treatment Centers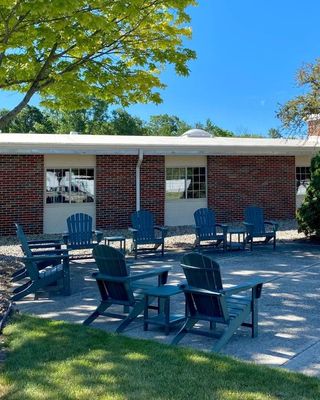 Sanford West Behavioral Health Campus
Treatment Center
Verified
Formerly Sanford Addiction Treatment Centers, Sanford Behavioral Health is a residential and outpatient addiction, mental health, and eating disorder treatment center in Greater Grand Rapids, Michigan. Our newest facility, Sanford West Behavioral Health Campus, is 12 minutes from downtown Grand Rapids in Marne, Michigan. Sanford West is well positioned to treat high acuity patients with an integrated, individualized approach to treatment, Our programs are backed by a multi-disciplinary team of medical and clinical professionals, and most of our programs are available in person or via telehealth. Our continuum of care includes Detox; Residential Treatment, Partial Hospitalization (PHP), Intensive Outpatient Programs (IOP); Medication-Assisted Treatment (MAT) and Medical Management; Outpatient Programs; and one-on-one and family counseling. In addition, Sanford West houses the first standalone residential eating disorder treatment center in Michigan. And although it is a big, sprawling campus, program areas are strategically divided into more intimate spaces.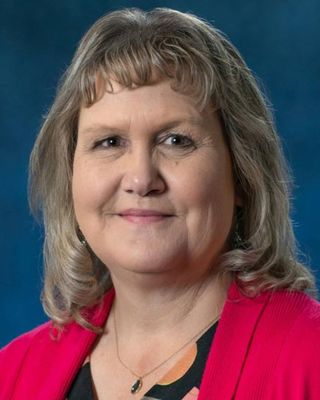 Michigan Psychological Care - Howell
Treatment Center
Verified
We're Here to Help! At Michigan Psychological Care (Midland), we strive to provide quality care to all individuals. We accept a variety of insurance plans and have several professionals to meet your needs. Our goal is to help you live the best life possible through developing coping strategies, encouraging personal growth, and assisting in the various changes that our lives go through.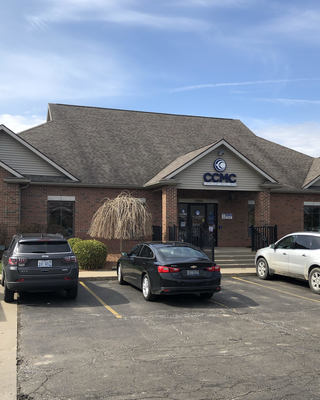 CCMC Psychological Services
Treatment Center, LMSW
Verified
Our mission is to provide the highest quality mental health treatment. Our office has multiple mental health therapists who work along side our physician guided medical team to provide psychological services and medical care together. This allows us to provide treatment like no other facility in the area, offering both psychotherapy and medication management if necessary, but not required if you have a primary care that you like. We also offer psychological and neuropsychological evaluations through our doctorate level neuropsychologists who can perform testing to further understand diagnosis and brain function. We also offer substance abuse programs, and medication assisted substance abuse programs using Suboxone.