Treatment Centers in Portland, ME
More Treatment Centers Nearby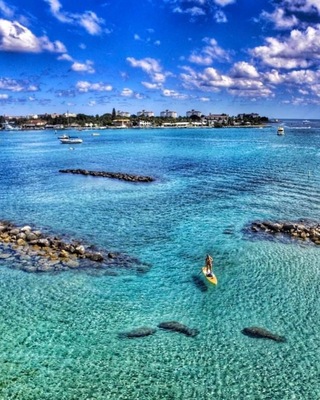 The Good Life Treatment Center
Welcome to the Good Life. We're glad you're here. It doesn't matter if you're struggling or if you're here for a loved one - we have the solution. We're more than just another treatment center - we're an entirely new way of life. Founded & run by two men in long-term recovery, we're not your ordinary recovery center. We offer a one-of-a-kind program compromised of intensive therapy, 12-step immersion, & unique recovery program activities. Our program saves lives & reunites families. It's that simple. We know the power of community & we know the power of one addict helping another recover. That's what you get at the Good Life - a new life, a better life, in recovery.
(561) 567-0149
We serve:
Cumberland Foreside,
ME
04110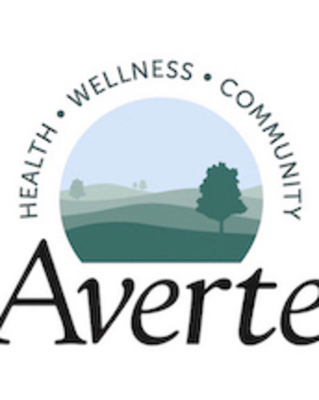 Averte
Treatment Center
Verified
Licensed for 40 years, Averte fka Merry Meadow Farm, offers a supportive environment with individualized treatment programs. Averte blends individual therapy, group therapy, meaningful activities and physical wellness together to offer the individual the best opportunity for success. Our mission is to change the trajectory of someone's life by helping to clarify the path through the development of cognitive, emotional and physical resilience while providing an environment of health, wellness and community.
(802) 789-0105
We serve:
Yarmouth,
ME
04096
Online Treatment Centers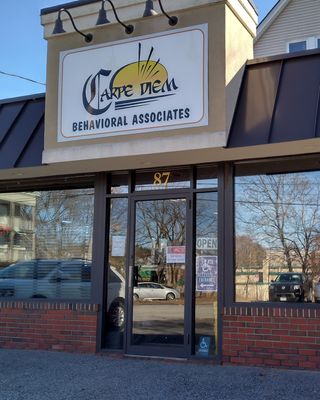 Carpe Diem Behavioral Associates, Inc.
Treatment Center, LADC, CCS, CSOTP, LCPC, SAP
Verified
Recovery is a series of Choices. A Choice to believe you can be healthier in body and mind. A Choice to change Lifestyle, Behaviors and Attitudes that promote healing. A Choice to help those around you believe in you again! It takes Work, Self-Examination, leaving unhealthy ways behind and the will to keep moving forward! Our staff is motivated to help you get there. Outpatient Services with Individual Treatment Plans we formulate together! Intensive Outpatient Services in a small group setting so your needs won't be overlooked! Medication Assisted Treatment/Suboxone for Opiate Recovery with a taper process lasting 6 to 24 months and treatment so you won't be dependent on it forever. D.E.E.P./O.U.I. Evaluation/Treatment Services Mental Health Services that work on healthy lifestyle, new behaviors and a better attitude!
(207) 994-8105
Lewiston,
ME
04240
& Online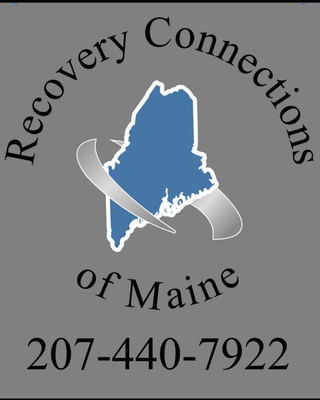 Recovery Connections of Maine
Too many people deal with addiction in silence. Recovery Connections of Maine is here to help you with treatment and recovery. You can find the help and support you need at our addiction treatment center. We're committed to guiding people through recovery. At our center, we believe in unconditional positive regard. Our treatment of patients doesn't change based on criminal charges or unpleasant histories. We see each patient as their own individual and strive to treat them with respect and understanding.
(207) 481-4210
Lewiston,
ME
04240
& Online