Online Treatment Centers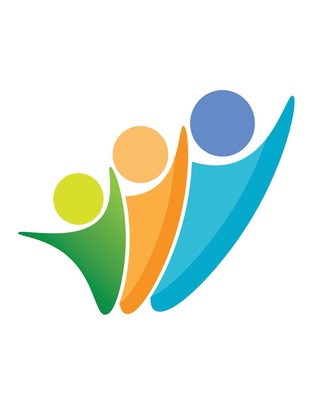 CommonHealth Recovery - Addiction Treatment
At CommonHealth Recovery, we believe addiction is a chronic disease that can be treated successfully. We believe relapse is part of the process but is avoidable. With rapid assessment and treatment delivery, as well as client commitment to change, treatment can result in long term recovery. Programs at CommonHealth Recovery treat the whole patient. Our programs consist of counseling, education, alternative therapies, medication management, job readiness, housing, and more. While we accept most insurance providers, we also offer quality, affordable treatment to those in need. Ask about our sliding scale fees.
(502) 237-9502
Frankfort,
KY
40601
& Online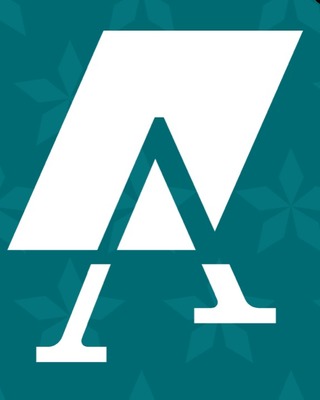 Alteri Behavioral Health
Treatment Center, MS
Verified
When you think about transformation, what needs to change in your life right now? More importantly, when will you start? Often times, this is where we get stuck – the beginning. Alteri Behavioral Health is a dedicated team of professionals providing an individualized approach to life transformation through therapy, medication, and overall behavioral health support services. We offer Medication Assisted Treatment, individual counseling, and Intensive Outpatient Therapy to support any substance related recovery goals.
(859) 780-7229
Lexington,
KY
40503
& Online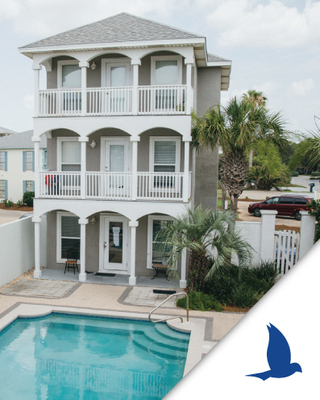 Journey Pure FL
Treatment Center
Verified
You deserve treatment that actually helps you get your life back on track (for good). JourneyPure is backed by 6K+ success stories and hundreds of positive reviews online. When you're ready to talk about doing something different, give us a call.
(850) 779-9005
Danville,
KY
40422
& Online