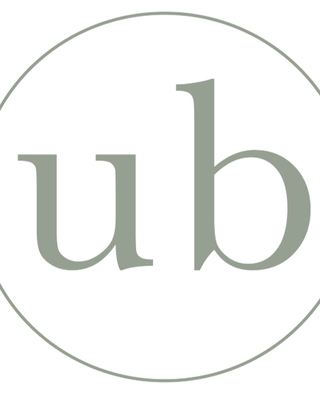 Urban Balance
Treatment Center
Verified
Urban Balance is a large group psychotherapy practice with locations throughout Illinois, Colorado, Texas, Kentucky and Missouri. We provide comprehensive outpatient counseling via telehealth and in-person for individuals, couples, children and families. We also provide medication management in-person out of our Sugar Land, Texas office, and via telehealth across Texas. Our mission is to make therapy accessible and affordable by accepting most insurances and offering sliding scale and self-pay options. We also have interns in Illinois who can offer a reduced sliding scale. Additionally, we believe therapy is a healthy, normal and proactive part of self-care. Urban Balance's most valuable assets are its therapists who come from a multitude of therapeutic backgrounds and clinical expertise. For more information or to make an appointment, please visit us online at www.urbanbalance.com or contact us at 888-726-7170!
(888) 839-9317
We serve:
Louisville,
KY
40201
& Online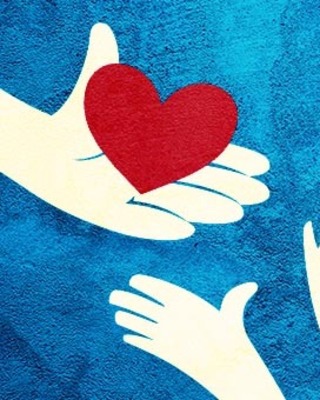 Advanced Rapid Detox at Conner Creek Hospital
Our Rapid 3-Day Opiate Detox Procedure is for patients addicted or dependent on heroin, pills, Suboxone, Methadone, and Fentanyl and Kratom. Day 1- patient completes intake paperwork, lab work, physical & psychological exam, and stress test if over 40. We include a private room, private bathroom, flat-screen TV, WIFI and all catered meals are included. Day 2- patient is taken to the Procedure Room, under the care of Award Winning, Board Certified Anesthesiologist, Dr. Julia Aharonov. The patient receives IV Sedation and sleeps through withdrawals while closely monitored by the nursing staff. After the opiate reversal, the patient receives an FDA Approved Vivitrol® injection. Day 3- The patient comes back to their private room with 24-hour medical staff, and rests and recuperates for the day. If they experience any post-acute withdrawals, they are given non-addictive medications and receives those medications to take home. The next morning, after meeting with Dr. Aharonov, they are free to go home. Once your detox is complete, you are eligible for our detox-related aftercare. Financing is available.
(844) 751-0163
We serve:
Louisville,
KY
40201
& Online
Online Treatment Centers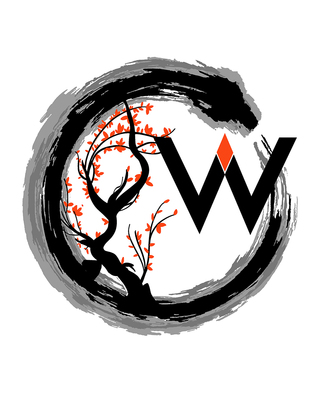 Wellsprings Wellness
Treatment Center
Verified
Wellsprings Wellness Practitioners, Clinicians & staff provide a compassionate and caring environment to promote personal healing and growth. We focus on each client's needs while honoring their individual beliefs and values. We pride ourselves in providing Integrated Care to our Patients. Integrated Care blends the expertise of mental health, substance use, and primary care practitioners, with feedback from patients and their caregivers. This creates a team-based approach where mental health care and general medical care are offered in the same setting.
(606) 206-7200
Somerset,
KY
42501
& Online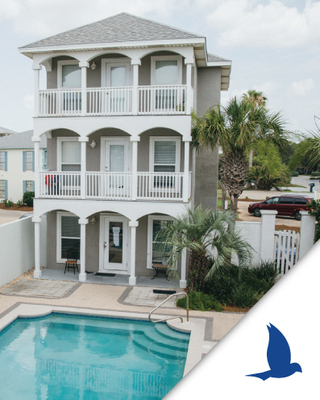 Journey Pure FL
Treatment Center
Verified
You deserve treatment that actually helps you get your life back on track (for good). JourneyPure is backed by 6K+ success stories and hundreds of positive reviews online. When you're ready to talk about doing something different, give us a call.
(850) 779-9005
Danville,
KY
40422
& Online
---
See more therapy options for Louisville
---
Chronic Pain Treatment Centers
How does chronic pain therapy work?
Engaging with a psychotherapist to help treat
chronic pain
does not mean that one's pain is all in their head. Therapy for chronic-pain patients has been shown to benefit both the mind and the body, targeting physical symptoms and increasing daily functioning. In other words, for many, addressing their emotional health through therapy affects their physical health. A therapist can help a client challenge unhelpful thoughts about pain and develop new ways to respond to it, such as distraction or calming breathing techniques. Studies have found that therapy can be as effective as surgery for certain cases of chronic pain and many doctors recommend trying psychotherapy in advance of considering invasive surgery.
What are the most effective treatment options for chronic pain?
Stress, anxiety, depression, catastrophizing, ruminating, lack of activity, and social withdrawal all make chronic pain worse. Addressing these issues, research shows, can help people gain control over their pain symptoms. Therapeutic approaches such as
cognitive behavioral therapy
,
biofeedback
, and
mindfulness-based
stress reduction, along with greater pain-management education, have been found to help people reduce fear and disability.
Are there new treatments for chronic pain?
Many cases of chronic pain, particularly those involving back pain, remain medically unexplained. But there is evidence that changes in the brain or nervous system are caused by previous physical ailments such as tissue damage; in such cases, the brain may continue to send out pain signals despite the physical cause having healed. To aid patients under these circumstances, a recently developed treatment known as pain reprocessing therapy (PRT) is designed to help the brain "unlearn" this response. A PRT practitioner helps individuals to reduce the "threat value" of their ongoing pain signals until they can reappraise them as less threatening and fear-inducing. They also help an individual to develop new emotional regulation skills.
How long does therapy for chronic pain take?
There is no set timeline for recovery from chronic pain, especially as there may be a range of physical and psychological causes for any individual's discomfort, but most patients should expect to see a therapist for a number of weeks or months, typically spanning at least 12 sessions. Studies of pain reprocessing therapy found that many individuals' experience of pain lessened in eight sessions over four weeks.
---
Rehab in Louisville

Clients who are looking for Drug Rehab in Louisville or Alcohol Rehab in Louisville can find help at a treatment center. The first step towards recovery usually requires clients to detox in Louisville under medical supervision, and follow-up with a period of intensive therapy at the center.

INPATIENT or OUTPATIENT?

Residential inpatient treatment in Louisville consists of 24-hour care at a live-in facility. Full treatment services, including medical and behavioral therapy, are provided all at one location.

Outpatient treatment programs in Louisville provide flexibility to those who are unable to take time away from their regular lives, work or school. Programs typically meet at the clinic a couple of times every week for a few hours at a time.

Certain programs provide a combination of the in/out approach: Inpatient for medical stabilization, partial hospitalization for moderate cases, intensive outpatient programs, and outpatient clinics for follow-up. For instance, opiate abusers may find it helpful to begin their abstinence with a brief but intensive outpatient opiate drug detox in Louisville.