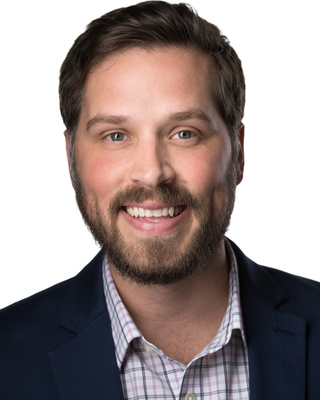 Kentucky Counseling Center
Treatment Center
Verified
We like to help people work through the difficulties of life with a warm and non-judgemental attitude. Our approach to therapy and psychiatry is laid-back and down to earth, and our sessions are very much directed by the client. We all have things that we may struggle with from time to time, and it is important to find a professional that you can relate to when you need help. We have worked hard to build our private practice, Kentucky Counseling Center and you are invited to learn more about it at kentuckycounselingcenter.com.
(502) 785-7961
Lexington,
KY
40508
& Online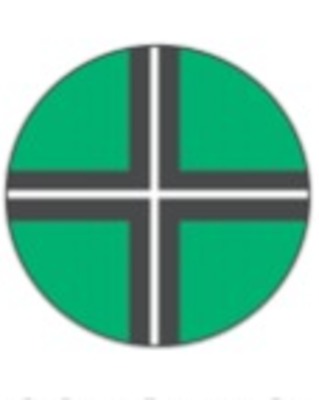 Crossroads Counseling Services
Treatment Center, LCSW, LCADC
Here at Crossroads we believe that good mental health is critical to successful and healthy relationships. We believe that healthy relationships are critical to good mental health. As such, we provide mental counseling supports through group and individual counseling, psycho-educational groups, and seminars and workshops dedicated to helping individuals and families relate to one another in more positive and effective ways.
(502) 306-0886
Lexington,
KY
40511
& Online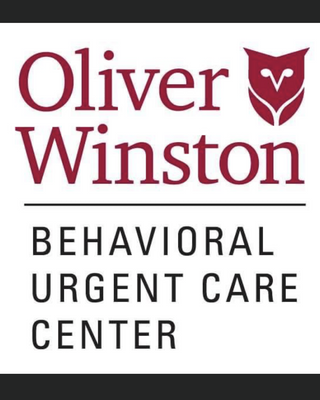 Oliver Winston Behavioral Urgent Care
Treatment Center, MD, MPH
Verified
Oliver Winston offers short term therapy, evaluations, and medication management for anyone with acute to severe mental health disorders. We aim to serve those with non-emergent behavioral health conditions through transitional treatment in order to help fill the gap between inpatient and outpatient care. Our process here at Oliver Winston consist of an initial intake evaluation and care coordination. The following visit will consist of medication management with a provider. We then will refer you to long term care, where they will continue your therapy and medication management. Give us a call today to schedule an appointment.
(859) 413-3896
Lexington,
KY
40505
& Online
Changed Lives Substance Abuse Treatment
Treatment Center, LPCC-S, LCADC, CCTP
Verified
I help people who experience mental health issues, substance use, trauma, or any combination of these issues unlock skills, abilities, and insight into their struggles. I do this by working as a guide to help explore the different threads of their lives that have led them to this moment. We then untangle these threads through different techniques, and hopefully help them find themselves, or come to a better understanding of who they are, what they value, and what they want to do with their future.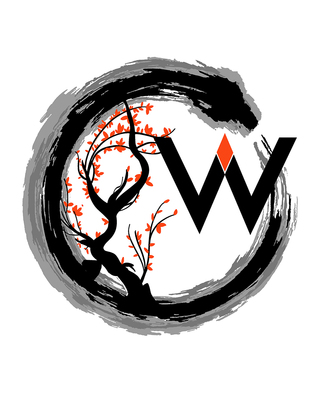 Wellsprings Wellness
Treatment Center
Verified
Wellsprings Wellness Practitioners, Clinicians & staff provide a compassionate and caring environment to promote personal healing and growth. We focus on each client's needs while honoring their individual beliefs and values. We pride ourselves in providing Integrated Care to our Patients. Integrated Care blends the expertise of mental health, substance use, and primary care practitioners, with feedback from patients and their caregivers. This creates a team-based approach where mental health care and general medical care are offered in the same setting.
(606) 206-7200
We serve:
Lexington,
KY
40504
& Online
Cumberland Heights, Nashville Addiction Treatment
Cumberland Heights is for those who need more. We start with the 12 Steps, yet we go further. A patient's treatment plan includes an assigned counselor and a small, gender-specific group with whom trust becomes natural. We are a nonprofit alcohol and drug treatment center located on the banks of the Cumberland River. The natural beauty of our 177 acre campus, our state of the art facilities and decades of experience provide lasting healing to those suffering from addiction.
(855) 805-4664
We serve:
Lexington,
KY
40503
Online Treatment Centers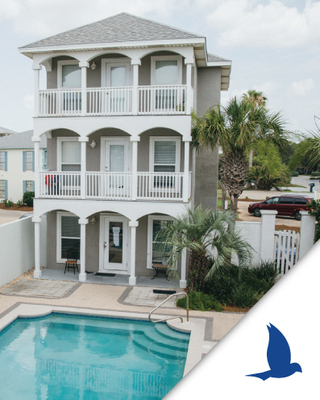 Journey Pure FL
Treatment Center
Verified
You deserve treatment that actually helps you get your life back on track (for good). JourneyPure is backed by 6K+ success stories and hundreds of positive reviews online. When you're ready to talk about doing something different, give us a call.
(850) 779-9005
Danville,
KY
40422
& Online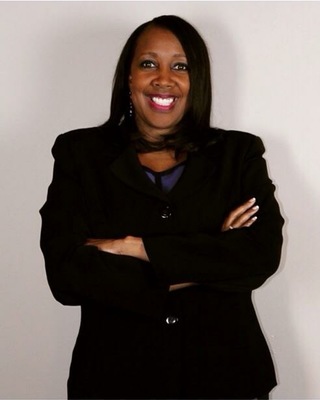 (502) 517-0718
Louisville,
KY
40243
& Online
---
See more therapy options for
---
Men's Issues Treatment Centers
Is therapy for men different than it is for women?
Therapeutic treatments and types are the same for men as they are for women, with the same protocols followed and the same strategies employed. Discussing one's feelings and emotions is an integral part of most therapies, and some men find doing so more challenging. Therapists can help clients through the process; some specialize in treating men for this reason.
How do you encourage a man to go to therapy?
It's helpful to express your concern and love for the person while framing therapy as a tool for improving their life. Offering specific examples of how an individual's behavior affected either himself or others should be done with compassion and with empathy. It may be useful to devise a game plan—breaking the process down into parts, such as finding a therapist, making appointments, and looking into insurance coverage.
How can men prepare for therapy?
Men can prepare for therapy by approaching the process with an open mind, being willing to talk about their challenges, and giving treatment the time to work. Before a session, an individual may want to reflect on how they've felt since the last session and what's happened in their lives. It can be useful for men who struggle to recall their emotional states to write down notes between sessions about their response to a given event or how they were feeling at a particular time.
What should men know about the process of therapy?
One of the most common reasons men don't seek therapy is the notion that there's something wrong with them if they do. Men should know that just because they're seeking therapy doesn't mean they're mentally ill or damaged in some way. In the same way people work on their bodies through exercise or a craft through practice, therapy can be a way to improve the mental and emotional skills needed to be productive and effective partners, employees, and people in all realms of life.
---
Rehab in Lexington

Clients who are looking for Drug Rehab in Lexington or Alcohol Rehab in Lexington can find help at a treatment center. The first step towards recovery usually requires clients to detox in Lexington under medical supervision, and follow-up with a period of intensive therapy at the center.

INPATIENT or OUTPATIENT?

Residential inpatient treatment in Lexington consists of 24-hour care at a live-in facility. Full treatment services, including medical and behavioral therapy, are provided all at one location.

Outpatient treatment programs in Lexington provide flexibility to those who are unable to take time away from their regular lives, work or school. Programs typically meet at the clinic a couple of times every week for a few hours at a time.

Certain programs provide a combination of the in/out approach: Inpatient for medical stabilization, partial hospitalization for moderate cases, intensive outpatient programs, and outpatient clinics for follow-up. For instance, opiate abusers may find it helpful to begin their abstinence with a brief but intensive outpatient opiate drug detox in Lexington.