Online Treatment Centers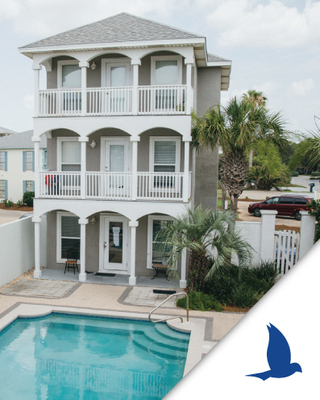 Journey Pure FL
Treatment Center
Verified
You deserve treatment that actually helps you get your life back on track (for good). JourneyPure is backed by 6K+ success stories and hundreds of positive reviews online. When you're ready to talk about doing something different, give us a call.
(850) 779-9005
Danville,
KY
40422
& Online
Impact Outpatient Program
Treatment Center, CSW, LCADC
Impact Outpatient Program is designed to allow participants to maintain the elements of their regular routine while attending therapy between three and five days per week, depending on the specific program's intensity. IOP is designed to ensure your treatment program meets your specific needs and goals. This means program characteristics such as the length and type of counseling sessions, how many sessions you will attend, and how long your program will last. Most outpatient programs last longer than residential programs, with some lasting up to a year or more. The often extended duration of outpatient programs is due to the less intensive nature of the program. As a result, it sometimes takes longer for patients to meet their treatment goals. Therapy sessions in our program consist of a combination of individual and group therapy counseling. At Impact we do have strict requirements requiring you to attend each of your planned sessions so that we can help you sustain your goal of long term recovery. Failure to do so, in some cases, can result in a referral to an inpatient program that may better suit your needs.
(502) 281-0933
Mount Washington,
KY
40047
& Online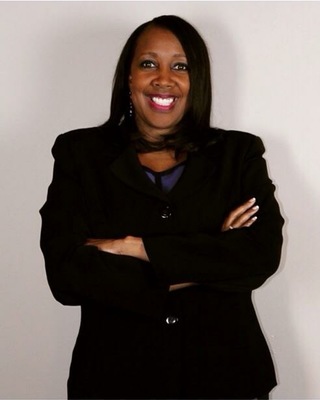 (502) 517-0718
Louisville,
KY
40243
& Online