Altruism Counseling Services
Treatment Center, LCSW, LCADC, AODE, DUI Pro
We offer treatment for anyone that has an
addiction
to drugs or alcohol and/ or a mental health disorder. We offer
addiction
, mental health and anger management assessments. We offer individual, outpatient and intensive outpatient program (IOP) Treatment. We offer family therapy because we believe
addiction
is a family disease. We offer anger management classes and DUI assessments, classes and treatment.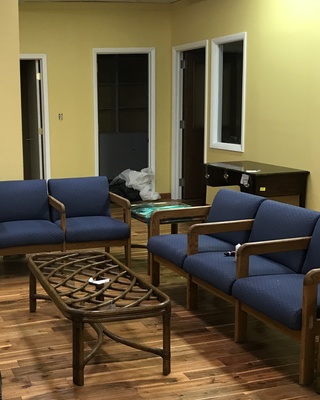 Addiction Treatment Centers
Treatment Center, CEO, LCSW, LCADC
At
Addiction
Treatment Centers we are one solution to combat the heroin epidemic. We offer medically assisted treatment (MAT) such as Suboxone. We offer intensive outpatient services for individuals who have relapsed after attempting week to week individual or group hourly sessions or individuals who relapsed after coming back to their home community after detoxification, inpatient or long term residential. We also offer evaluations for Casey's Law. We offer home or office interventions. We provide services for individuals who have been court ordered for counseling, due to obtaining a DUI or are facing other criminal charges. We offer assessments for anyone requiring one.
(859) 237-7746
Lexington,
KY
40504
& Online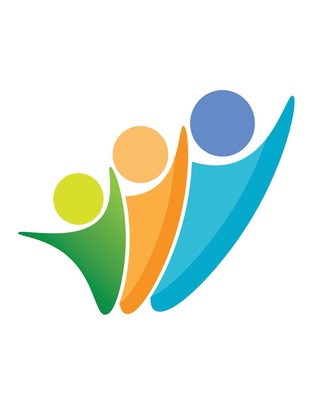 CommonHealth Recovery - Addiction Treatment
At CommonHealth Recovery, we believe
addiction
is a chronic disease that can be treated successfully. We believe relapse is part of the process but is avoidable. With rapid assessment and treatment delivery, as well as client commitment to change, treatment can result in long term recovery. Programs at CommonHealth Recovery treat the whole patient. Our programs consist of counseling, education, alternative therapies, medication management, job readiness, housing, and more. While we accept most insurance providers, we also offer quality, affordable treatment to those in need. Ask about our sliding scale fees.
(502) 237-9502
We serve:
Lexington,
KY
40507
& Online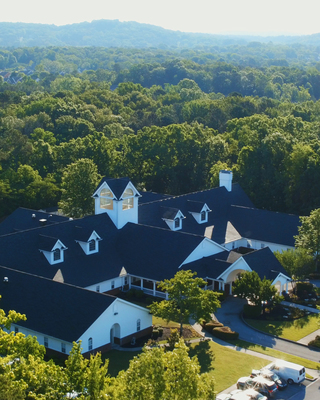 Focus Treatment Centers
We believe that
addiction
is a disease and that abstinence is the most effective way to manage the condition.
Focus provides compassionate and comprehensive treatment for adults struggling with eating disorders and/or substance use. Our whole-person treatment approach reflects each patient's value and self-worth so that the care is unique and individualized. Our Chattanooga location offers inpatient detoxification, residential, partial hospitalization, and intensive outpatient levels of care. Our Knoxville center offers an eating disorder intensive outpatient program, as well as outpatient therapy and nutrition services. We provide screening and assessments to help determine the appropriate level of treatment needed at both locations. Our professionals in Chattanooga are available to answer calls 24 hours a day, 7 days a week, and if treatment is indicated and accepted by the client, we can begin the admissions process that same day.
(866) 948-9013
We serve:
Lexington,
KY
40517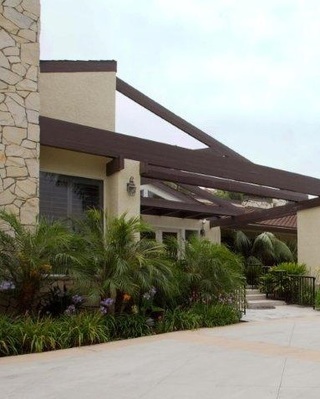 Addiction Treatment Program - Domus Retreat
Domus Retreat is one of the only opioid
addiction
specialized treatment in the country.
Domus Retreat is a private and intimate treatment center for those suffering from alcohol or opioid use disorders. With a maximum of 6 guests at one time, we provide individually designed drug treatments based on an in-depth understanding of each person's needs. At Domus, we believe the key to treating unwanted opioid dependence begins with understanding the conditions and processes that drive the undesired behavior. Once there is a clear picture of the factors causing unwanted
addiction
, a treatment plan can be determined. We offer medically assisted detoxification by our quadruple board certified medical director, Michael H. Lowenstein, MD to help you achieve freedom from opioid dependence. Additionally, Domus Retreat offers a unique relapse prevention program for those who are struggling to maintain sobriety or have had a very brief relapse but do not need detoxification. Clients do not have to commit to a long term treatment and can stay as little as one week or as long as three weeks.
(310) 945-2896
We serve:
Lexington,
KY
40502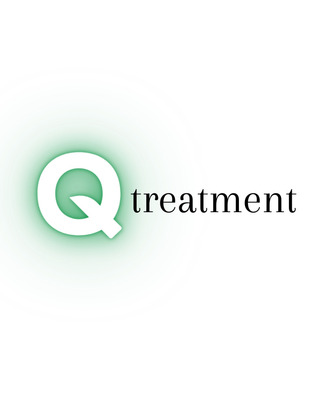 Quantum Behavioral Health Services
Treatment Center
Verified
Family involvement is a huge part of your loved one's recovery and at Quantum, we work with you to educate and inform you about what
addiction
does to the brain and the body so that you understand the chemical change that is telling your loved one they need a substance to function.
Are fear, anxiety, and uncertainty feeling all too familiar day after day? Are you ready to get help, but worried about what will change when you do? If you've ever worried about how long you'll stay in a facility or whether you'll lose your job when you seek treatment, you're not alone. We work with you, your family, and your employer (if needed) to remove any roadblocks to your recovery and we create a treatment plan that's tailored to your specific needs. So, you'll always know what's next. How would it feel to be independent? To walk through your day without needing to drink or use? To get your life back? To have healthier relationships? It's possible. No matter where you are in your journey, there's hope. There's Quantum. We'll help you discover the changes you need to make, the steps to take to avoid relapse, and the skills you'll need to create the life you want. Because we're a smaller facility, you'll get to know the treatment team with whom you're working, get your questions answered, and connect with staff who can celebrate your progress with you every step of the way.
(732) 217-4734
We serve:
Lexington,
KY
40526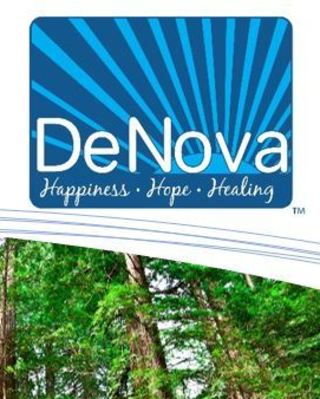 DeNova
Treatment Center, 3092814
Verified
1 Endorsed
A person-centered approach to mental health is integrative mental health care which takes into account the needs, preferences, and circumstances of each patient. We target maintaining optimal health and treating symptoms, not disorders. We use mainstream approaches such as psychotherapy and judicious use of medications, as well as complementary and alternative therapies such as digital therapeutics.
(859) 605-9990
Lexington,
KY
40505
& Online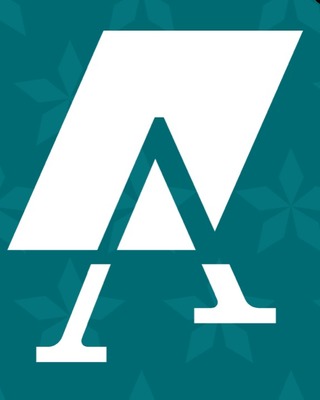 Alteri Behavioral Health
Treatment Center, MS
Verified
When you think about transformation, what needs to change in your life right now? More importantly, when will you start? Often times, this is where we get stuck – the beginning. Alteri Behavioral Health is a dedicated team of professionals providing an individualized approach to life transformation through therapy, medication, and overall behavioral health support services. We offer Medication Assisted Treatment, individual counseling, and Intensive Outpatient Therapy to support any substance related recovery goals.
(859) 780-7229
Lexington,
KY
40503
& Online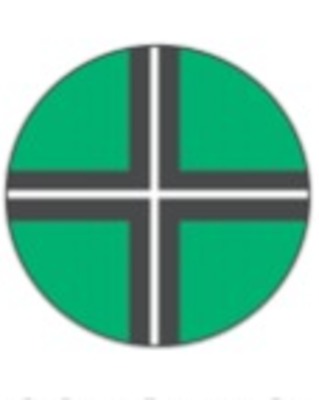 Crossroads Counseling Services
Treatment Center, LCSW, LCADC
Here at Crossroads we believe that good mental health is critical to successful and healthy relationships. We believe that healthy relationships are critical to good mental health. As such, we provide mental counseling supports through group and individual counseling, psycho-educational groups, and seminars and workshops dedicated to helping individuals and families relate to one another in more positive and effective ways.
(502) 306-0886
Lexington,
KY
40511
& Online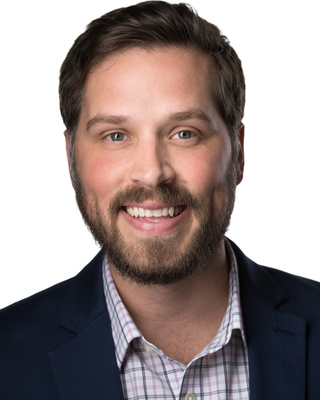 Kentucky Counseling Center
Treatment Center
Verified
We like to help people work through the difficulties of life with a warm and non-judgemental attitude. Our approach to therapy and psychiatry is laid-back and down to earth, and our sessions are very much directed by the client. We all have things that we may struggle with from time to time, and it is important to find a professional that you can relate to when you need help. We have worked hard to build our private practice, Kentucky Counseling Center and you are invited to learn more about it at kentuckycounselingcenter.com.
(502) 785-7961
Lexington,
KY
40508
& Online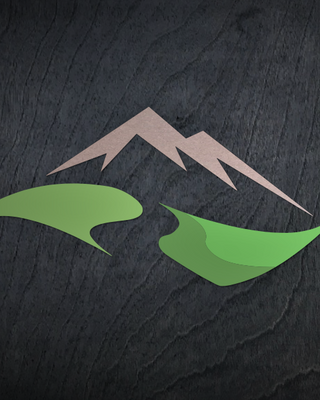 Tennessee Valley Recovery
Treatment Center
Verified
Our ideal client is anyone dealing with a substance abuse issue (regardless of the substance) or a mental health condition who needs support and guidance down whatever path to recovery they choose to take. Treatment always works best when the client is motivated to make a change in their life and open minded to what that change may look like.
(866) 726-2131
We serve:
Lexington,
KY
40503
Online Treatment Centers
Impact Outpatient Program
Treatment Center, CSW, LCADC
Community Focused- Impact Outpatient Program's foundation is based on serving the local community and surrounding areas in the fight against
addiction
.
Impact Outpatient Program is designed to allow participants to maintain the elements of their regular routine while attending therapy between three and five days per week, depending on the specific program's intensity. IOP is designed to ensure your treatment program meets your specific needs and goals. This means program characteristics such as the length and type of counseling sessions, how many sessions you will attend, and how long your program will last. Most outpatient programs last longer than residential programs, with some lasting up to a year or more. The often extended duration of outpatient programs is due to the less intensive nature of the program. As a result, it sometimes takes longer for patients to meet their treatment goals. Therapy sessions in our program consist of a combination of individual and group therapy counseling. At Impact we do have strict requirements requiring you to attend each of your planned sessions so that we can help you sustain your goal of long term recovery. Failure to do so, in some cases, can result in a referral to an inpatient program that may better suit your needs.
(502) 281-0933
Mount Washington,
KY
40047
& Online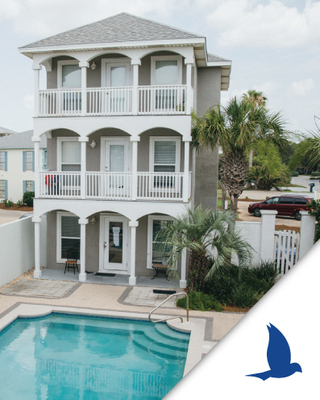 Journey Pure FL
Treatment Center
Verified
You deserve treatment that actually helps you get your life back on track (for good). JourneyPure is backed by 6K+ success stories and hundreds of positive reviews online. When you're ready to talk about doing something different, give us a call.
(850) 779-9005
Danville,
KY
40422
& Online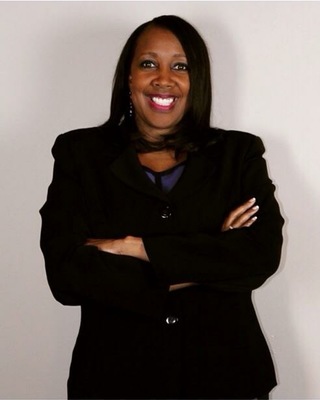 (502) 517-0718
Louisville,
KY
40243
& Online
---
See more therapy options for
---
Addiction Treatment Centers
These addiction treatment centers in Lexington provide addiction treatment programs to help get clients clean and sober, and to help them stay that way.

Treatment includes a wide array of addiction recovery services, from initial assessment, drug or alcohol detox, addiction treatment, and counseling and outpatient services.

Most treatment centers in Lexington will provide drug addiction services Lexington, alcohol addiction rehab, as well as handle other opiate addictions including prescription drug addictions.

Learn more about our addiction treatment programs for drug addiction, alcohol abuse, and prescription drug addiction and dual diagnosis in Lexington. Seek help from an addiction treatment center to realize a clean and sober life, and start your journey to recovery.




---
Rehab in Lexington

Clients who are looking for Drug Rehab in Lexington or Alcohol Rehab in Lexington can find help at a treatment center. The first step towards recovery usually requires clients to detox in Lexington under medical supervision, and follow-up with a period of intensive therapy at the center.

INPATIENT or OUTPATIENT?

Residential inpatient treatment in Lexington consists of 24-hour care at a live-in facility. Full treatment services, including medical and behavioral therapy, are provided all at one location.

Outpatient treatment programs in Lexington provide flexibility to those who are unable to take time away from their regular lives, work or school. Programs typically meet at the clinic a couple of times every week for a few hours at a time.

Certain programs provide a combination of the in/out approach: Inpatient for medical stabilization, partial hospitalization for moderate cases, intensive outpatient programs, and outpatient clinics for follow-up. For instance, opiate abusers may find it helpful to begin their abstinence with a brief but intensive outpatient opiate drug detox in Lexington.