More Treatment Centers Nearby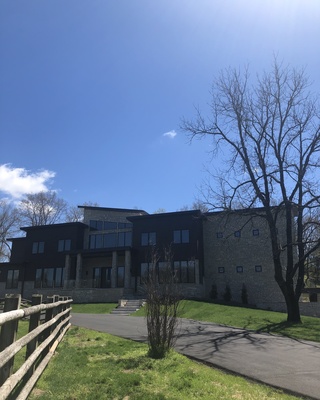 Synergy Executive
Treatment Center, LPC, NCC, MAADCII
Verified
Synergy Executive is a 10 bed residential dual diagnosis treatment facility offering a private rehabilitation program for men seeking addiction treatment. This private residential program in Ozark, Missouri provides treatment to men ages 18 and older. Residential treatment ranges from 21 - 30 days, offering 50+ hours of structured, therapeutic activities weekly. Step down care includes partial hospitalization, 5 full days of treatment per week, and IOP services, 3 days per week/3 hour per day. Synergy Executive utilizes a
trauma
informed, gender specific approach to provide men a full range of effective, holistic therapies aiming to end the addiction cycle. Synergy Executive utilizes a host of treatment modalities built upon evidence-based practices that are proven to be effective. We offer individual, group and family therapy, traditional 12 step classes, holistic health therapies, SMART recovery groups, and medication-assisted treatment. We also provide a host of mental health and
trauma
services including EMDR therapy. Our methods allow us to address the underlying causes of addiction and to promote a positive lifestyle by focusing on the mind, body and spirit.
(417) 551-6369
We serve:
Kansas City,
KS
66160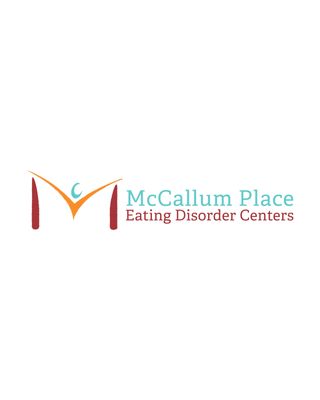 McCallum Place - Residential Program
Treatment Center
Verified
The right therapeutic environment can make all the difference when it comes to finding recovery from an eating disorder. For some people, that might involve living at a treatment facility temporarily so that they can step away from life's daily stressors and focus fully on their recovery. At McCallum Place, we offer residential treatment for adults age 18 and older who are struggling with eating disorders like anorexia, bulimia, and binge-eating disorder. Because live-in treatment is intended to give people time to build a strong foundation in early recovery, most people stay with us for about 30 days. They usually spend that time taking part in daily group therapy, with the topics covered in each session tailored to their specific needs. Depending on a person's individual goals, their treatment may also include medical care, medication management, individual counseling, family therapy, and various experiential therapies like yoga, art therapy, and music therapy. We also offer a specialized inpatient track for athletes through The Victory Program.
(855) 716-4343
We serve:
Leawood,
KS
66206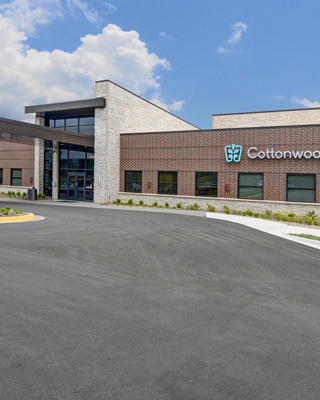 Cottonwood Springs
We specialize in treating adults who are struggling with mental health and addiction issues. Our goal is to consistently deliver quality, evidence-based treatment using a program-centered approach intended to reach beyond the typical crisis stabilization model commonly used throughout the industry.
(913) 937-8387
Olathe,
KS
66062
& Online
Online Treatment Centers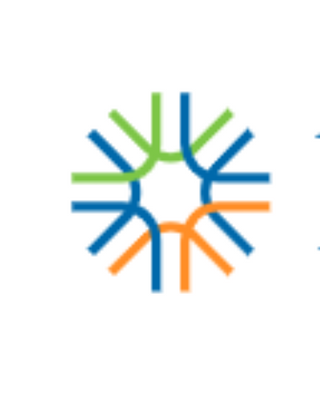 Discovery Mood & Anxiety Program Kansas City
Treatment Center
Verified
Since 1997, Discovery Mood & Anxiety Program has been helping thousands of patients build the confidence and skills they need to better navigate life's challenges. We look at the person, not the diagnosis. We reveal what's possible for those who have experienced a history of depression, anxiety or other mood disorders. With evidence-based treatment, complementary modalities, family therapy and ongoing support, we utilize our world-class continuum of care to turn lives around.
(913) 361-6894
Shawnee,
KS
66227
& Online