JourneyPure Melbourne
Treatment Center, LCSW
Verified
At JourneyPure Melbourne, we have therapists/specialists that specialize in the treatment of all forms of addiction, PTSD, domestic violence, eating disorders, dual diagnosis/mental health diagnosis such as
depression
, anxiety, and bipolar.
Are you struggling with getting free from addictions? Are you having difficulties living your best life because of all the bothersome symptoms of trauma, addiction, and mental health disorders, and life stressors? If you are looking for Recovery, you are in the right place. If you are looking to embark on the journey of healing with compassionate and competent therapists, you are in the right place. Whether you are seeking help for the first time or you have tried many times, JourneyPure Melbourne can help.
(321) 221-5950
Melbourne,
FL
32901
& Online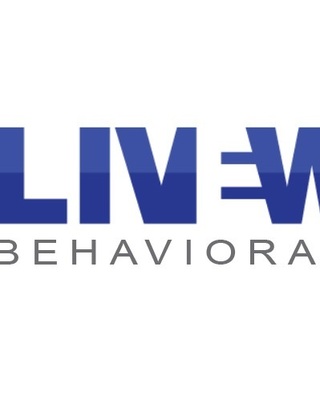 LiveWell Behavioral Health
Treatment Center, PsyD
Verified
1 Endorsed
We have a 10+ year history of helping individuals struggling with mental health issues find hope and healing. We are specially trained in helping people grow spiritually. Most treatment centers employ "psych techs" or bachelors level practitioners. We are staffed by Masters level practitioners, Licensed Marriage and Family Therapists, Psychiatrists, and Licensed Psychologists. Our entire team is uniquely qualified to help YOU. Although most other treatment centers are built exclusively around groups that satisfy insurance requirements, we at LiveWell emphasize individual treatment. The LiveWell Team is ready to help.
(321) 517-2773
Melbourne,
FL
32901
& Online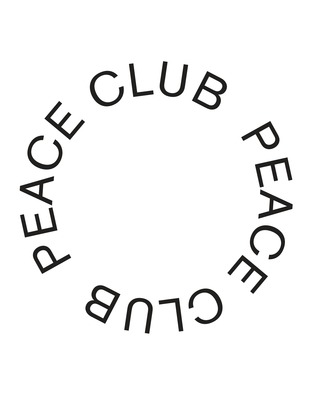 Peace Club
Treatment Center, LMHC
Verified
We help individuals and communities recover from the effects of opioid addiction. Peace Club was started out of necessity. Too many of our friends and neighbors have died from opioid-related deaths or find themselves stuck in a cycle of dependency. Our goal is to take the best from the addiction industry and add the pieces we believe are missing: quality over convenience, innovation over conventions, and people over profits.
(321) 732-8952
We serve:
Melbourne,
FL
32901
& Online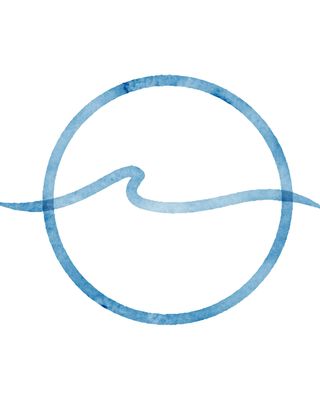 Beachside Rehab
Treatment Center, LMHC, MCAP, QS
Beachside Rehab is a private mental health and addiction treatment center as well as medical inpatient detox program located in West Palm Beach, Florida. Our new, modern facility is a carefully designed recovery environment that ensures you or your loved one feel relaxed and safe, from your darkest days to the dawn of your new life.
(772) 742-5349
We serve:
Melbourne,
FL
32901
Bayside Recovery Wellness Center
Treatment Center, MA, LMHC
Verified
At Bayside Recovery & Wellness Center we seek to provide a holistic, whole person centered approach to recovery from addiction and healing trauma by addressing the core needs of each individual's mind, body, and spirit. Some of the services we offer include individual and group therapy, marriage and family therapy, eye movement desensitization and reprocessing (EMDR), chiropractic care, massage therapy, DC micro stimulation, and behavioral wellness. We are offering Outpatient as well as Intensive Outpatient treatment programs to meet the various needs of individuals suffering substance abuse and trauma-related disorders.
(321) 248-5277
We serve:
Melbourne,
FL
32901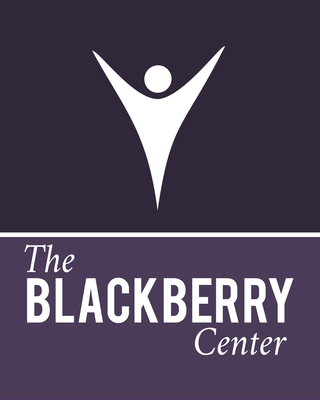 The Blackberry Center
Treatment Center
Verified
The Blackberry Center is a 64 bed psychiatric hospital licensed by the Florida Department of Health and accredited by The Joint Commission. Our retreat-like environment provides a tranquil setting in which our patients can heal. The hospital has programs that address a broad spectrum of mental health issues that can be tailored to patient needs, including dual diagnosis treatment and general psychiatric care. On the same campus in our Villas alongside our hospital we provide addiction recovery services at the Blackberry Recovery Center.
(321) 895-7689
We serve:
Melbourne,
FL
32903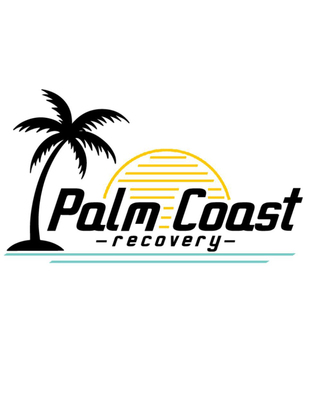 Palm Coast Recovery Center
Palm Coast Recovery Center is a client focused treatment program that utilizes the most progressive, evidence-based approach to substance abuse. If you or a loved one is struggling, our team of highly trained professionals is here to help. We offer an integrated Abstinence based and Medication Assisted Treatment program, along with group and individual sessions as needed. Our team builds an individualized treatment plan according to the client's needs.
(386) 242-4179
We serve:
Melbourne,
FL
32901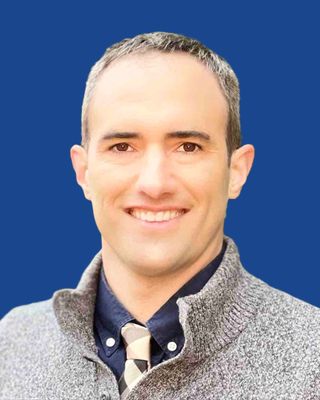 TelepsychHealth IOP and PHP
Treatment Center, MD, LCPC, CADC
Verified
1 Endorsed
TelepsychHealth was co-created by two former Hazelden Betty Ford directors: Bruce Bassi (medical director) and Michael Mahoney (site director) formerly for the Chicago, IL office. As such, we are evidence based and growth-oriented, constantly wanting to offer the latest in recovery care! We have 4.9 star average of over 300+ reviews (on our website). We offer a comprehensive range of programming for intensive outpatient (3 hrs per day) and partial hospitalization (5 hrs per day).
(904) 560-8437
We serve:
Melbourne,
FL
32904
& Online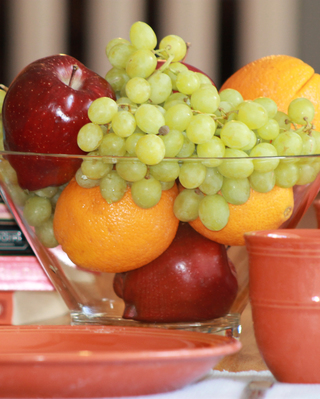 Turning Point of Tampa, INC.
Treatment Center, BS
Verified
In 1989, Turning Point of Tampa developed what is now known as a nationally recognized Eating Disorders Program. The program is designed to provide opportunities for male and female clients with Anorexia Nervosa, Bulimia Nervosa and Binge Eating Disorder to explore personal issues in a supportive environment. Turning Point of Tampa utilizes a 12-step approach to recover from "Food Addiction" and focuses on the development of coping skills to deal with day-to-day stressors to encourage mental, emotional, spiritual and physical wellness. This includes individualized abstinent food plans, individual and group counseling, body image groups, education on meal planning, food shopping, meal preparation, weighing & measuring of food and eating meals as a group. Eating Disorders are progressive, addictive, dangerous and potentially fatal. Turning Point of Tampa encourages the development of healthy eating, balanced exercise, positive body image and assertive communication skills.
(866) 610-8594
We serve:
Melbourne,
FL
32901
More Treatment Centers Nearby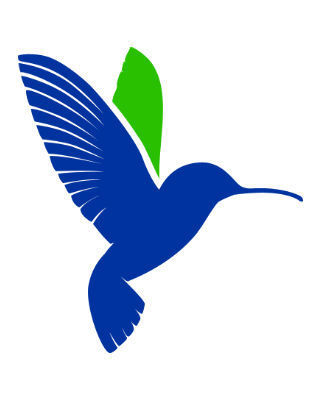 Ambrosia Treatment Center
Treatment Center, CAP, ICADC, CEBAF, CRBT, WPB
Verified
Don't settle for any generic treatment center. You deserve care that actually helps you stay sober for good and recover from mental health challenges. Backed by 10-years of experience, 10K+ success stories, hundreds of verified positive online reviews and partnerships with both the NFL and university researchers, Ambrosia is the change you've been looking for. Offering dual diagnosis and trauma treatment programs. We specialize in treating substance abuse,
depression
, anxiety, bi-polar disorder, PTSD, ADHD and other cases.
(561) 250-8124
We serve:
Palm Bay,
FL
32907
& Online
Pasadena Villa
Treatment Center
Verified
Pasadena Villa is a coed residential treatment facility located in beautiful Orlando, FL, Pasadena Villa Orlando is the perfect place for re-learning how to live happily and independently in your everyday life. Including a program that is tailored to each resident according to their medical, therapeutic, nutritional, physical, and sociological needs, Pasadena Villa Orlando is a place where your loved one can heal in a serene environment and at a pace that is best for them. We create a socially active treatment experience by immersing our residents in community activities, assisting them in achieving the highest levels of independent functioning.
(813) 437-5566
We serve:
Palm Bay,
FL
32905
---
See more therapy options for Melbourne
---
Depression Treatment Centers
Depression treatment centers in Melbourne are a good solution when medication and outpatient treatment for depression fail to provide relief from symptoms, feelings of hopelessness and emotional despair.

Residential Treatment Centers Melbourne for depression allow those suffering from major depression to receives consistent emotional support.

The world's leading cause of disability, depression is more than a temporary bout of sadness. Whether your symptoms are mild, moderate or severe, depression can be treated. For severe depression, inpatient treatment or hospitalization may be necessary. Residential depression treatment programs in Melbourne provide intensive therapy, rehab for depression in Melbourne, supervision, and a high level of structure and support. There are also day treatment and outpatient programs available that provide support and counseling.

Those suffering with depression can learn healthy ways to experience mood and emotions. Treatment centers for depression in Melbourne take a holistic, integrated approach to support those who suffer from severe depression and help them find stability and peace in recovery.


---
Rehab in Melbourne

Clients who are looking for Drug Rehab in Melbourne or Alcohol Rehab in Melbourne can find help at a treatment center. The first step towards recovery usually requires clients to detox in Melbourne under medical supervision, and follow-up with a period of intensive therapy at the center.

INPATIENT or OUTPATIENT?

Residential inpatient treatment in Melbourne consists of 24-hour care at a live-in facility. Full treatment services, including medical and behavioral therapy, are provided all at one location.

Outpatient treatment programs in Melbourne provide flexibility to those who are unable to take time away from their regular lives, work or school. Programs typically meet at the clinic a couple of times every week for a few hours at a time.

Certain programs provide a combination of the in/out approach: Inpatient for medical stabilization, partial hospitalization for moderate cases, intensive outpatient programs, and outpatient clinics for follow-up. For instance, opiate abusers may find it helpful to begin their abstinence with a brief but intensive outpatient opiate drug detox in Melbourne.